Christmas is mere days away. Panic may have set in. Still in need of gifts? Co-owner of Luci's Healthy Marketplace, Lucia Schnitzer, has come to the rescue with a few last-minute gift ideas that are available at the Phoenix store.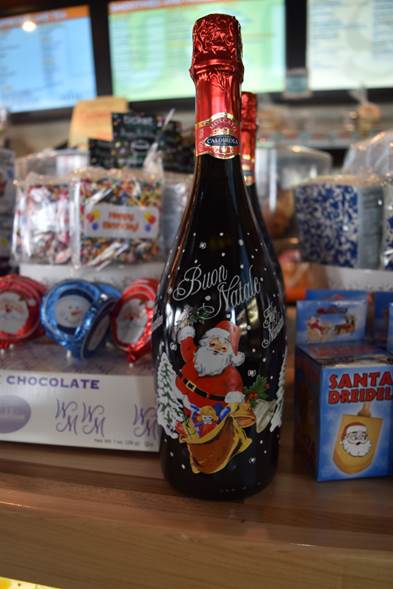 Buon Natale Moscato, $18.99
This fun and festive holiday moscato is a great go-to. Bring this yummy wine with you to holiday parties and share with your friends!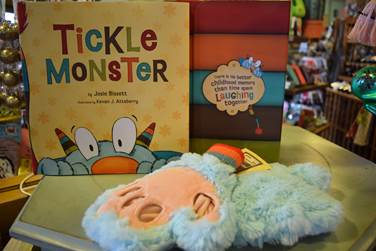 Tickle Monster Book for Kids, $35.99
Make story time interactive with this hilarious Tickle Monster book for your child! This book comes with loveable furry monster mitts from Planet Tickle, so that parents reading aloud can do all the tickling while their children laugh with delight.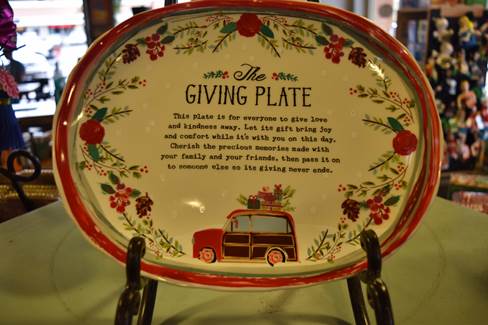 Holiday Giving Plate, $30.99
Spread holiday cheer with the festive holiday Giving Plate. It will remind you to cherish precious holiday memories with family and friends!


Gentlemen's Hardware Multi-Tool Coffee Percolator, $29.99
The Gentlemen's Hardware Multi-Tool Coffee Percolator is perfect for the coffee lover on the go and it makes up to six cups of coffee.