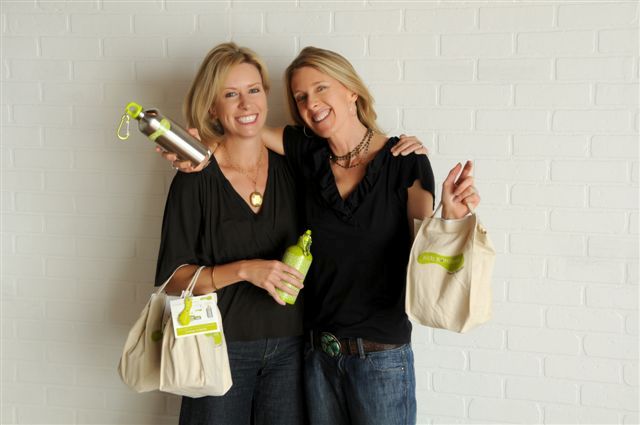 It's back to school time…which also means back to lunch-packing time. As I type, Valley moms and dads are knee-deep in brown lunch sacks, plastic sandwich baggies, juice boxes and water bottles, creating plenty of trash and spending oodles of dough on these non-reusable items. That was until local mom, Lynn Julian, decided that it was time to change the way we see lunch packaging.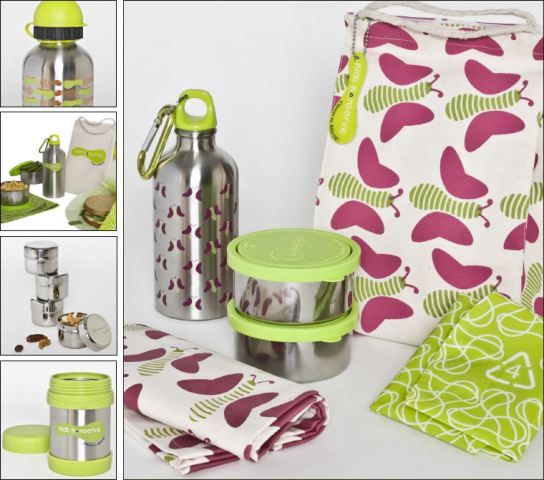 The savvy Arcadia mom co-founded Kids Konserve. Kids Konserve is a mom-designed (and adult- and kid-friendly) line of reusable waste-free lunch kits that house two stainless steel food containers, a stainless steel beverage bottle, a food kozy for wrapping sandwiches, snacks, fruit or special treats, and a cloth napkin–all delivered in a recycled cute, cotton sack. They are convenient, stylish, easy to wash and safer than the plastic containers often used in lieu of plastic bags. What's more is that Kids Konserve donates a portion of its proceeds to fund environmental education programs via launching waste-free lunch fundraisers in area schools.
Kids Konserve products are available at local specialty stores, like La Grande Orange, Ecocentricity and Natural Territory, and at http://www.kidskonserve.com/ for $42.