Father's Day is this weekend, and I've got my eye on a few fun gifts for my dearest dad (of course, they all have some delicious component!) Take a look at these Father's Day gifts: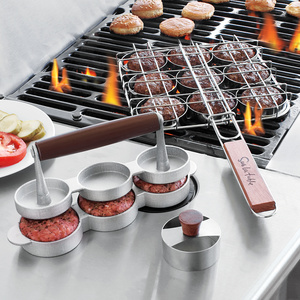 Because dear dad is the undisputed master of the grill, give him a little something to add some variety to his burger-making regime. The Slider Mini-Burger Press and Basket (both $25) would allow him to create and cook party-friendly mini-burgers. Now, you just need to get a hold of petite buns. http://www.surlatable.com/.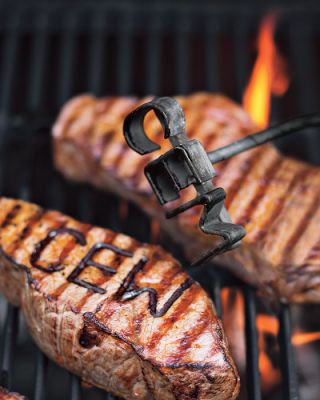 Dad will surely give his seal of approval to this Monogrammed Steak Brand ($40). Have it monogrammed with one, two or three initials so pops can make his mark for many, many Father's Day barbecues to come. http://www.williams-sonoma.com/.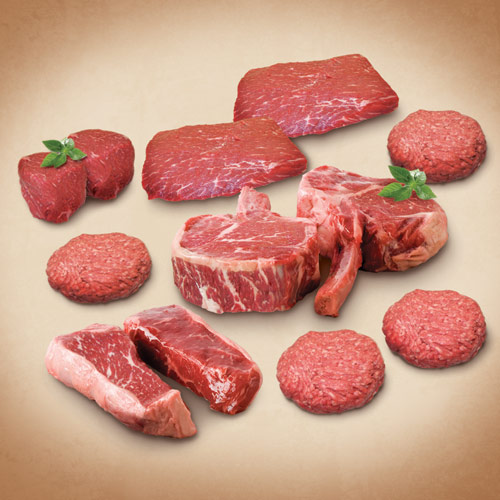 There isn't much on the planet that makes my dad happier than a nice piece of meat–and this Private Reserve Grilling Collection ($225) has all the beefy bases covered. The selection includes four DeLuca Burgers, two finely marbled and hearty loin strip steaks, two tender and impressive cowboy rib chops, two shoulder-cut flat iron steaks and two exceptionally lean and thick baseball top sirloins. http://www.deandeluca.com/.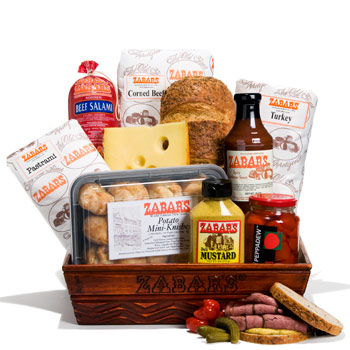 Corned beef, pastrami, turkey, Swiss Emmenthaler cheese, Zabar's signature sourdough rye bread, kosher salami, deli mustard, spicy barbecue sauce and more are included in this deli-tastic Father's Day Crate ($179). (I purchased a Zabar's gift crate for my dad last Christmas and he was one happy camper). http://www.zabars.com/.


If your dad is planning a well-deserved golf game this Father's Day, surprise him with a Caddy Snack Cooler ($50). This golf bag-shaped cooler is full of sweet eats (like cookies, hazelnuts and jelly beans) that'll give him energy once he hits the greens. http://redenvelope.com/.