Good book? Check. Sunscreen? Check. A comfy lounger? Check. Now all you need is a slew of healthy, ready-to-eat snacks and drinks for your day of poolside r-n-r. We asked Sprouts Farmers Market for their 10 picks for poolside snacking–here's what they had to say.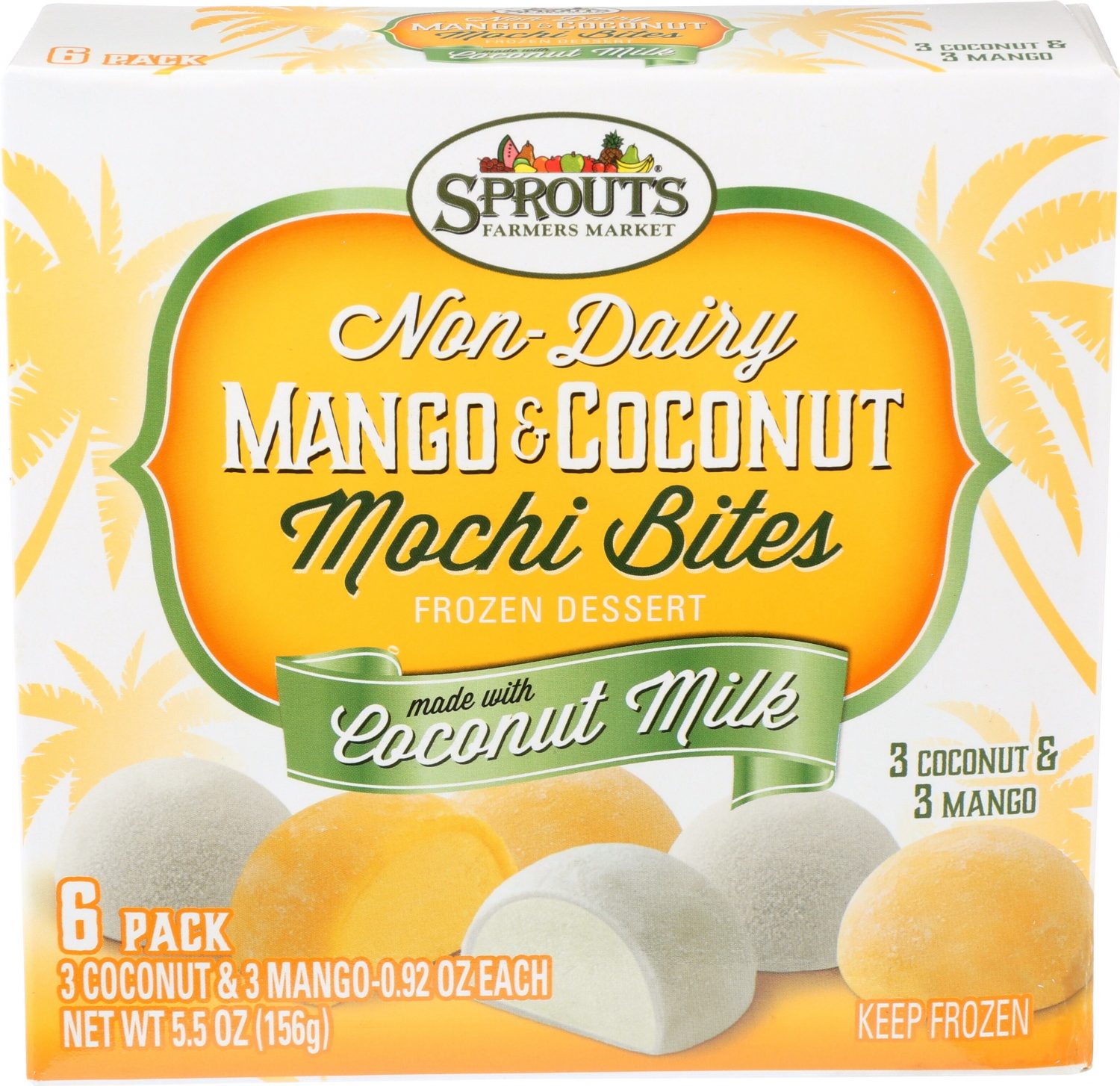 Mochi Bites Individually wrapped and in craveable flavors like mango, coconut, strawberry and chocolate, these dairy-free frozen treats will be your new irresistible summer staple.
Watermelon Juice Healthy hydration from your favorite summer fruit! Made with 100-percent real watermelon juice with a crisp and refreshing taste
Exotic Frozen Fruit Blend up this unique mix of dragon fruit, mango, pineapple and coconut in a summer smoothie, or serve frozen to chill your favorite beverage (try coconut water!) for a perfect poolside refresher.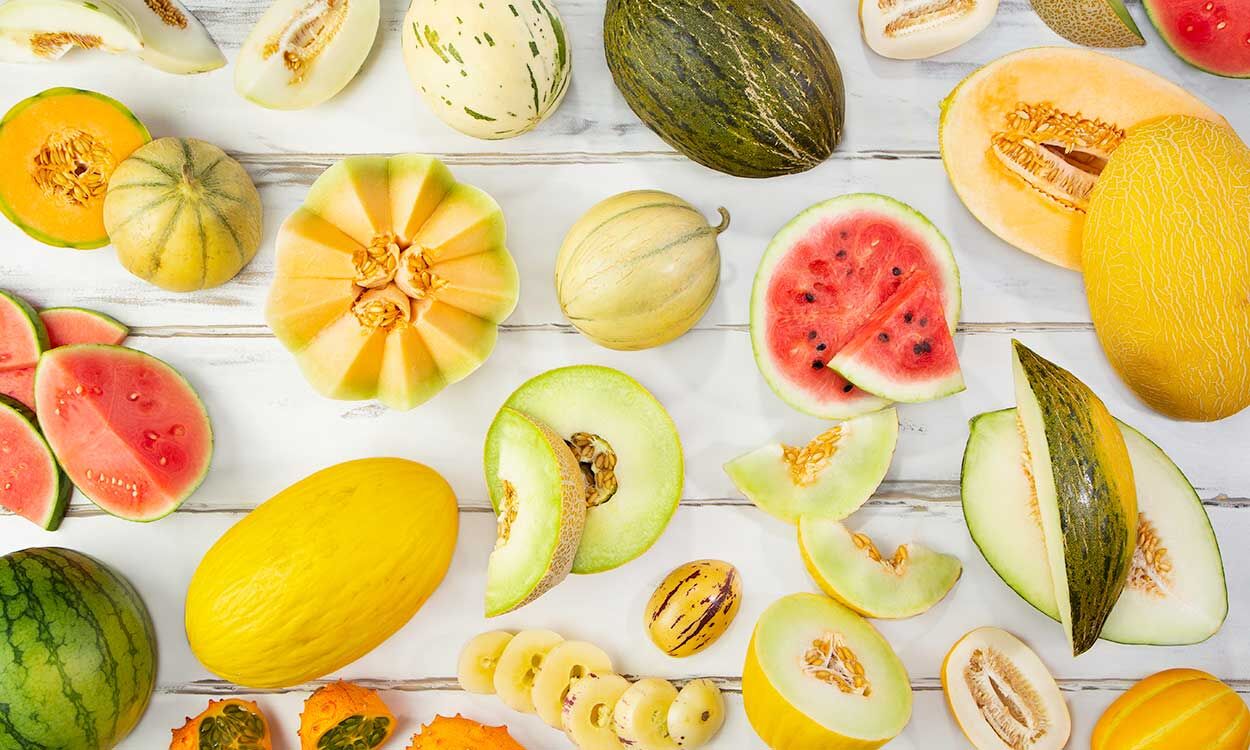 Fresh Melon From mini seedless watermelons, honeydew and cantaloupe, to more unique varieties like Canary, Galia, Hami and Dewlicious, slice up a sweet, in-season melon and serve chilled for a simple and healthy snack.
Blackberry Sage Iced Tea Give back with each sip of this exclusive summer blend from The Republic of Tea. The organic, farmers market-inspired flavor provides a cool, soothing and invigorating summer sip, and $1 from each tin sold will be donated to the Sprouts Healthy Communities Foundation to benefit youth nutrition and education programs nationwide.
Crispy Fruit and Veggie Chips Carefully dried to retain all the nutrients and flavor of fresh produce, these crispy fruit and veggie snacks are vibrant and incredibly delicious. A new alternative to chips, you can snack better with each non-GMO bite of these fruit and veggie chips. 
Organic Coconut Clusters Crunchy clusters of coconut, pumpkin and sunflower seeds with superfoods chia, flax and quinoa are perfectly sweet with a satisfying crunch. Try as a topping to your favorite frozen drink!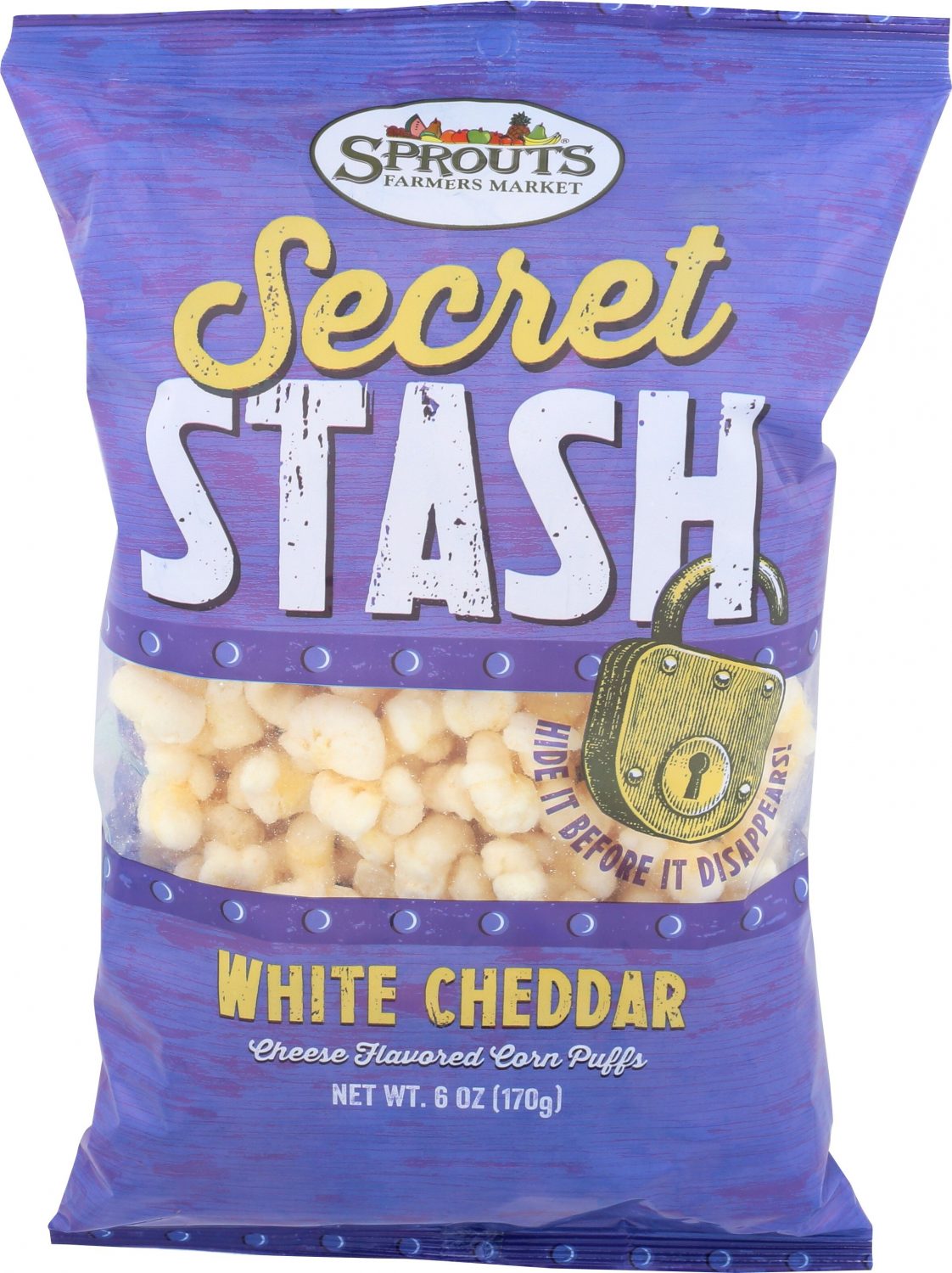 White Cheddar Secret Stash Crunchy, savory and made with better-for-you ingredients. Kids and adults alike will love this light and crispy snack packed with cheesy flavor.
Organic Pineapple Salsa The ideal complement to crunchy, salty tortilla chips, this salsa combines sweet pineapple with zesty jalapenos, garlic and cilantro for a more unique bite that will quickly become a summer pantry staple.
Aloe Vera Gel Good health isn't just about healthy foods that go in your body – it's also about great products you put on your body. Aloe Vera Gel contains natural antioxidants, enzymes and vitamins, and is a great anti-inflammatory. Keep a bottle handy this summer to soothe and refresh sun-kissed skin after poolside afternoons.
Too hot to venture out? Have the pool party provisions delivered directly to you! Just visit delivery.sprouts.com.