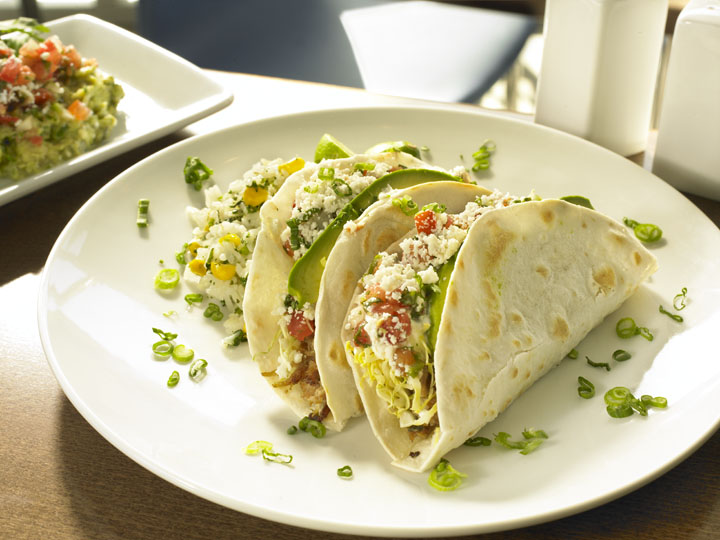 Upward Projects and Fox Restaurant Concepts have launched a way to help hospitality workers during this challenging, unprecedented time. The restaurant groups have teamed up with the goal of raising $500,000 in donations to support to hospitality workers who cannot work at this time due to the mandatory statewide ban on in-restaurant dining from the COVID-19 crisis. Called #TakeOutForTeams, Upward Projects and Fox Restaurant Concepts have committed to accepting donations for carryout and curbside orders.
Starting immediately, all donations from customers picking up carryout meals at these 40 combined restaurants statewide will be a part of the funds benefiting #TakeOutForTeams. Plus, Fox Restaurant Concepts and Upward Projects have invited restaurants across Arizona to join them in supporting, and implementing the #TakeOutForTeams program. 
To get involved, local restaurants and businesses are invited to join #TakeOutForTeams by adding a "Donations" line to their carryout orders to benefit their Teams who can't work with them right now." Then, set up set up GoFundMe account to ensure all funds raised are given directly to the affected staff members. Restaurants who want to join this coalition can email community@upwardprojects.com.