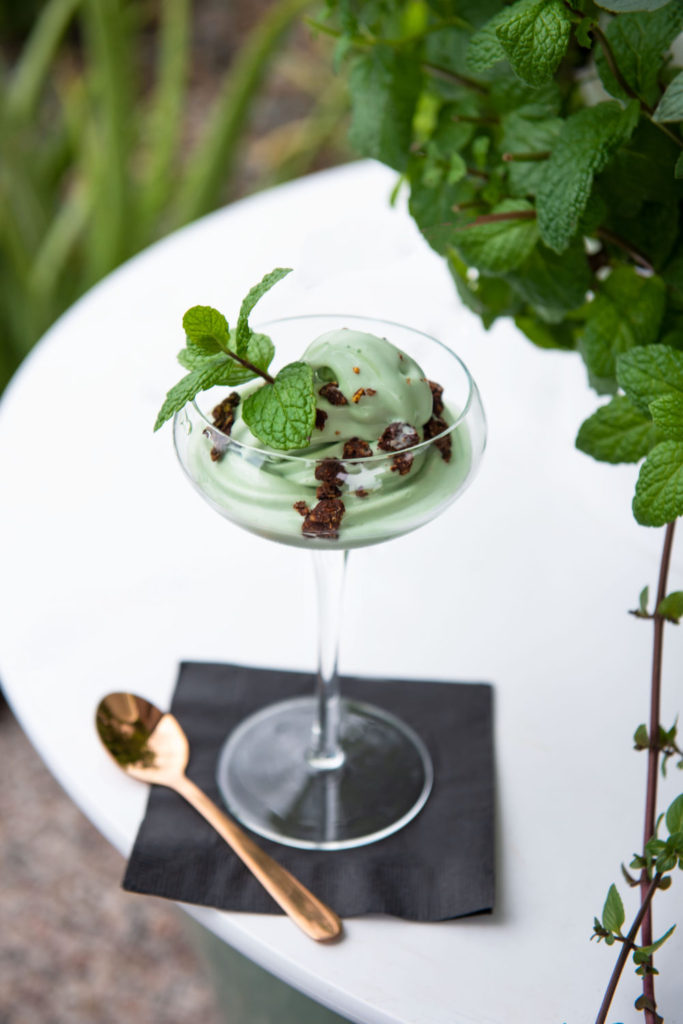 Foodie news roundup for the week of Dec. 30.
Nurses can enjoy a delicious "thank you" at Brunch Café in Scottsdale. Every morning year-round, from 6:30 to 10 a.m., all nurses are invited to enjoy 50 percent off all drinks on the menu plus a complimentary chocolate-covered strawberry.
The Screamery ice cream shops are hosting a special deal every Sunday night in January from 5 to 10 p.m. During "Farmhouse Friends & Family Night," The Screamery invites ice cream lovers to tackle the enormous Farmhouse Sundae. The sundae includes eight scoops of ice cream loaded with cookies, brownies, butter cake and your choice of toppings. The Screamery offers $5 off the Farmhouse every Sunday night in January. Regular price is $24.50.
Snooze an A.M. Eatery has opened its sixth Arizona location, this time in the historic Circle Records building in Downtown Phoenix. The 145-seat restaurant has character with its well-known history and unique design, becoming a part of the Circle Records legacy with vibrant, retro décor and friendly staff of Snoozers.
Provision Coffee is offering a twist on the Grasshopper classic cocktail (pictured), with boozy Grasshopper soft serve made with vanilla ice cream, natural food coloring, crème de menthe, crème de cacao topped with chocolate crumble and mint and served in a coupe glass for $10. For those that want to take their Grasshopper to the next level, they can add a Fernet Branca for an additional $6 or an espresso add-on for $2.50 to turn the cocktail into a mint mocha affogato.
Taco Tuesday is so 2019. Farmboy Market, Meats and Sandwiches rings in 2020 by offering "BOGO Breakfast Burrito Tuesday." From 8 to 11 a.m. every Tuesday morning, guests can enjoy one free specialty burrito with the purchase of one at regular price.