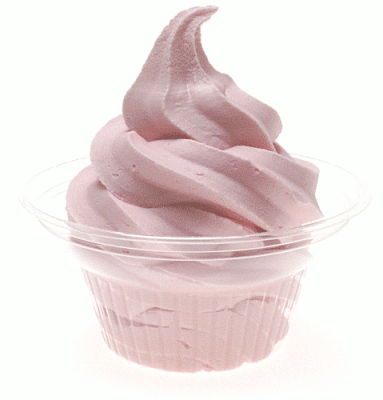 I recently received a hot tip–or a cold tip, rather–from a frozen yogurt lovin' colleague regarding Yogurt Builderz. This self-serve frozen yogurt shop in Scottsdale allows you to pick a cup, fill it with whatever flavor frozen yogurt you'd like from the several choices available and crown it with your favorite toppings. Yogurt Builderz charges by the ounce, so pile as many or as little toppings and frozen yogurt in the cup as you'd like. I can't wait to give it a try! Check it out at 14202 N. Scottsdale Rd., Ste. 167, Scottsdale. 480.607.5146, www.yogurtbuilders.com.
It seems like the self-serve frozen yogurt concept is quite popular at the moment. Scottsdale's new Yogurtology, near Thompson Peak Parkway and Frank Lloyd Wright Boulevard, and MoJo Yogurt at CityNorth and Tempe Marketplace (there should be one opening at Biltmore Fashion Park this year as well) also allow customers to dish up their own frosty treats. I'm certainly loving this self-self concept–it's takes the embarrassment out of asking yogurt servers to add some extra chocolate chips or Cap'n Crunch to your cup of vanilla. 480.451.6900, www.artofyogurtology.com; www.mojoyogurt.com.
Speaking of frozen goodness, Aunt Lena's Creamery in Chandler has apparently closed. This gelato-serving spot was recently featured on Food Network's "Diners, Drive-Ins and Dives." Sad news.
image from wpclipart.com