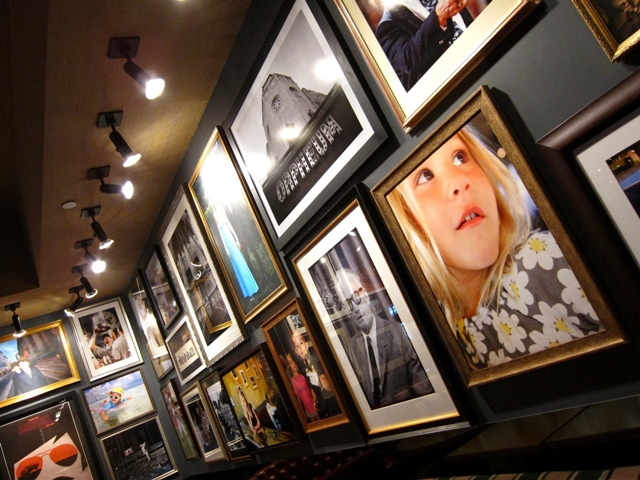 No one wants to hang around the stove come summertime. Several of our favorite Fox Restaurant Concepts are hosting fab events this summer to keep you out of the kitchen. Save the date for the following events.
Nothing sounds more refreshing than a cold one on a hot day–especially when paired with a fresh meal of seasonal ingredients. The popular "Brews and Banter" craft beer dinner series at The Arrogant Butcher (pictured) is back again this summer with three, four-course dinners highlighting fresh summer ingredients and unique craft breweries. First up in the series is San Tan Brewery on June 12. Additional dinners in the series are scheduled on Thursday, July 10 with Mother Road Brewing and Thursday, Aug. 14 with Lumberyard Brewery. Dinners begin at 7 p.m. and are $50 per person.
Savor braised tender belly pork, grilled Colorado rainbow trout, sweet corn gelato and other summer-inspired Italian feast for the first of three four-course community dinners at North in Arcadia, taking place June 18. Additional community dinners are scheduled for Wednesday, July 16 and Wednesday, August 13. The price for this dinner is $45 per person plus tax and gratuity.
The Henry is offering a series of "House Browns" classes throughout the summer spotlighting bourbon, whiskey and scotch. The first class is June 17 and will cover the basics of bourbon. Guests will enjoy two specialty bourbon libations using Garrison Brothers Texas Straight Bourbon, and a slice of pecan bourbon pie. Additional House Browns classes are scheduled on Tuesday, July 8 and Tuesday, Aug. 12. Both classes will start at 8 p.m. and cost $40 per person. Additionally, The Henry is hosting two pairing dinners with Edrington Scotch on Tuesday, July 29 and Wednesday, July 30.
For more info or to RSVP, visit www.foxrc.com.