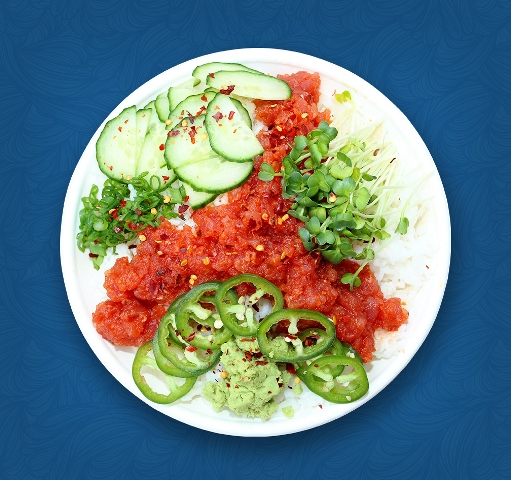 As the Phoenix Convention Center hosts Phoenix Comic Fest this weekend, Valley restaurants are giving attendees the chance to enjoy some dining deals.
From Thursday, May 24, through Sunday, May 27, Miracle Mile Deli will be offering 20 percent off the entire bill to guests who come dressed in costume or show proof of their Comic Fest ticket.
During Phoenix Comic Fest, the downtown location of Fired Pie is offering a 10 percent discount to fest-goers.
For three days of Comic Fest (May 24 through May 26) from 2 to 6 p.m. each day, adventurers taking part in "The Quest" can collect five buttons to earn a prize by enjoying the $2 offering at select CityScape Phoenix restaurants and retailers. Once at least five buttons are collected, participants can celebrate and pick up their prize at Yogurt Time. The first 300 winners to complete the challenge will received a Heroes' Prize.
Participating CityScape retailers include:
The Strand – $2 sample of bruschetta
Pizza Studio – Two cookies and a soft drink for $2
Copper Blues – $2 sample of the Arizona's Brewicide Squad beer
Lucky Strike – Free shoe rental
Gypsy Bar – $2 (15-minute unlimited) game card in the arcade room and Peligroso cinnamon shots
Urban Outfitters – Free tote bags
Chico Malo – $2 sample margarita
Yogurt Time – Free sample of the Spiderman Sorbet
AhiPoke (pictured)- $2 scoop of tuna luau on white rice
Yogi's Grill – Two egg rolls for $2