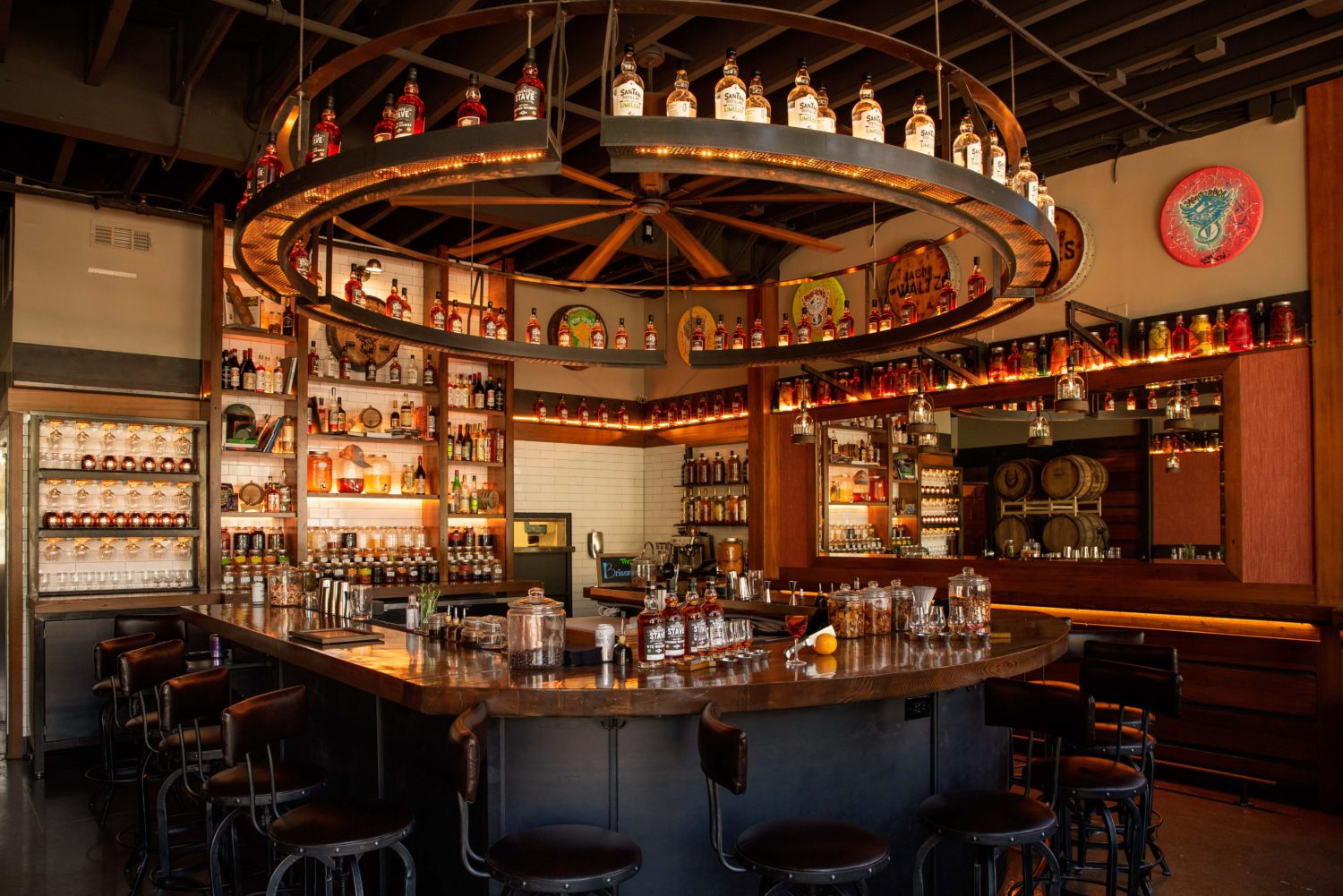 We all know and love SanTan Brewing's long lineup of beers, so we were delighted that the same folks opened a craft cocktail concept neighboring its Chandler-based brewery. Spirit House impresses immediately with its intimate, dimly lit setting and long list of incredibly tempting cocktails using SanTan Spirits and, to eat, snacks, boards and tartines.
The meat and cheese board is a must and pairs with cocktails as well as it partners with a wine. (The smoked mozzarella and purple barley Noble Bread are faves, perfect with the whipped cashew agave butter.) For a heartier entree, a tartine (like an open-face sandwich) is in order. You won't be able to get enough of the hot pastrami with toasted whiskey rye, grueye, hefe kraut, creamy horseradish mustard and brandy-braised onions. 
And no surprise here, the drinks are as wonderful as the dishes, and there are plenty of them: Old Fashioned, Highballs, Mules, Classics and more. The French 75, made with SanTan's St. Anne's Botanical Spirits Citrus Rose Gin, and the Cherry Lime Highball are lighter, vibrant options to rev up the tastebuds. The Commonwealth, a glorious Old Fashioned (and soon to be one of your new favorite local whiskey cocktails), is a smokey, sweet zinger to end the meal. The presentation is a must-see, to boot.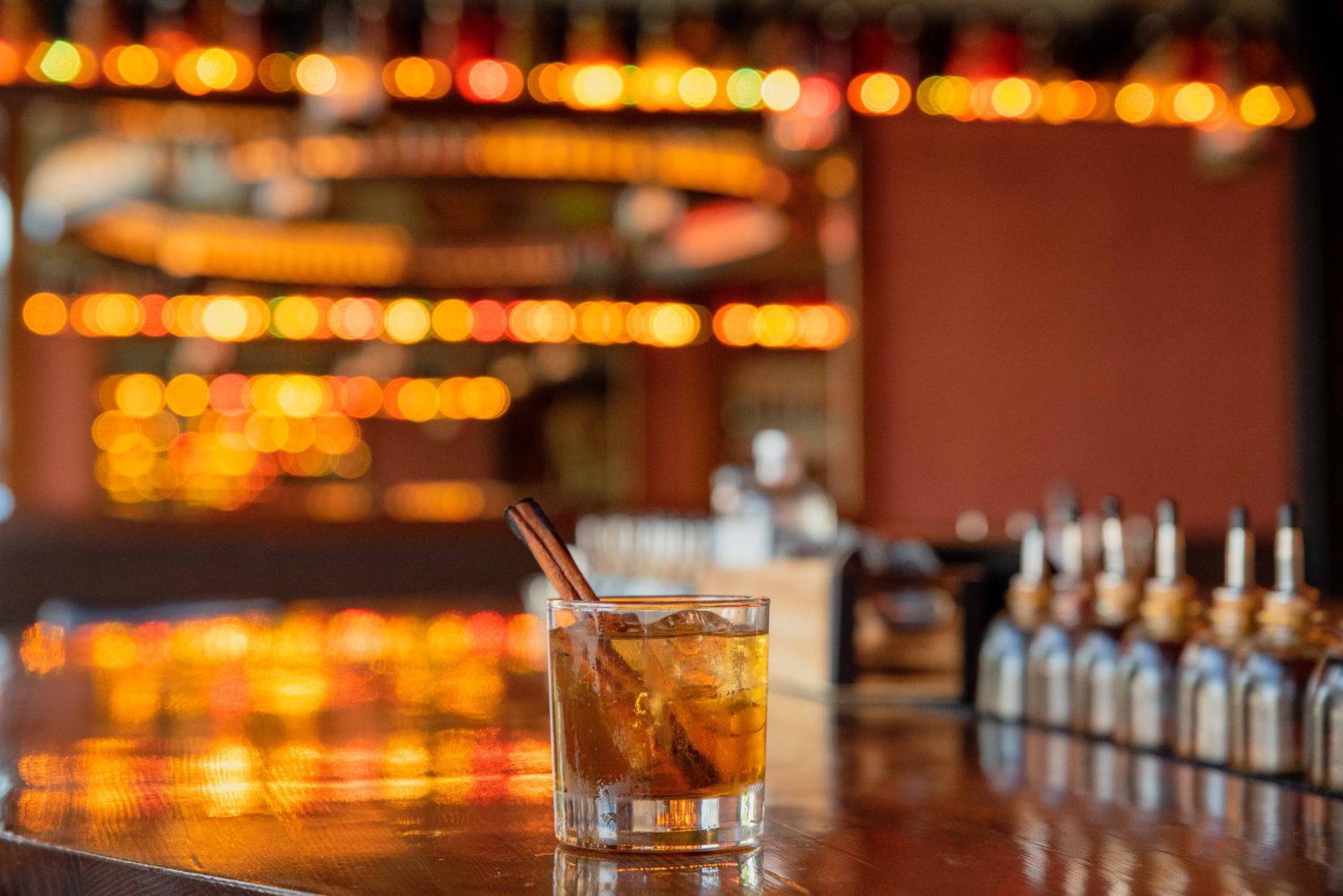 Though it is best enjoyed after cheers-ing a friend around the Spirit House bar, give The Commonwealth a go at home this holiday season. 
The Commonwealth:
1/2 oz. maple simple syrup (1:1 maple syrup and simple syrup) 
2 oz. Sacred Stave American Single Malt 
4-6 dashes house-made toasted coconut bitter 
Stir and strain over desired "rocks." Smoke cocktail with fresh cinnamon stick.