This week's resort report begins with a fresh mix of Greer's lively winter at the Hidden Meadow Ranch.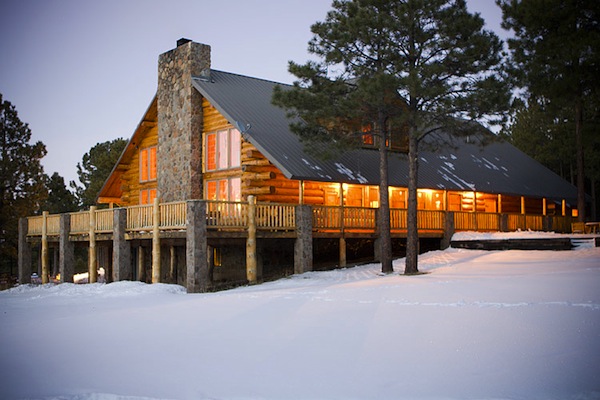 Each cabin is fashioned from local pine and laden with nature-inspired décor including hand-carved wood furniture, fine art and antiques, and features wood-burning stove fireplaces, private down stair master bedrooms and deep custom soaking tubs. Venture out of the cabin and immerse in the wide-open adventures like the 24-passengaer "Miss Piggy" Snowcat (the largest in the world, mind you) for back-country sledding and snowshoeing. Escape the busyness of work schedules and obligations and reconnect with yourself and your loved ones in a quiet, yet close, getaway.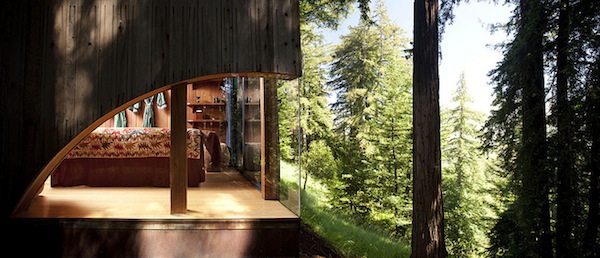 Next, we head over to the coast along Big Sur, California at the world renowned and nationally praised Post Ranch Inn boasting a modern, sustainable design and unmatched amenities for its guests. Get lost in the Inn's organic architecture embracing the dramatic beauty of the Big Sur coastline. Its structures eschew the straight line, mirror the coastline, encircle the trees and maximize the views. Accomodations, distinctive and unique, combine rustic elegance with luxury and comfort.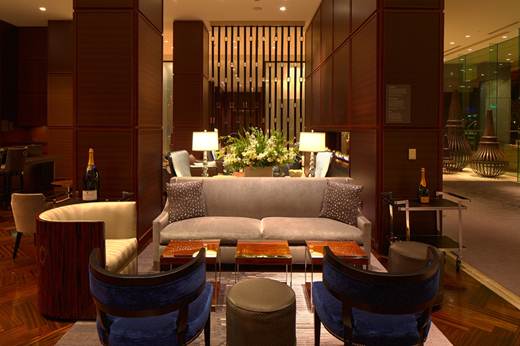 And while we're in Northern California, San Francisco's St. Regis' recent "refresh" renovation may be another motive to stay in the area a little while longer. The new design of the 4,660-square-foot lobby draws inspiration from the hotel's neighboring cultural institutions, such as the San Francisco Museum of Modern Art and The Palace of Fine Arts, as well as landmarks like the Golden Gate Bridge.
And finally we cross the Pacific toward Thailand, and find ourselves in the land of elephants thanks to Four Season Golden Triangle Tent Camp. Only reachable by river boat, Golden Triangle is a real-life Swiss Family Robinson destination. The 15 guest rooms, or tents rather, are stitched over 581 sq.-ft. and include leather-and-hardwood bush chairs, paddle fans, hammered copper bathtubs and hand showers, and a spacious deck. Upon arrival, guests learn how to behave around elephants, basic vocal commands, then how to get on and off safely. Accompanied by the elephant's own mahout, guests learn the basic commands needed to drive an elephant, a skill they will have an opportunity to practice on an exploration of the Thai jungle. Golden Triangle offers sunrise rides, treks and nature walks around the property and ventures to nearby areas.
To learn more
Follow us on Twitter for up-to-date news and specials.