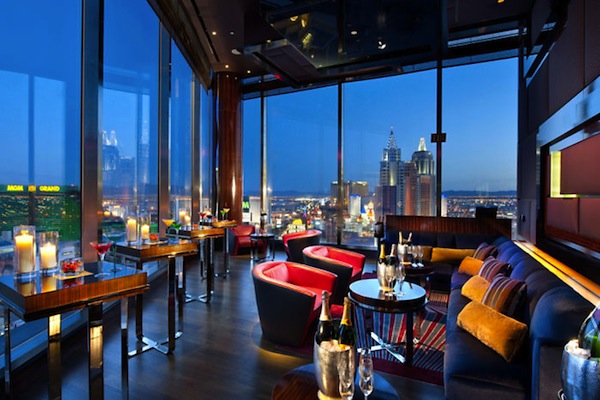 We are excited to recap some great stays dedicated to the art of a luxury getaway and a cultural refresher for those looking to light things up.
First off, we congratulate Hotel Murano in Tacoma, Washington. A mere 30 minutes from Seattle, rediscover how nature and luxury intertwines seamlessly in the name of hospitality.With it's little big city feel, it's no wonder why one of its hotels, Hotel Murano, recently joined the elite ranks of properties donning the four-star rating from Forbes. Complementing the city's status as the epicenter of the American art glass movement, art is deeply integrated into the function and design of the hotel with works by more than 45 glass artists from around the world showcased throughout the public spaces and on every guest room floor.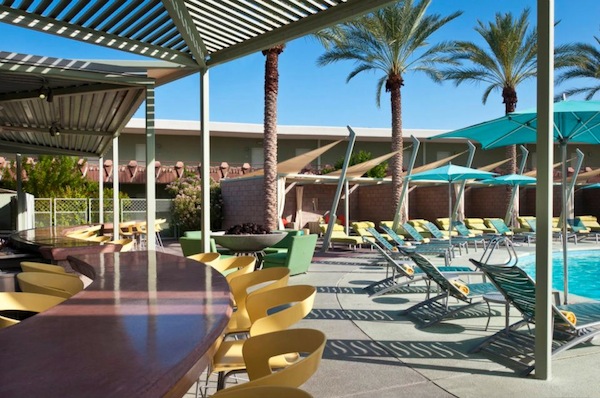 Next, head to Phoenix and Las Vegas for a music showdown. OH Pool Bar + Cabanas at Hotel Valley Ho is kicking off spring and summer with music from Elvis Before Noon on Fridays and DJ Mr. P-Body on Saturdays. Even if an overnight accommodation at Hotel Valley Ho isn't in your plans, you are free to purchase a cabana Sunday through Fridays and enjoy the music of the evening. The Mandarin Hotel, Las Vegas is also offering their Jazz Sundays at MOzen Bistro and Mandarin Bar. Guests indulge in a new brunch menu at MOzen and a special cocktail menu in Mandarin Bar's stylish and lively atmosphere while enjoying jazz music consisting of live jazz bands.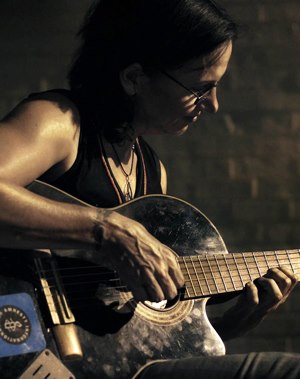 For more art, head to Scottsdale.  Taking place every Thursday from 5-7 p.m, the streets of the city come to life with art aficionados and admirers, and now, thanks to Sanctuary on Camelback Mountain, the resort is featuring their own guest artist series. "Artists in Sanctuary," the popular guest artist series returns to Sanctuary and will run through April with an exciting schedule of events that provide an educational forum for Sanctuary guests, spa members, art collectors and invited guests to chat with a featured artist and view his or her works.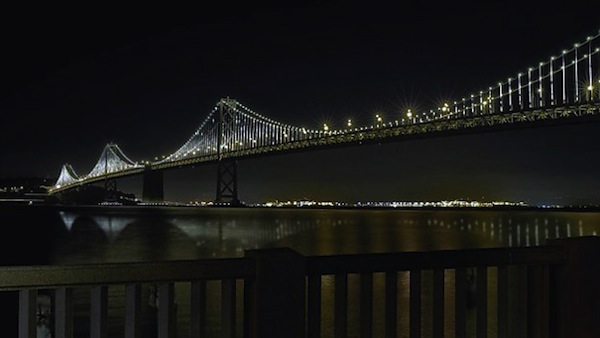 Finally, for the ultimate display of public art, check out San Francisco's Bay Bridge with The Bay Lights project. Joie de Vivre hotels are offering guests exclusive boat rides to get up close to the light display with their "Illuminated Cruise" package.
To learn more
Follow us on Twitter for up-to-date news and specials.