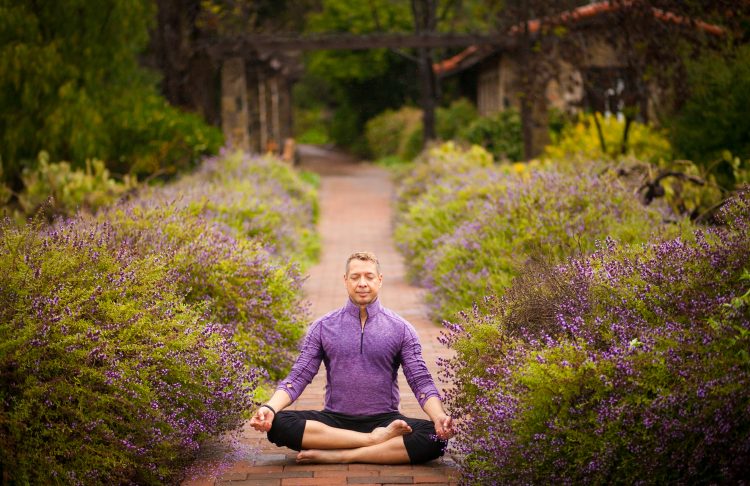 Music is an incredibly powerful thing. Just hearing a song can immediately take you back to a memory — to a time, a place where you remember hearing that song.
However, as it turns out, music is even more powerful than you probably think.
Music can help people heal their minds, their bodies, and their souls, and one resort in Mexico is bringing guests a fabulous opportunity to do just that.
Jazz music in particular can help reduce stress and anxiety, and promote a positive and good well-being.
In short, jazz music is a great therapy.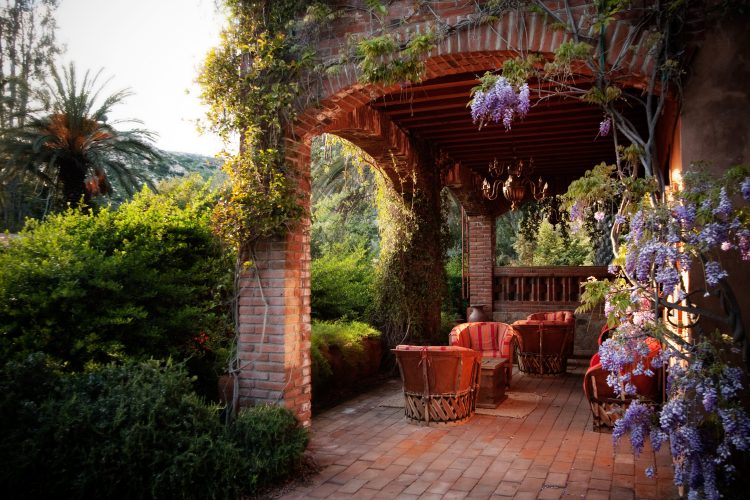 Thus, Rancho La Puerta resort in Tecate, Mexico is hosting Jazz @ The Ranch week this August 12-19 to share with guests how truly wonderful jazz music is.
During this week, there will be nighttime jazz concerts, incredibly fresh food, and jazz-infused workouts.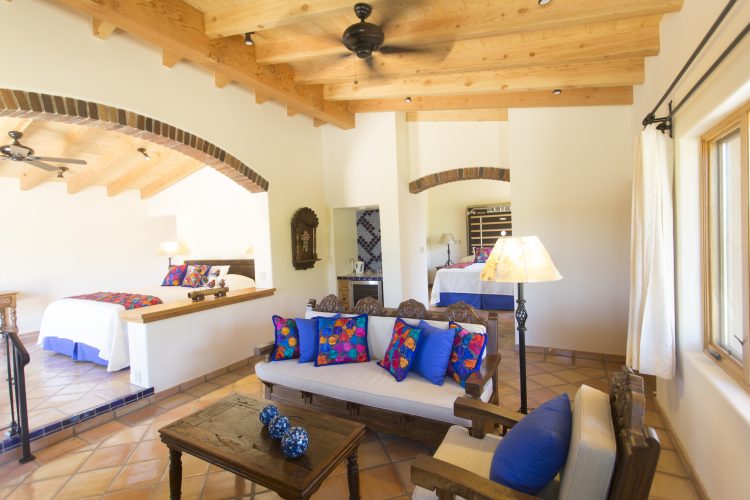 The six concerts happening during Jazz @ The Ranch week will include the William Noll Quintet, as well as the Vadim Neselovskyi Quintet.
Ranging from jazz of the 1920s to modern jazz, these concerts will have you feeling like never before.
Here is the performance schedule for the week:
SUNDAY: All That Jazz
William Noll and his trio bring back to life hits from the 20s
MONDAY: Breezy Bossa Novas & Hot Salsa
William Noll and his quartet will be playing cool and "breezy" Bossa Nova hits as well as Latin rhythms that will get your hips moving
TUESDAY: The Hits of George Gershwin & Duke Ellington
Two of American's top composers will be honored as some of their top songs are played this night
WEDNESDAY: Jazz of the 60s
This era of jazz saw incredible artists such as Miles Davis and John Coltrane, so you are in for a treat!
THURSDAY: Jazz of the 70s
Latin jazz, Bossa Nova, and Jazz Rock ruled the 70s, and this night will take you through the top hits of this time
FRIDAY: Original Jazz Music of Today
Vadim Neselovskyi and his band will perform hot jazz hits of today
For more information on Jazz @ The Ranch week, and to book your stay now, visit the resort's website here.