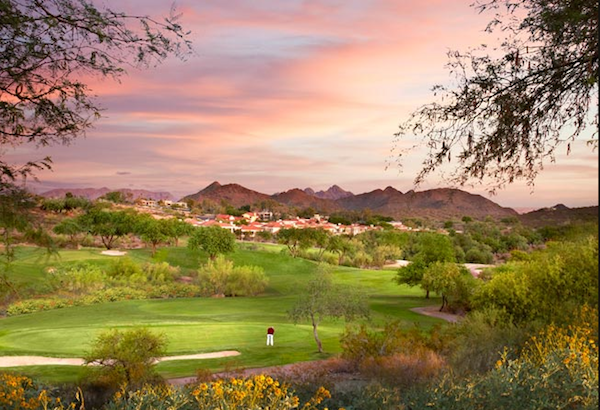 Calling all valley-dwellers, if you're looking for a vacation in the wondrous Grand Canyon state, why not make it a staycation. Pointe Hilton Resorts is welcoming a new option for residents and visitors alike to make the most of their stay by choosing to book now and play later.
"We have many guests who plan their summer vacations in advance, so we wanted to have an unbeatable price available for the early birds but still offer great rates for those planning last-minute trips," said Larry Colton, area director of sales and marketing.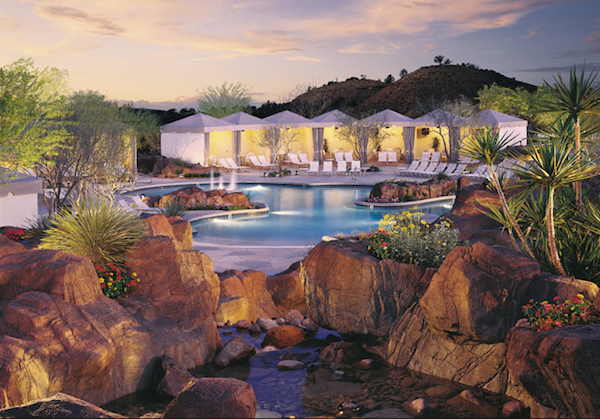 If you book by May 18 and stay between May 28 and September 7, you can reserve suites starting at $75 at Pointe Hilton Tapatio Cliffs Resort and $95 per night at Pointe Hilton Squaw Peak Resort.
Guests who missed the booking date for the summer pre-sale can still book a discounted rate throughout the summer months. The Pointe Hilton Resorts "SummerSplash" offer is available for stays from May 28 through September 7 when booked seven days in advance, which is available to book starting from May 19 and offers suites at Pointe Hilton Tapatio Cliffs starting from $89 per night and at Pointe Hilton Squaw Peak starting from $109 per night.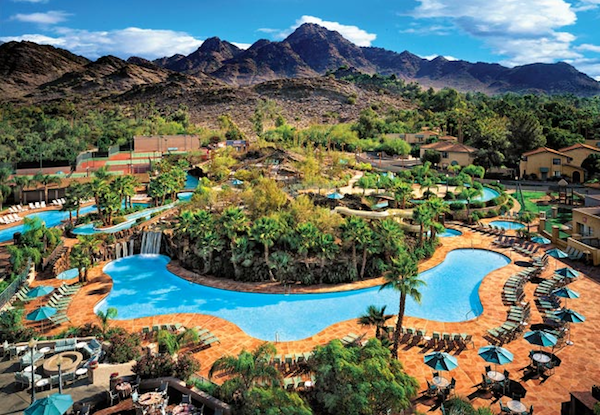 And as if The Pointe Hilton Resorts haven't planned this thoroughly enough, Arizona residents looking to end their summers with quick escape can take advantage of the Pointe Hilton Resorts' "Back to School" offer for stays during the month of August. When booked before June 30, suites are available starting from $69 a night at Pointe Hilton Tapatio Cliffs and starting from $79 a night at Pointe Hilton Squaw Peak.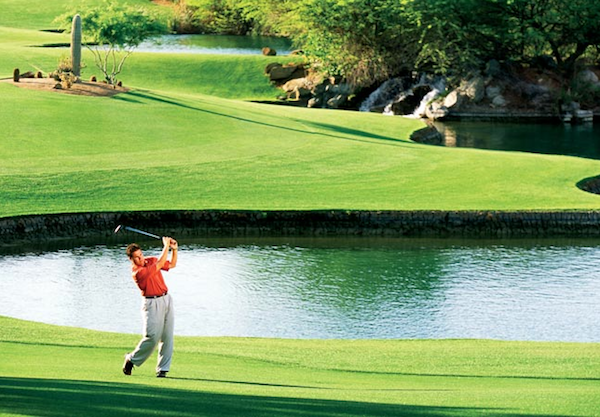 Both resorts host a variety of complimentary family activities throughout the summer including dive-in movies, poolside games, arts and crafts, cooking lessons with the chefs and milkshake parties, not to mention the astounding golf courses.Golfers staying at the resorts can get free club rentals at Lookout Mountain Golf Club when enjoying a round of golf starting from $59.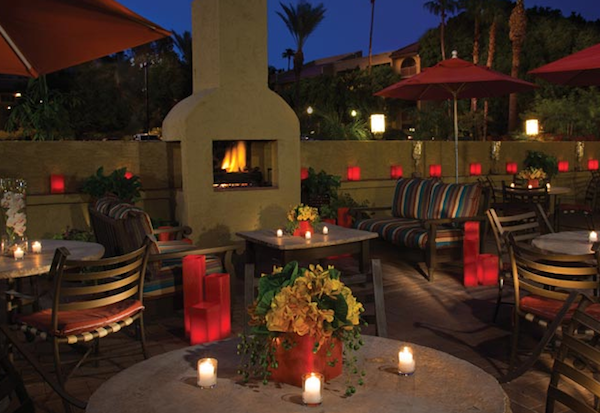 The River Ranch also boasts an oasis in the desert with a water slide, lazy river, water volleyball court and Coyote Camp, a children's activity camp. Throughout the summer, the River Ranch will be transformed into a "Summer of Imagination," with each summer month themed differently, from super heroes to sports, and featuring activities, snacks, games and movies. The resort also features uniquely themed dining options, including the slow and low BBQ Hole-in-the-Wall restaurant and the mining inspired Rico's American Grill. And to top it off, throughout the summer guests can enjoy various family activities and educational fun with visits from Phoenix attractions, including Musical Instrument Museum, Arizona Science Center and World Wildlife Zoo, all part of the resort's "Edutainment" summer.
To learn more, visit www.pointehilton.com.