Though we definitely have our favorite hotel hot spots in the Valley, we are always open to expanding our favorites, and can't wait to do that with these two new hotels on their way here!
Read below about two new places that we guarantee you'll want to put on your staycation list!
Hotel Adeline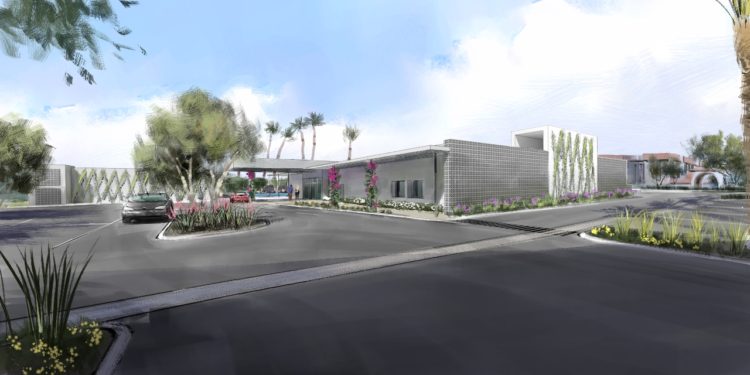 Once known as Scottsdale Inn, this property is going through some major changes ($12 million worth, in fact) and will emerge in fall 2017 as Hotel Adeline.
Wanting to match the vibe of Old Town, the people behind the renovation decided to upgrade the hotel to become a more contemporary place for both travelers and locals, alike.
Hotel Adeline is the first hotel property in the portfolio of L.A. based developers, ESI Ventures.
And quite a first project to have.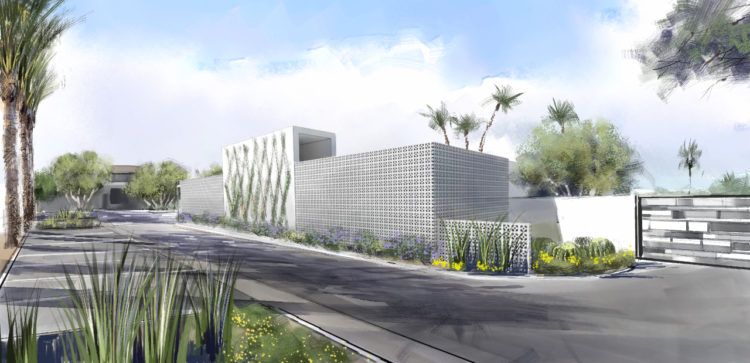 Hotel Adeline will provide guests with a contemporary, yet bohemian feel that offers a warm and inviting atmosphere.
The hotel will focus its attention on social spaces, as Hotel Adeline will be all about guests socializing with each other, rather than spending the majority of their stay in their rooms.
Included in these social spaces are:
Pool and pool bar
Outdoor courtyards
Lobby
Restaurant
Lounge
And much more
What the hotel is most excited about is their 3,000 square-foot infinity pool and accompanying pool bar.
The hotel's outdoor elevated deck will be the ideal spot to hop on your yoga mat, or do some sunbathing.
And, a fitness center will be there to welcome you after too many mojitos at the pool.
The restaurant at Hotel Adeline was created along with Ryan Jocque, the man behind our fave, Chop Shop. It will be a full-service Mediterranean-American restaurant and lounge, that will also offer quick breakfasts, a lunch cafe, and a late-night grab n' go area.
With 213 guestrooms that include five 700 square-foot king suites, there is a great deal of fun to be had in and outside of your room.
For more information on Hotel Adeline, visit here.