Vegas is always a good idea, as long as what happens in Vegas stays in Vegas.
But sometimes you just don't have time to plan an epic Vegas trip. Luckily there is no need to worry.
Here is a last-minute list of things you must do while in Vegas that you can plan last-minute. Because there is to much more to do in Vegas than just gamble!
Bookmark this one for your future Vegas trips.
These guys are your ultimate party planners in the form of a premier concierge service. They can organize an entire itinerary for you and four or more of your friends in no time. They can also hook you guys up with discounts on suites, pre-sale access to concert tickets, and line-skipping at some of Vegas' hottest clubs.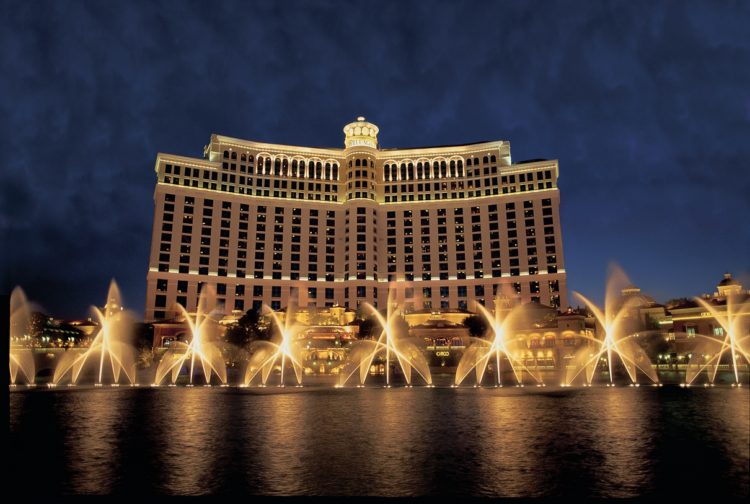 If you are wanting to spend big in Vegas, $250,000 you will get a gold box delivered to your patio seat at Hyde Bellagio. Inside the box is a list of songs for you to choose from as well as a big red button that will set off the dancing waters in the Fountains of Bellagio. You'll also get a 30-liter bottle of Ace of Spades champagne. We're guessing that makes for a pretty unforgettable night!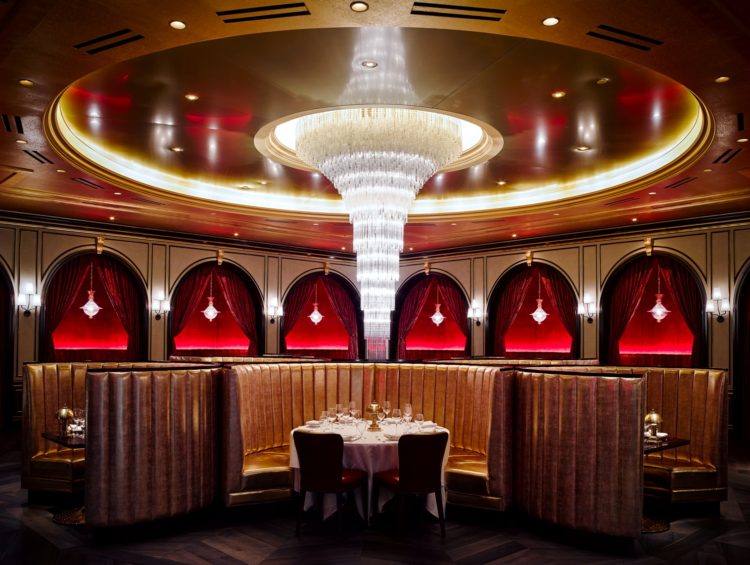 Vegas is quite the foodie heaven, and especially when you are digging into authentic mid-20th century Italian American food. Chef and co-founder Mario Carbone brought with him to the restaurant his mother's recipes, with a little bit of his own mixed in. Mario's Meatballs is the secret menu item here that you won't know about unless you ask.
Siegfried and Roy's Secret Garden and Dolphin Habitat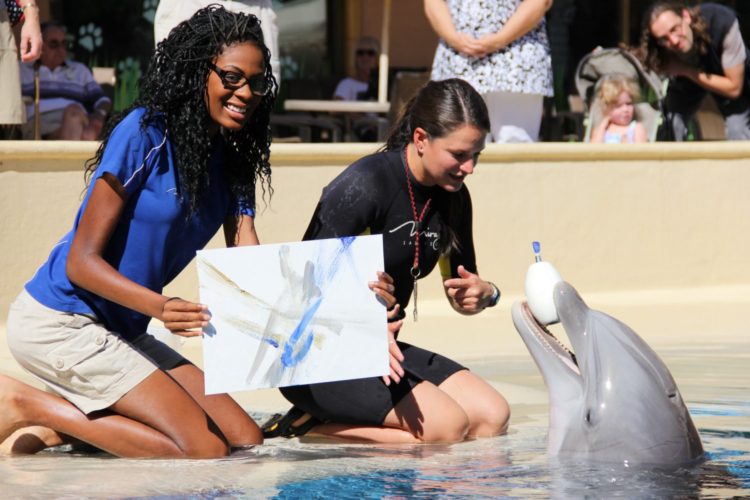 This place is sure to win over the hearts of animal lovers. Siegfried and Roy's dolphin habitat is housed at The Mirage, and guests can have the change to get close with the dolphins via the Trainer For a Day program.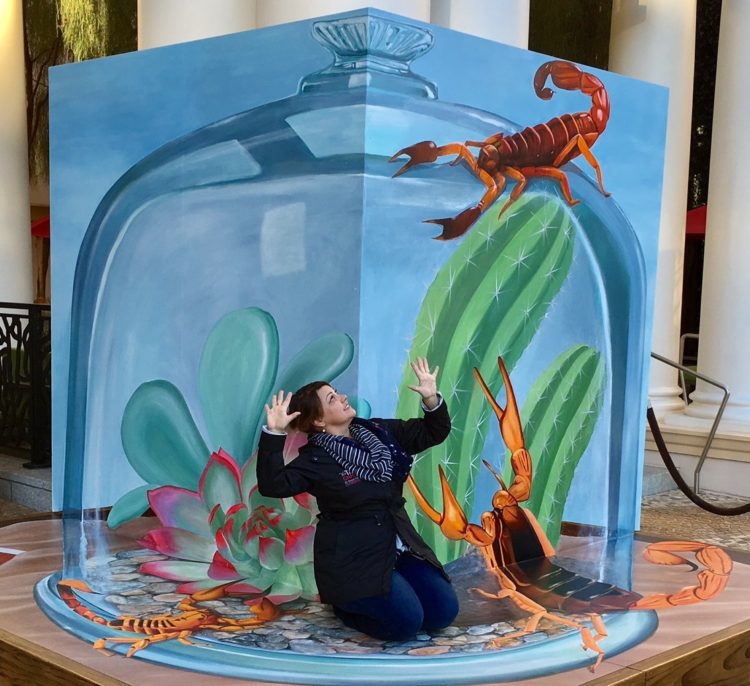 If you love optical illusions, you're going to love the Trick Eye Experience at Monte Carlo. The installations here allow guests to take photos with realistic 3-D art. The art makes it look as if the guests have immersed themselves into adventurous scenarios such as standing inside a glass jar, or just barely escaping the bite of a shark.