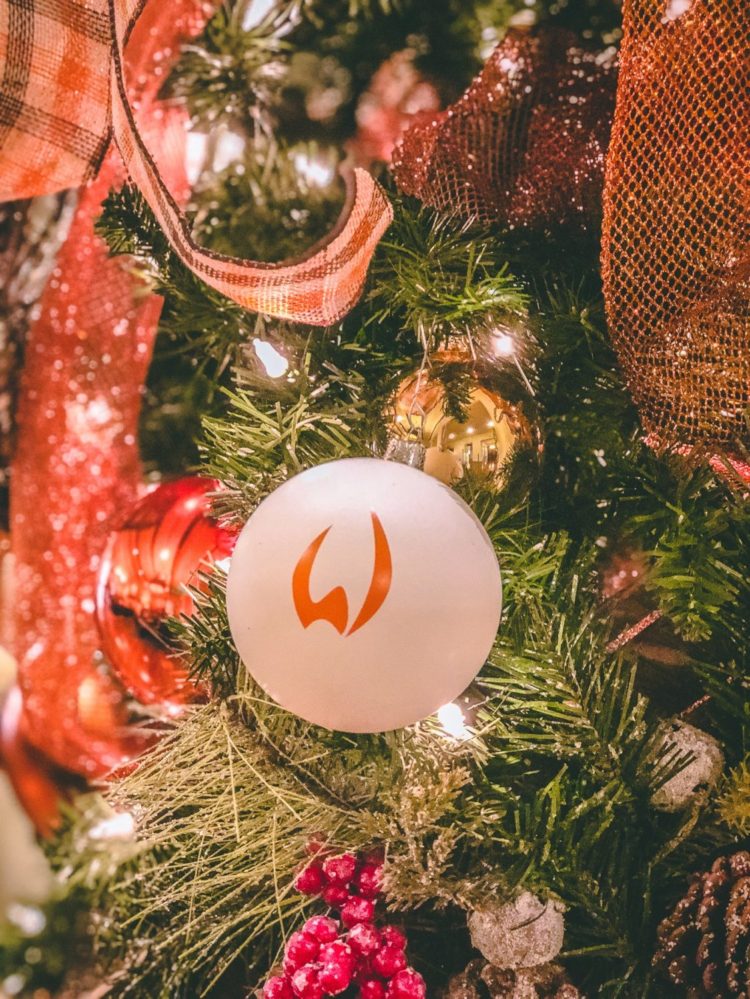 The Wigwam is celebrating the holiday season with a variety of family-friendly activities including a Thanksgiving feast, tree lighting ceremony and cooking classes.
Thanksgiving at The Wigwam
Thursday, Nov. 22
Let someone else do the cooking this year and gather around the table at The Wigwam with family and friends. Choose between lunch or dinner dining options at either Litchfield's or the Wigwam Ballroom for a traditional Thanksgiving feast plus live piano music.
Annual Tree Lighting
Friday, Nov. 23, 5:30 to 8 p.m.
Kick the holiday season off with the whole family at the resort's free tree lighting event. Taking place on The Wigwam Front Lawn, the evening will include sweet treats for purchase, a kids' zone play area, a visit from Santa at 6 p.m. and performances by Anderson Institute of Music & Performing Arts and SkyWalk Records and Bling Dance. Guests will also have the opportunity to make donations of new and unwrapped toys, stuffed animals, books and games to United Goodyear Firefighter Charities.
Holiday Cooking Class
Sunday, Dec. 9, 3 to 5 p.m.
Need a little holiday help in the kitchen? The Wigwam's culinary team is hosting cooking classes for holiday favorites, complete with chef demonstrations. And what's a beautiful meal without a beautiful table to match? Top off your perfect dinner with a floral arrangement demonstration by Thompson Floral. $75 per person. Limited space available. Reservations required. 623.935.3811
For more information, visit: wigwamarizona.com/holiday-activities