Election season is upon us and for those not only wanting to choose the president, but live like one too, there are plenty of resorts that can offer guests their presidential palace. Here are a couple of the most notable presidential suite experiences.
The US Grant Presidential Suite in San Diego: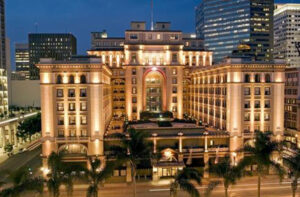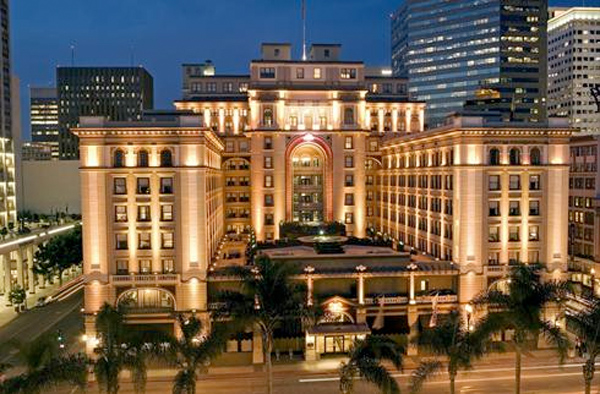 This hotel is packed with history having hosted 13 US presidents. It was created by Ulysses S. Grant Jr, to commemorate his father's legacy. The hotel is one of San Diego's most prominent historical destinations and yet is accessible to those with less notability than the president. The Presidential suite package includes a stay in the suite, a 30-minute helicopter tour and a dinner at the Grant Grill. The package runs from November 1st-30th.
The Fairmont San Francisco Penthouse Suite in San Francisco:
This suite has enough room to suite a king. On the eighth floor it offers views of the beautiful San Francisco skyline. Taking up the entire level, the suite is 6,000 square feet and includes a Persian tiled billiard room, a two story library and even a secret passage hidden inside the bookshelves on the second floor. A unique quality that makes guests feel as significant as the head-of-state. The suite starts at $15,000 per night and includes many perks; all enjoyed by the likes of John F. Kennedy, Prince Charles of Wales and perhaps the most famous of them all, Mick Jagger.
To Learn More
U.S. Grant, www.usgrant.net
Fairmont San Francisco, www.fairmont.com/san-francisco.