The Hollywood Roosevelt has for years been the hot spot of celebrity life.
Marilyn Monroe herself lived here for two years!
And you can get in on the fun, too.
The Hollywood Roosevelt is offering some fabulous packages that give you plenty of excuses to hop in your car (or on a plane) and head to Hollywood — just in case you needed more reasons.
Eat Stay Play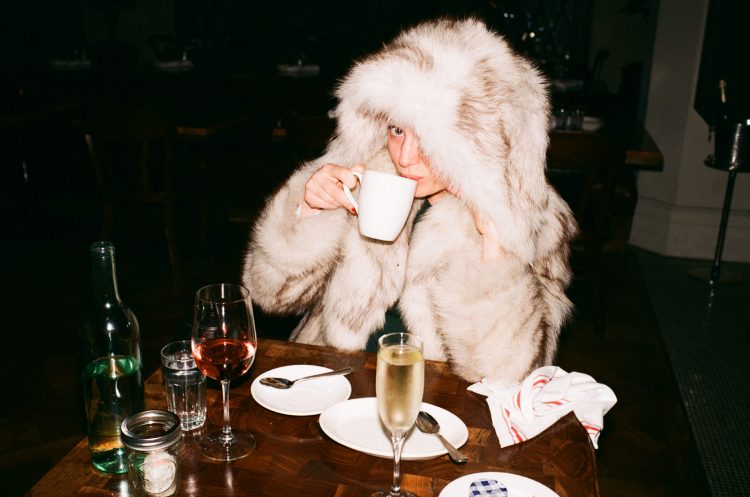 Featuring some of the best bars and restaurants in all of Los Angeles, this package is going to suit the foodie's needs perfectly.
By booking the Eat Stay Play package, you'll get $50 daily food and beverage credit to any of the hotel's restaurants, bars, or in-room dining.
And extra bonus — you'll also get a complimentary room upgrade.
Plan Ahead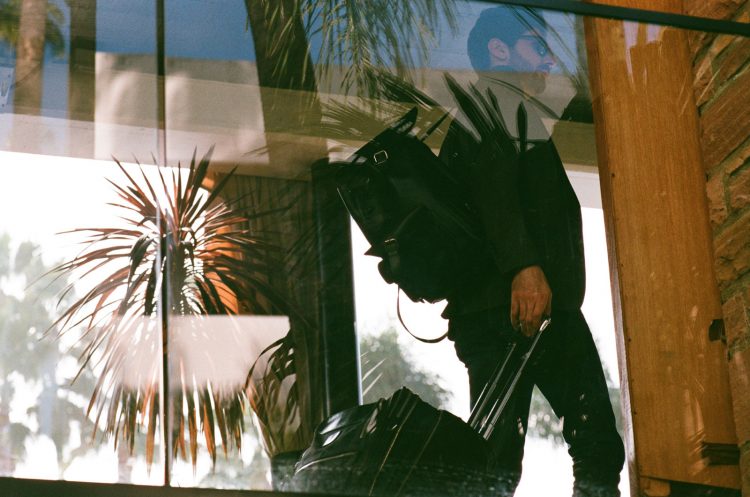 Though not all of us are good at planning, this is an instance where it will really pay off. By booking your stay at The Roosevelt Hotel at least two weeks in advance, you'll get 20% off the Best Available Rate, as well as a complimentary room upgrade.
Just Can't Get Enough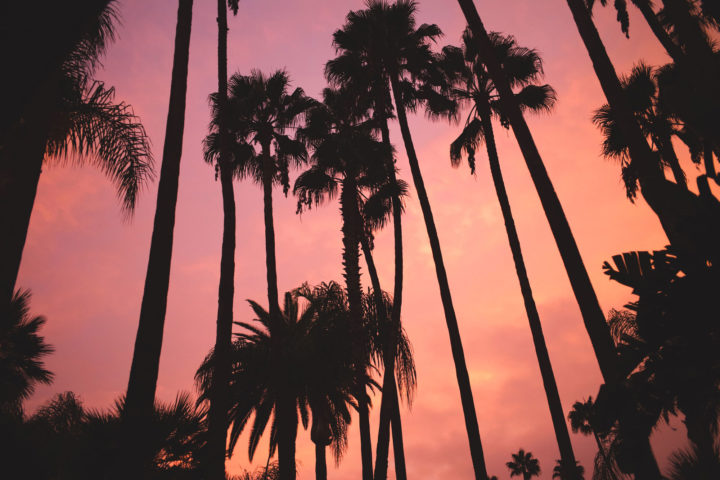 Though you likely don't plan on staying at The Hotel Roosevelt as long as Marilyn Monroe did, staying three or more nights will get you a great deal.
By booking 3+ nights at the hotel, you'll get 20% off the Best Available Rate.
A Little Suiter
You deserve to treat yourself once in a while, and what better place to do that than at The Hollywood Roosevelt?
When you book a suite via this package, you'll get 10% off the Best Available Rate.
And life will be even sweeter in the suite with this deal, because you'll also get daily $50 food and beverage credit.
Road Trip
Sometimes its the journey, not the destination that's all the fun.
How about both? When you book the Road Trip package at The Hollywood Roosevelt, you'll get free parking and complimentary WiFi.
To book one of these fabulous packages at glamorous The Hollywood Roosevelt, visit here.