Hiking half dome and unwinding in a hot tub can now be accomplished in the same day thanks to Redwoods in Yosemite, a vacation rental/wedding/adventure company designed to make your stay at Yosemite National Park the best it can be. Discover the edge of wild America without sacrificing your right to rest easy and enjoy a more luxurious approach to travel.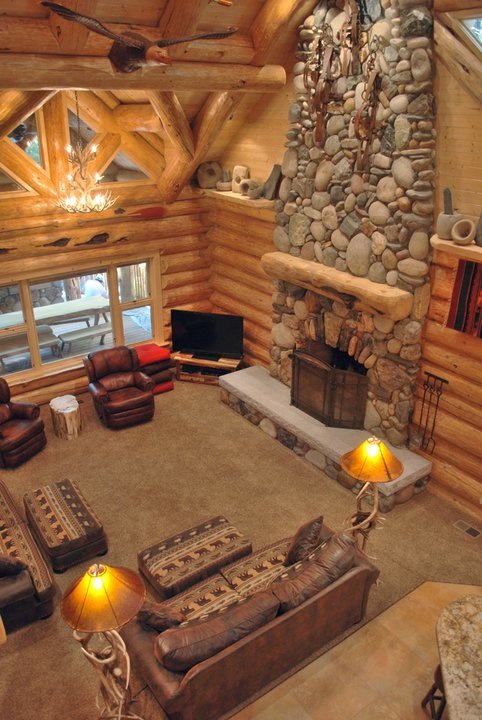 At Redwoods, guests can revel in the preserved beauty of the nature in one of America's most beloved national parks, taking in the sights and sounds of colossal rock formations, glistening streams and towering trees. From cozy cottages to mansion size properties, the vacation rentals at Redwoods in Yosemite will never disappoint. Choose to stay in Rosenberg's Creekside Cabin or the Hummingbird Nest Cabin, equipped with steam showers and whirlpool tub and an outdoor hot tub. Perfect for a girlfriend getaway or a family affair. If you want to go big, check out their mansion size cabins, large enough to sleep up to nine and equipped with a pool table, bbq grills and lounging areas.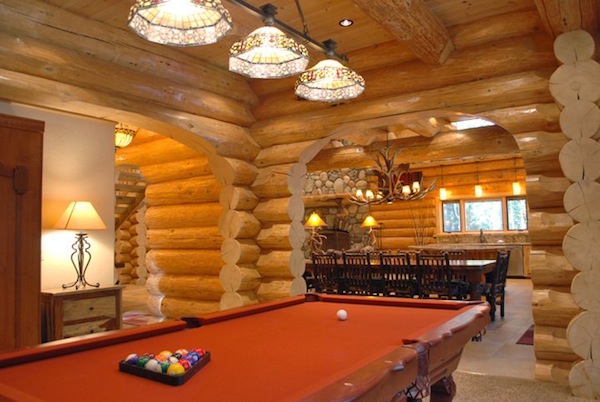 For some, wedding bells may be chiming, and this place works as ideal accommodations for a rustic union in the redwoods. The vacation rental company also works with each couple and family to ensure they have the perfect set up for the special day. Bonus stay six days and receive the seventh free, for any cabin anytime! Some cabins also offer pet friendly accommodations for your furry, four legged friends.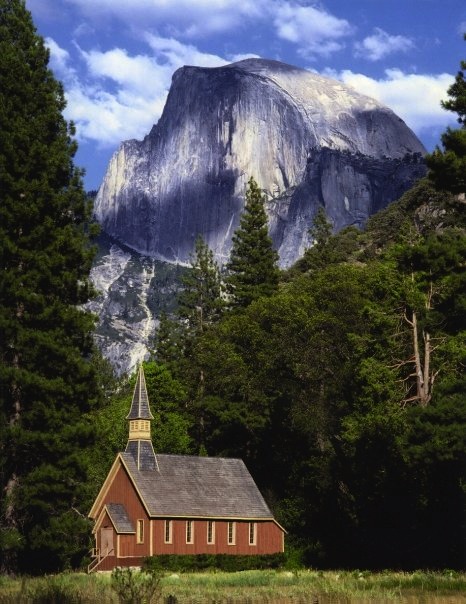 Room rates begin in the $100s per night, an affordable option for those who want to escape to the wide world of nature.
To learn more about these vacation rentals and how to reserve a spot for your wedding, visit www.redwoodsinyosemite.com.
Photo Credit: Redwoods in Yosemite