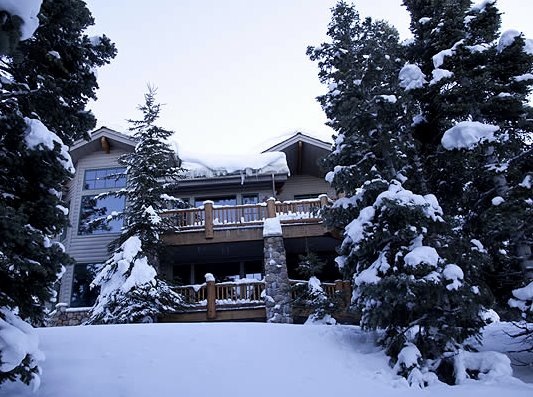 Spring has sprung and Spring Break is well underway for avid adventurers, spa seekers and outdoor enthusiasts. But as much as we love the great state of Arizona, the equally epic and neighborly state of Utah is attracting people from all walks to Park City, 35 miles east of Salt Lake City airport. World-renowned ski resorts parallel historic festivals like the Sun Dance Film Festival, award-winning restaurants and oh-so-relaxing spa treatments in this active town, garnering nearly two hundred hotels in the area that offer a myriad of luxury accommodations in winter and summer. Other types of lodging including rustic cabins, villas, town homes, condos, rental homes and mansion are also available steps from ski lifts are hidden in the thick forest surrounding Park City.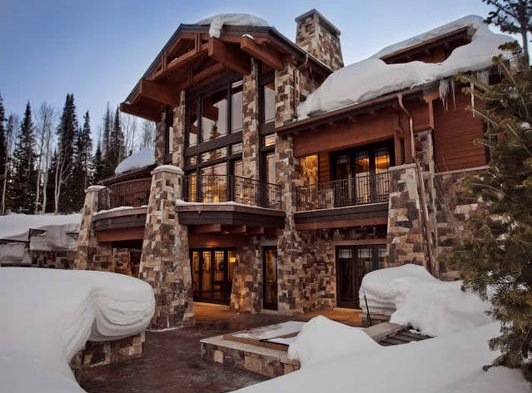 Summer or ski vacation homes are tailored to make each family trip an unforgettable experience. Most of the house rentals have multiple bathrooms and bedrooms, and many with multi-levels. With a large, private luxury home or condo in Park City you can tuck the children in and before enjoying a glass of wine as you wind down in front of the fireplace. Comfort meets luxury as Park City vacation rentals and lodging cater to custom events such as weddings, corporate retreats, family reunions and large groups and coordinate transportation, lift tickets and ski rentals throughout your stay.  Ski in and ski out homes are also available so you will never have to step off the slopes during your ski trip.
And if you're more of a ski bunny who likes to lounge around, these vacation homes and condos are fit to whisk you on a vacation without having to leave the comforts of your rental home. Relax in large hot tubs, get cozy by the fireplace or cuddle up with a book by a large window overlooking the white-capped mountains of Park City.
Popular amenities for vacation homes and condos include:
1-6+ Bedroom Homes
LCD HD TVs
Air Conditioned
110 Jet Hot Tubs
Free Wireless Internet
Shuttle Service
Garage
Gourmet Chef Kitchen
Pillow Top Queen and King Beds
Stainless Steel Appliances
Luxury Furniture
To learn more, visit www.parkcityvacationrentals.com