The beautiful state of Arizona has plenty to be proud of and most recently it's Sedona who's the shining star. U.S. News & World Report released its annual listing of "Best Vacation Destinations" in June naming Sedona the No. 4 pick on the list of "Best Small Towns to Visit in the USA." The town known for its stunning Red Rocks and spiritual vibe was preceded only by Telluride, Colorado; Jackson Hole, Wyoming; and Lake Tahoe.
The list is determined by editors and poll respondents and based on an analysis of expert and user opinions. "This unbiased approach makes our rankings more useful than simply providing our editors' personal opinions," the publication states.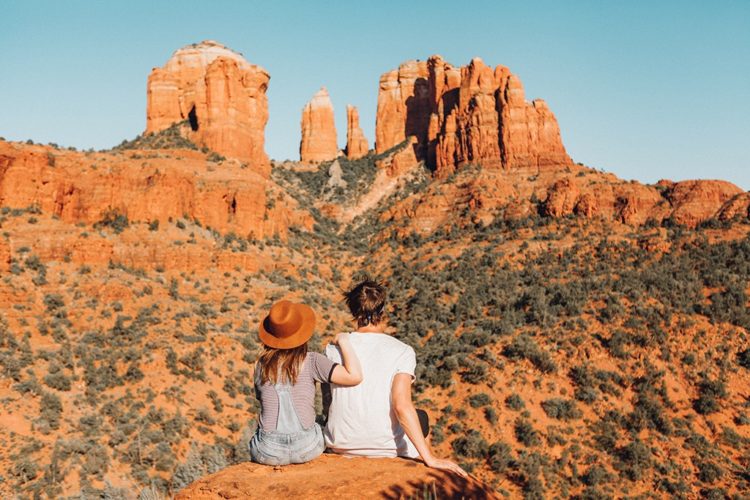 "Nowhere else will you find a landscape as dramatically colorful," the report declares. "The towering red rocks and jagged sandstone buttes matched against an almost-always blue sky have beckoned to professional and budding artists for years."
"Spiritualists have flocked to the region to take advantage of the numerous New Age vortexes with supposed spirit-balancing powers," the report continues, praising Sedona's many spas for "traditional treatments with a local twist – such as red clay wraps and blue corn body scrubs." U.S. News cites Sedona's more than 100 hiking trails and local wines as additional desirable vacation amenities.
"Our high ranking is important to Sedona since our Sustainable Tourism Plan emphasizes attracting out-of-state visitors who will enjoy Sedona for more than one day or one overnight stay. National attention that stresses our beautiful environment and low-impact recreation aligns perfectly with our sustainability goals."

Jennifer Wesselhoff, President and CEO of Sedona Chamber of Commerce & Tourism Board
Sustainable tourism has come to the forefront in Sedona as the community of 10,000 seeks to balance its 3 million annual visitors with its delicate environment, resident quality of life, tourism-based economy and visitor experience.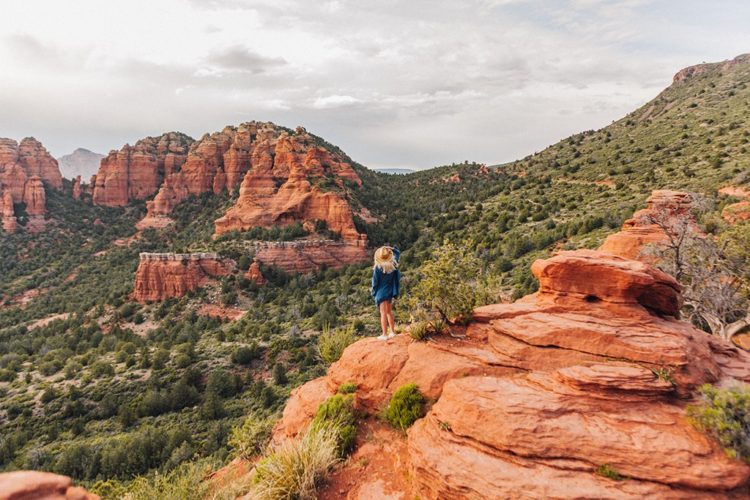 Other recent recognition for Sedona includes Harper's Bazaar who, in May, ranked Sedona sixth among the "The 50 Absolute Best Places to Visit in the USA." Sedona was also rated a "Top Destination" by Condé Nast Traveler and the New York Times in 2018.
Click here to read more on the best in Sedona travel or visit visitsedona.com.