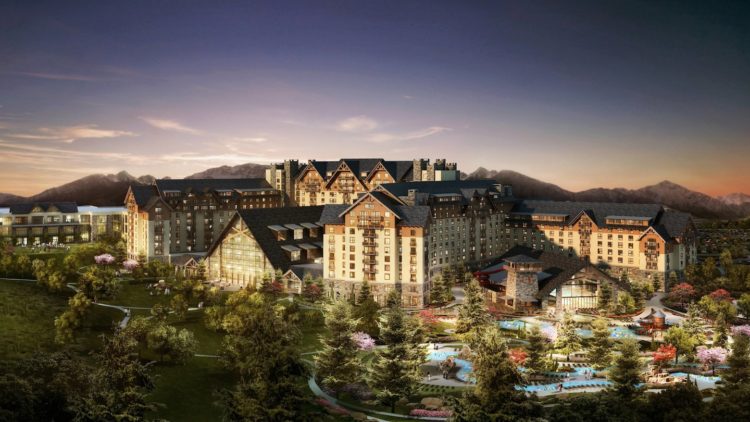 Aurora, Colorado will soon welcome a massive resort where some rooms are already booked out as far as 2028.
The Gaylord Rockies Resort and Convention Center is a new hotel from Marriott, located just minutes from the Denver International Airport at the edge of the Front Range. Home to 1,501 rooms and more than 485,000 square feet in 84 meeting venues, the new getaway is already attracting many large groups.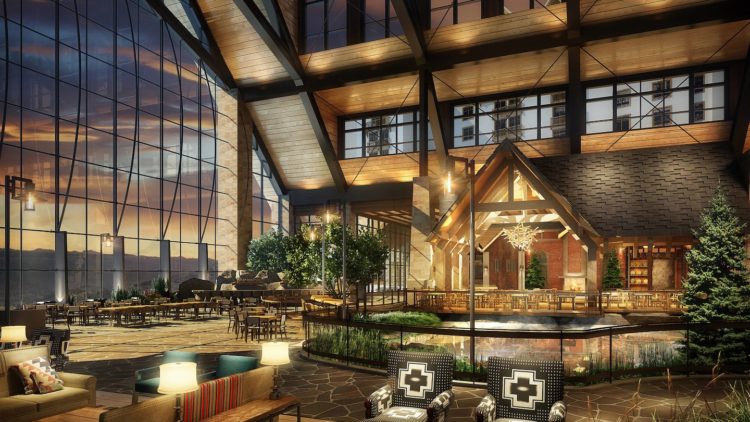 "Over a million rooms have been booked, now these rooms have been booked over several years so I know that some people think that we're booked up and we have no availability, that would be incorrect," said Rick Medeweff, the general manger. He also said that more than 80 percent of the conventions that have been booked so far, have never been held in Colorado before. 
Besides a surplus of event space, additional amenities at The Gaylord Rockies Resort include the full-service Relâche Spa & Salon, four dining outlets, a grab-and-go marketplace, lobby bar and a café, a fitness center, pool and more.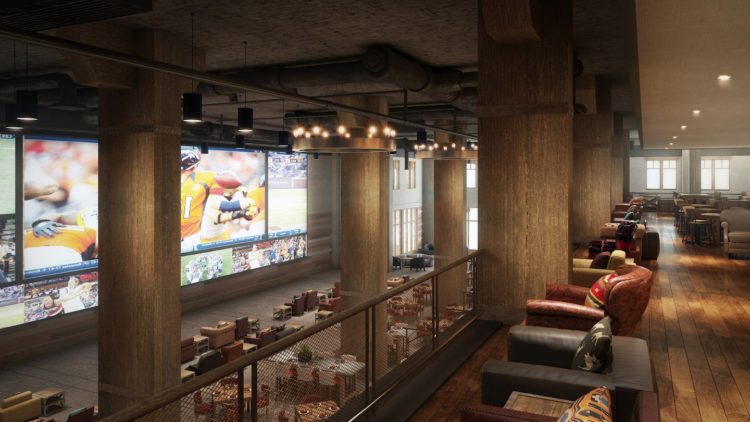 Gaylord Rockies Resort and Convention Center is set to open on December 18.
For more information, visit: gaylordrockies.com