colorado resort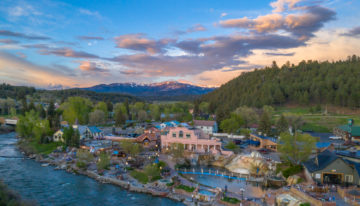 Relax and enjoy health benefits of The Springs Resort & Spa in Pagosa Springs, Colorado. Now open to the public!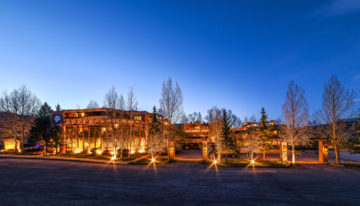 Aside from dramatic scenery, Chipeta Solar Spring Resort's allure is in its location. Midway between Montrose Airport and Telluride Ski Resort on the scenic San Juan Skyway, the historic railhead center unfolds to a dramatic panorama of the Rockies' highest concentration of 14,000-foot peaks.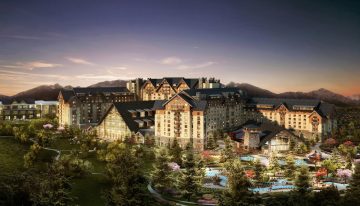 Aurora, Colorado will soon welcome a massive resort where some rooms are already booked out as far as 2028.