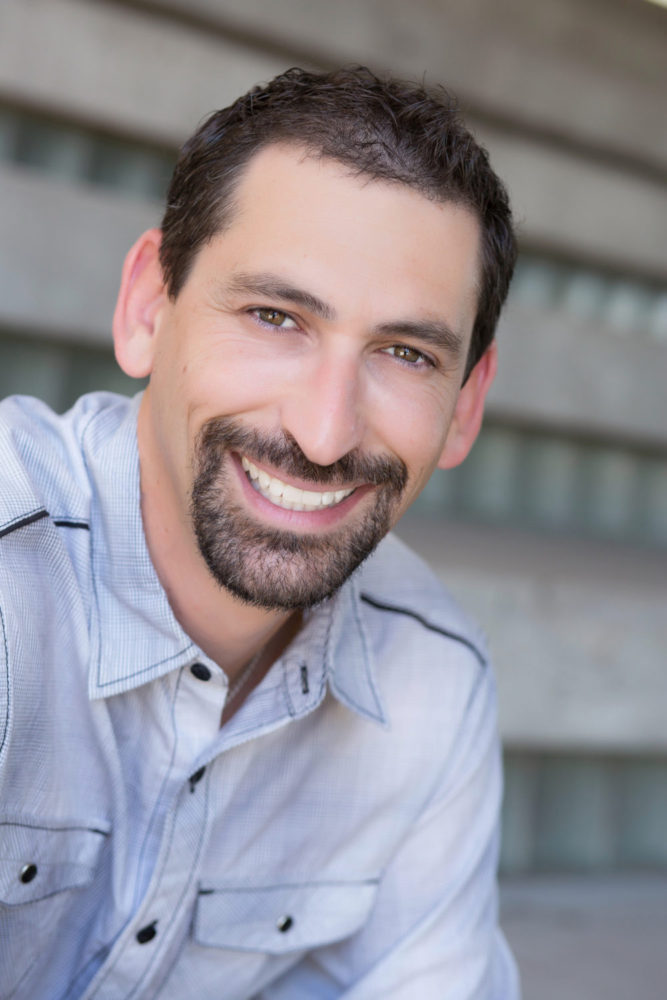 Age: 43
Title: Co-Founder/ Managing Partner of Piggyback Rider and CEO at Alamari Media & We Lifshitz Logistics
Married/Single: Married
Kids: 2 daughters, 13 & 10
City you live in: Phoenix, AZ
A typical day in my life includes… Setting up business development and solving problems surrounding the many businesses I manage. A lot of family time mixed in between especially since Covid19.
I was born… Johannesburg, South Africa
My favorite thing about Arizona… The weather for 9 months and the mountains.
I'm listening to… Lizzo to get me pumped!
My family… is the best thing to happen to me!
If I could have dinner with anyone, it would be… Elon Musk
One thing I cannot live without… Coffee Mate Italian Sweet Crème Coffee Creamer
When I was younger, I wanted to be… exactly what I am doing… own my own business(es)
I'm inspired by… people who work out, doesn't mean I do….
The one person who motivates me is… my wife.
If I could change anything in the world, it would be… better education system! Healthcare is a very close second.
The perfect day would be… Wake up in Northern Arizona, have coffee on the balcony, frisbee golf, fishing at the lake, take-out for dinner with a movie on the couch.
My first job was… Physically erasing individual diamond parcel papers for my father in his diamond business.
My favorite escape… The Frisbee Golf Course.
My life… has been amazing so far and can't wait for the next 40 years.
I'm currently working on… scaling our We Lifshitz Logistics business because the ecommerce industry is poised to do over $4.5 trillion in 2021 and we want to be a part of it as a boutique company helping getting products in the hands of customers.
Always… be aware of your surroundings, it really helps make better decisions.
Never… Say I can't…
Favorite Quote… "Everything is impossible until someone does it" – Nelson Mandela
Biggest Dream… Travel the USA in an RV.
My Pet Peeve(s)… People who don't really know the answer and say something "should" work… let that sink in.
More about Bryan Lifshitz:
My "creative thinking" seems to never shut off, which is so good for you, bad for me. My brain has so many ideas for your business and I want to share them, but I can't because you're reading this here, rather than contacting me. I want to help you attract the right customers through user experience, messaging, branding and your marketing materials.
I am positive I can impact your business one way or another, and people will talk about you more, when you are not in the room, in a good way! As the Co-Founder of several businesses including Alamari Design & Print, We Lifshitz Logistics, I am also the co-inventor of the viral consumer brand for families called the Piggyback Rider.