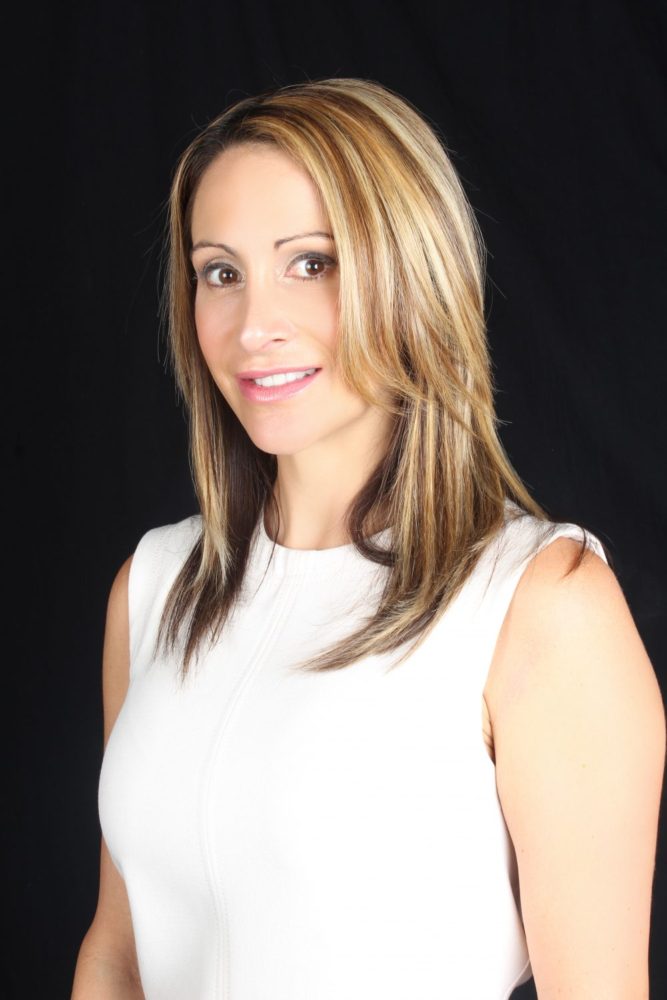 Name: Shelly Hayes
Instagram: No, but I may still have a Myspace account out there.
Title: Event Coordinator for SOL Mexican Cocina
Married/Single: Single
Kids: Just my nieces that I get to spoil every now and then.
City you live in: Scottsdale
A typical day in my life includes…
an outdoor run, hike, tennis, or golf and working at SOL Cocina, where I get to enjoy something amazing from the menu daily. A typical day also includes spending time with friends and family.
I was born…
in Huntington Beach, California. From there, I lived in San Francisco during college, and eventually settled down in San Luis Obispo County for ten years. These last two years I went back home and settled in Orange County once again, where I enjoyed working for Sol Cocina in Newport Beach. When offered the Scottsdale position in May, I happily accepted for a new adventure working for a company that has been amazing!
My favorite thing about Arizona…
that summer is over! I have found some beautiful areas for hiking and mountain biking (along with amazing friends that are up for the great outdoors), and tried some golf courses out as well. I am very excited to explore my new State (especially now that the weather is allowing for more outdoor activities).
I'm listening to…
Pandora station Citizen Cope.
My family…
is amazing. My parents are the most wonderful people on the planet. My brother married a darling Swedish girl and has two beautiful bilingual blonde haired blue eyed girls.
If I could have dinner with anyone, it would be…
with everyone. I would have a huge party and invite all of my family and friends from all over.
One thing I cannot live without…
is air conditioning. I've never had air conditioning in my home until I moved here mid-May.
When I was younger, I wanted to be…
a teacher. I became a teacher and took on a classroom of 5th graders when I was 22 years old. I changed my mind.
I'm inspired by…
Emilia Earhart. She was an exceptional person, an adventurer, brave, strong, determined, and incredibly intelligent.
The one person who motivates me is…
my best friend Sarah. She was always the one to sign me up for the half marathons and would come knocking on my door at 6am for a hike and hold me accountable to my commitments. She's a dedicated person in everything she does. Just surrounding myself in her greatness motivates me to push forward in in everything I do.
If I could change anything in the world…
it would be instilling apathy in everyone.
"World change can only come from personal change" – Brigitte Lyons
The perfect day would be…
waking up at the base of Vail with a group of adventurous friends, gearing up, and skiing and snowboarding all day then coming back to a hot Jacuzzi before a great dinner out.
My first job was…
when I was 12 working at a day care center. I absolutely fell in love with the kids and got to play with them every day after school for hours.
My favorite escape…
is Bobbies by the Sea in Puerto Nuevo. It's a quick drive from Orange County, has fabulous condos overlooking a beautiful surf spot, close to Baja Mar golf course and has the very best brunch spot in Mexico. Being new to Arizona, I will have to find a new favorite escape!
My life…
is about being adventurous, treating people with kindness and respect, spending time with family and friends, and always striving to get to the next level.
I'm currently working on…
my next Tequila Paired Dinner at Sol Cocina featuring Fortaleza Tequila. Stay tuned for the menu and details for November 12th!
Always…
tell someone when there is something stuck in their teeth.
Never…
assume someone's darling child is a girl or boy.
Favorite Quote…
"You're not truly rich until you have the things money can't buy."
Biggest Dream…
I would like to take a year to travel through South America and learn Spanish. I have traveled to Spanish speaking destinations like Spain, Mexico, Chile, Panama, Peru, and Puerto Rico and my Spanish always improves. I would love to immerse myself somewhere for a year to explore and learn the language.
My Pet Peeve(s)…
unsolicited advice on the golf course from strangers. Oh, and when Starbucks runs out of spinach feta wraps.