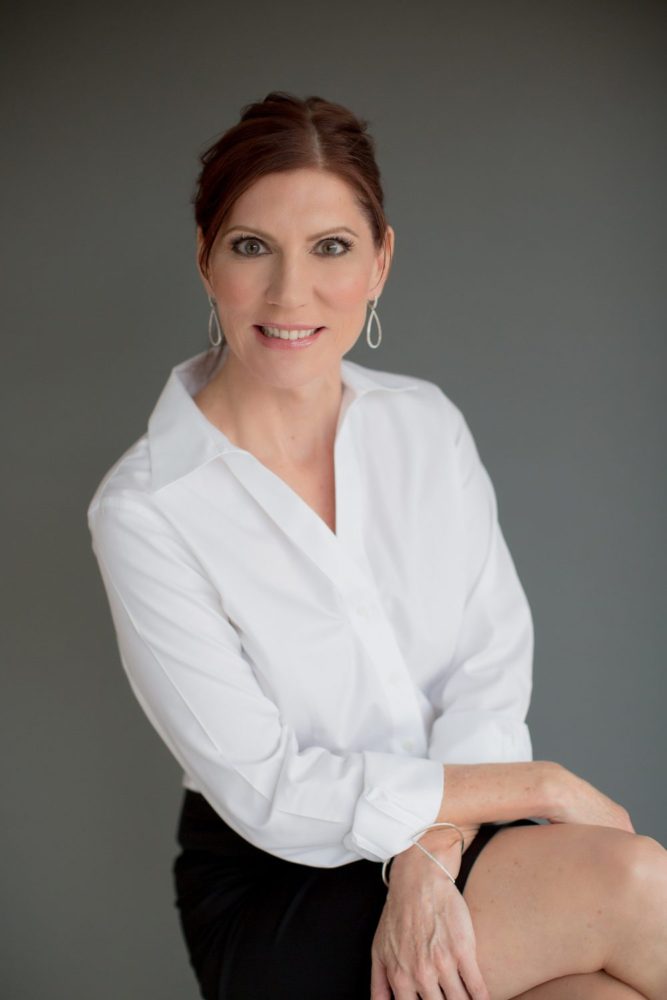 Name: Shawn Linam
Age: Trying not to
Title: CEO of Qwaltec
Married/Single: Single
Kids: 2 teenage daughters
City you live in: Phoenix
I was born…
in Bartlesville, OK.
My favorite thing about Arizona…
is the weather. I love sunshine and warmth!
I'm listening to…
sappy ballads, classic rock and an occasional rap song to pretend I'm hip. 😉
My family…
is my heart; they've taught me what it means to love without expecting anything in return.
If I could have dinner with anyone, it would be…
Katherine Johnson, who is profiled in the new movie "Hidden Figures." She calculated the flight trajectories for Apollo 11 among other missions. I would love to hear her stories about her obstacles and successes as a scientist and mathematician at NASA in the early days.
One thing I cannot live without…
my children.
When I was younger, I wanted to be…
Miss America and a CEO; Miss America isn't looking likely at this point.
I'm inspired by…
passionate people and those who believe they can live out their dreams.
The one person who motivates me is…
I can't name just one; I have two. My daughters motivate me to keep going when things get hard, to work through challenges, and to be the kind of person I want them to be.
If I could change anything in the world, it would be…
to end the atrocities people inflict on other people.
The perfect day would be…
a day spent on the ocean with a good book and someone else preparing and serving all of my meals.
My first job was…
in a concession stand at a drive-in movie theater when I was 14. There are many life lessons to be learned at a drive-in movie theater; like never order a hamburger if you can't see the cook.
My favorite escape…
the ocean.
My life…
is a work in progress and I'm making it up as I go.
I'm currently working on…
more projects than I have time to finish but my current focus is to put processes and procedures in place to organize and de-clutter. I tend to fly by the seat of my pants, which makes it difficult to keep up with a growing business.
Always…
keep moving forward.
Never…
say or listen to "can't."
Favorite Quote…
"Be who you are and say what you feel, because those who mind don't matter, and those who matter don't mind." ― Bernard M. Baruch
Biggest Dream…
to create/grow a business that not only provides a great product or service, but challenges those it touches to believe in themselves and believe in their dreams.    
My Pet Peeve(s)…
I despise the term "It's just business"; as if business gives us a license to set aside doing what is right.