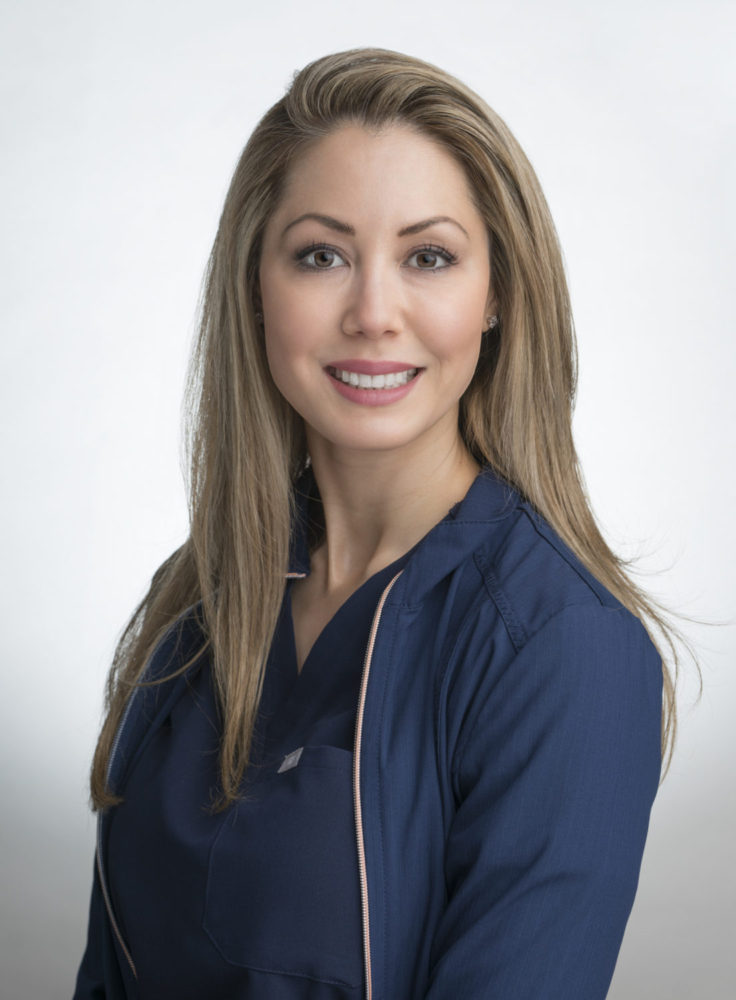 Name: Marie Baker
Title: President & Medical Director of DermaCrush
Age: botox will never tell
Married/Single: in a relationship
Kids: one amazing and supportive son.
City you live in: Scottsdale
A typical day in my life includes…
starting bright and early at 4:45a with a HIIT class followed by coffee and a podcast. Being in startup mode, my day starts with sending and responding to emails while answering phone calls. In the clinic, I work on projects when I am between patient appointments. The day winds up with healthy dinner at home and, maybe if I am coerced into it, a tiny slice of cheesecake. Oops!
I was born…
in Tucson, AZ, at Davis Monthan AFB.
My favorite thing about Arizona…
predictable weather that allows for fun pool days in the summer and outdoor activities in the winter. I am always cold, literally could never live anywhere else but somewhere warm.
I'm listening to…
at this very moment, XO by Beyonce. Obsessed with this song!
My family…
is everything to me. My mother and son are the loves of my life, and so very supportive of me.
If I could have dinner with anyone, it would be…
my dad.
One thing I cannot live without…
my fast car.
When I was younger, I wanted to be…
something in the medical field. Since I was a child I've enjoyed going to Luke Air Force Base Hospital for my check-ups and immunizations; I always knew I wanted to be a part of the medical community.
I'm inspired by…
my mom. I've watched her start and run multiple businesses. She works 24/7 and absolutely loves it.
The one person who motivates me is…
my son.
If I could change anything in the world, it would be…
for all to be kind to one another.
The perfect day would be…
sleeping for 10 hours, drinking delicious coffee, going to a great workout at Crossfit Magna or PureBarre, shopping at Scottsdale Quarter, seeing a movie at IPIC, having a seven-course dinner at Ocean 44 with my loved ones, drinking the most amazing wine, then ending the evening falling asleep on the couch with Shark Tank on TV.
My first job was…
working at a clothing store in the mall.
My favorite escape…
if I can't get to Maui or Telluride, then online shopping.
My life…
has had many surprises that have only made me stronger.
I'm currently working on…
scheduling my continuing education conferences for the year and updating treatment protocols. This allows me to provide the absolute best to my patients.
Always…
make an effort to workout five days a week and make healthy nutritional choices.
Never…
give up on your dreams.
Favorite Quote…
"No risk it, no biscuit." I laughed when I first heard this, but it is absolutely true.
Biggest Dream…
growing my business and working with colleagues who love coming to work.
My Pet Peeve(s)…
a car driving behind me with their brights on.
More about Marie…
I am a board-certified family nurse practitioner, providing non-invasive cosmetic dermatology services for the better part of a decade. I started in this field because I have a passion to empower men and women to feel and look their absolute best. My expertise includes restorative facial aesthetics, non-surgical facial and body enhancements, and utilization of lasers and energy devices to rejuvenate and enhance the skin. I strive to provide natural results that enhance your natural beauty.