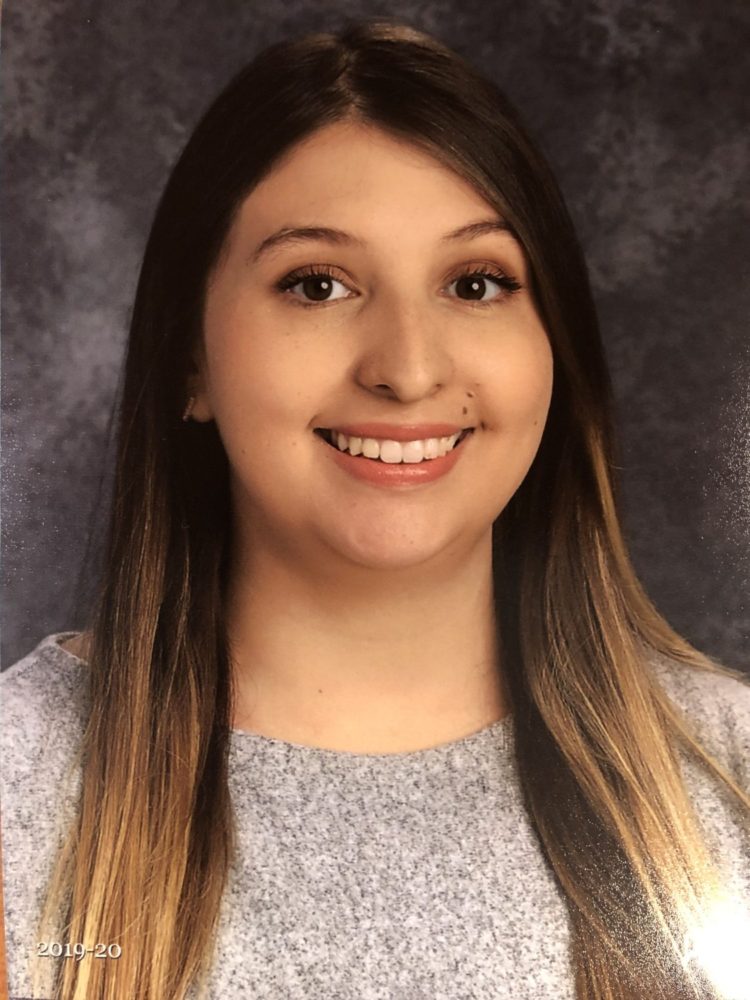 Name: Kristina Lopez
Age: 24
Title: 4th Grade Teacher recipient of the Million Dollar Teach Project Award
Married/Single: Single
City you live in: Gilbert
A typical day in my life includes…
riding my bike and playing video games.  
I was born…
in Phoenix, Arizona.
My favorite thing about Arizona is…
the sunsets.
I'm listening to…
"Alright" by Darius Rucker.
My family is…
wonderfully crazy and spontaneous!
If I could have dinner with anyone, it would be…
with David Tennant.
One thing I cannot live without…
is music!
When I was younger, I wanted to be…
a teacher.
I'm inspired by…
my students.
The one person who motivates me is…
my loving, genuine, and hard-working mother.
If I could change anything in the world, it would be…
that everyone would be able to take naps during the day.
The perfect day…
would be curled up by a campfire under the stars.
My first job was…
as a hostess at Olive Garden.
My favorite escape is…
going on long walks in nature.
My life is…
full of adventures and surrounded by the most amazing people!
I'm currently working on…
being more organized.
Always…
treat others the way you want to be treated!
Never…
give up on your dreams!
Favorite Quote…
"Everything you don't know is something you can learn!"
Biggest Dream…
to travel around the world.
Pet Peeve…
paying for online shipping.