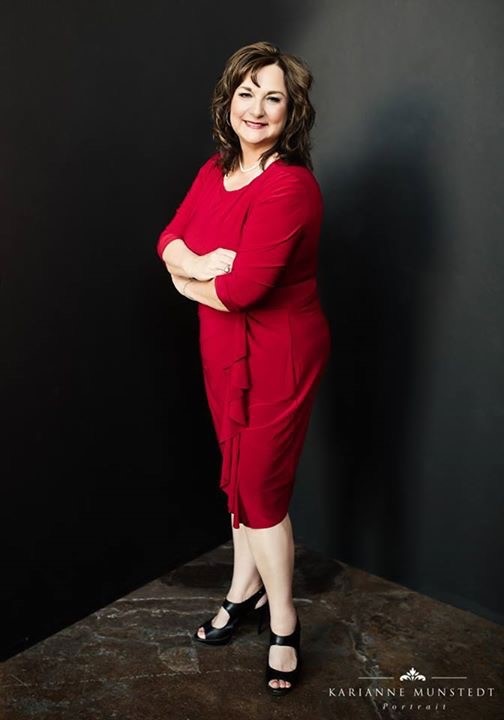 Name: Cyndee Harding
Age: 55
Title: Mom, Situational Awareness Expert, Firearms Instructor.
Married/Single: married to Charming (as in Prince).
Kids: Two boys.
City you live in: Glendale, Ariz.
A typical day in my life includes…
teaching at the range, baking cookies (only if it rains), practicing piano.
I was born…
yes, I was born.
My favorite thing about Arizona…
the weather.
I'm listening to…
classic rock (very loud, if I am alone).
My family…
is everything to me.
One thing I cannot live without…
eyeliner and mascara!
When I was younger, I wanted to be…
an accountant. Which I was, until 5 years ago, when I traded my calculator for a gun. Best trade I ever made! I am lucky to have the community of supportive ladies at StarshineAZ who inspire me to pursue my passions as a small business owner.
I'm inspired by…
music.
The one person who motivates me is…
Brian Tracy, although he has no clue!
If I could change anything in the world, it would be…
personal responsibility.
The perfect day would be…
at the beach with Charming.
My first job was…
assistant bookkeeper at Western Auto.
My favorite escape…
to the beach.
My life…
is so very blessed.
I'm currently working on…
additional online personal safety courses.
Always…
be aware and be safe.
Never…
use the stairwell alone.
Favorite Quote…
"No good deed goes unpunished" (yes, you read that right…).
Biggest Dream…
living on an island with Charming.
My Pet Peeve(s)…
drivers who text and drive.