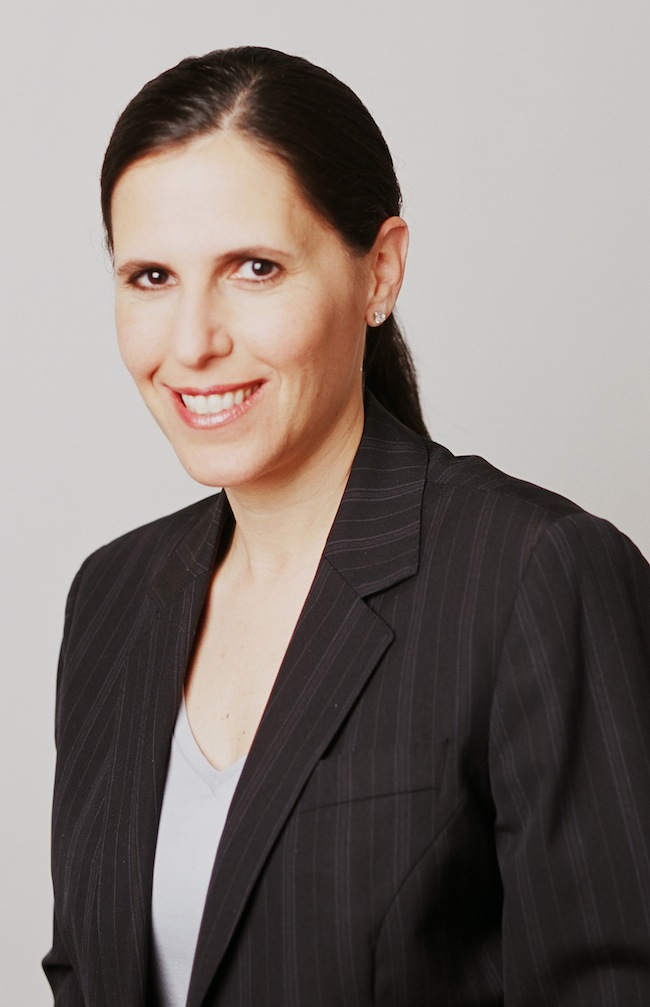 We began 17 sentences that each person finished in their own words. Here's what Body Lab pilates+ Co-owner, Rachel Forman, had to say about family, success and everything in between.
Age: 45
Title: Co-owner of The Body Lab pilates+
Married/Single: Married
Kids: 2
Live: Rolling Hills Estates, CA
I was born…
in New York, but my family moved to San Diego when I was 11.
My favorite thing about Arizona…
is the people. So friendly, down-to-earth, and very fitness oriented…which is great for business!
I'm listening to…
anything my kids put on my ipod!
My family…
is loving, crazy, a bit overwhelming at times, and the most important thing in my life.
If I could have dinner with anyone, it would be…
my grandparents, parents and children…all at the same time.
One thing I cannot live without…
my children…ok that is 2 things.
When I was younger, I wanted to be…
a mom and a flight attendant…which is funny now because I do not like to fly, although I do it all the time.
I'm inspired by…
all our members at The Body Lab pilates+
The one person who motivates me is…
my daughter. I want her to know you can be successful doing something you love and believe in.
If I could change anything in the world, it would be…
don't get me started…unfortunately, there is a lot I would love to change.
The perfect day would be…
spending a quiet morning with my family, doing a class at The Body Lab, and a fun evening with friends.
My first job was…
as a hostess at Keaton's Restaurant while in college at U of A.
My favorite escape…
is a weekend away with girlfriends.
My life…
is very blessed.
I'm currently working on…
ways to expand The Body Lab pilates+
Always…
be patient, laugh and dance whenever you can.
Never…
forget to admit when you're wrong.