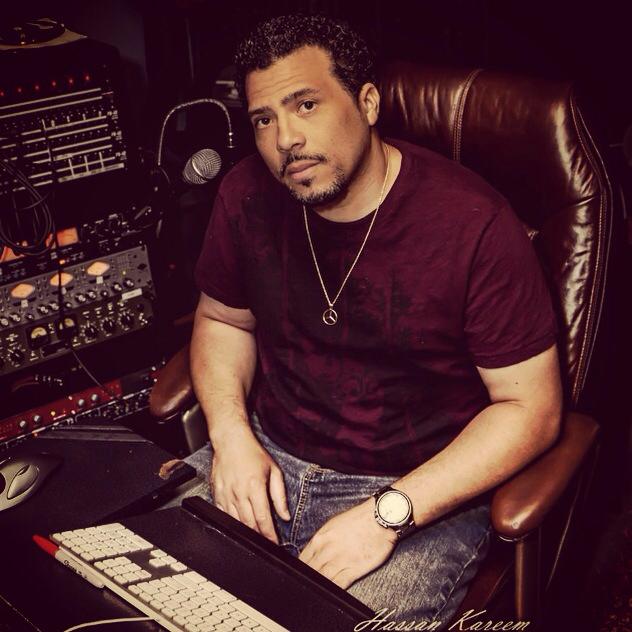 Name: Paris Toon
Age: 104
Title: Entrepreneur/Producer/Songwriter
Married/Single: Single
Kids: Four beautiful ones.
City you live in: Carefree
A typical day in my life includes…
conference calls, writing and or recording, facebook peeks, cleaning, cooking and spending time with the kids.
I was born…
a Boston sports fan for life.
My favorite thing about Arizona…
October – April and not having to shovel snow or wear long underwear.
I'm listening to…
Herbie Hancock and the Head Hunters live 1974. I hate today's radio.
My family…
Jordan, Demetrius, Violet and Lyric. They are the reason I was born.
If I could have dinner with anyone, it would be…
living: Prince and Quincy Jones. Deceased: my dad and Bruce Lee.
One thing I cannot live without…
Air. Ok, seriously…being able to create and honesty.
When I was younger, I wanted to be…
a herpetologist rock star.
I'm inspired by…
people that excel to be the best in their fields driven by passion that succeed against any and all odds.
The one person who motivates me is…
not sure who owns the voice in my head but I'd have to say that spirit. In the human form Nik West, my kids and any sometimes even haters.
If I could change anything in the world, it would be…
racism, discrimination and greed of any kind. I don't know how some people so easily allow hatred and selfishness to live within them.
The perfect day would be…
fishing in the morning, playing basketball in the afternoon and taking kids out shopping and not being sore by bedtime.
My first job was…
working at Winthrop Cycle Shop.  
My favorite escape…
remembering the good moments with friends in Boston and my dad's shop.
My life…
is much more normal than you would think considering I am in the music industry and work with famous people.
I'm currently working on…
finishing up the last few songs on my upcoming album and preparing for 2016 tour and marketing plan.
Always…
follow your passion, your efforts and be true to yourself. Allow yourself the room to grow and be educated on anything someone is willing to teach you even if you may think you don't need it.
Never…
ignore that voice in your head that some call intuition and never ever accept mediocrity, negativity or lies.
Favorite Quote…
"There is a rhythm to what you do when you don't know what you're doing" – Sly Stone.
Biggest Dream…
to be able to one day own my childhood home as a summer vacation spot for my family.
My Pet Peeve(s)…
I can't stand eating with people that chew loud and people that invade your space when talking to you and feel the need to touch you but my biggest pet peeve is being around greedy liars and takers.