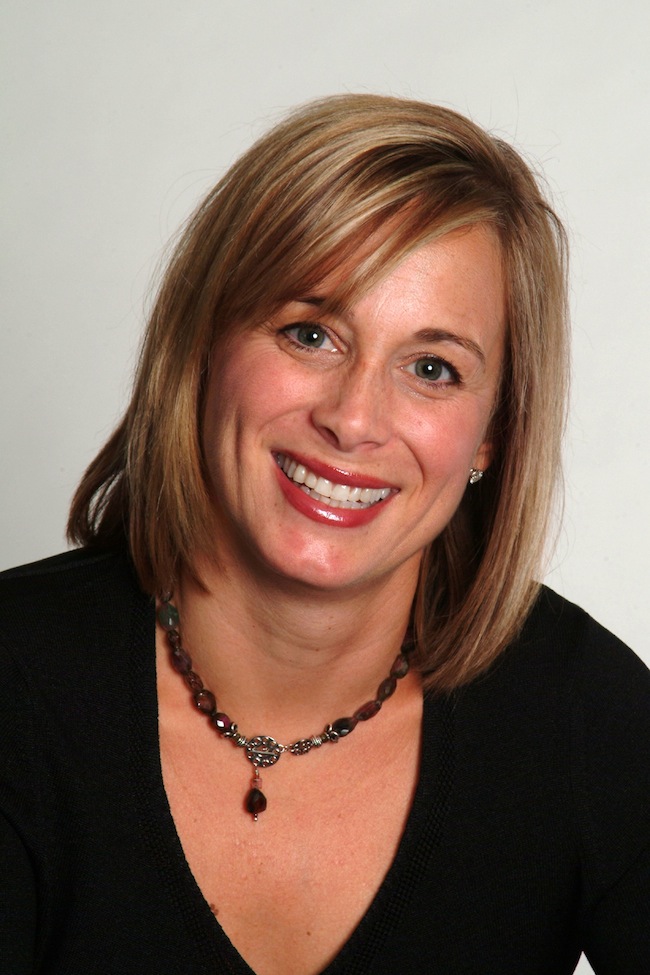 We began 16 sentences that each person finished in their own words. Here's what hip Operations Director of Make Meaning in Scottsdale Quarter, Michelle Kort, had to say about family, her favorite wine and everything in between.
Name: Michelle Kort
Age: Old enough to know that age is just a number
Title: Director of Operations at Make Meaning
Married/Single: married
Kids: 2 – Ben 13 and Katie 10
Live: Phoenix
I was born…
Cleveland, Ohio.
My favorite thing about Arizona…
Sedona, Camelback Mountain and Postino Wine Café.
I'm listening to…
my crazy brain telling me all the things I have to do and if you mean music then Lady Gaga 'Boys Boys Boys.'
My family…
the most important thing in my life and are always very patient and supportive.
If I could have dinner with anyone, it would be…
Prince Harry in Las Vegas.
One thing I cannot live without…
red wine and dark chocolate.
When I was younger, I wanted to be…
a lawyer until I graduated law school.
I'm inspired by…
lululemon and our Make Meaning CEO who dreams huge and encourages all of us to do the same.
The one person who motivates me is…
my Dad, who always believes in me and encourages me to pursue my dreams.
If I could change anything in the world, it would be…
religious persecution.
The perfect day would be…
workout, great coffee, travel adventure with my family ending with a great dinner and bottle of red wine.
My first job was…
hostess at Aunt Chiladas.
My favorite escape…
Rocky Point.
My life…
busy but fulfilling.
I'm currently working on…
opening new stores in the western region for Make Meaning.
Always…
find time to Skinny Dip (if you visit our store, you'll know what I mean!)
To learn more about Michelle Kort and Make Meaning, visit www.makemeaning.com.