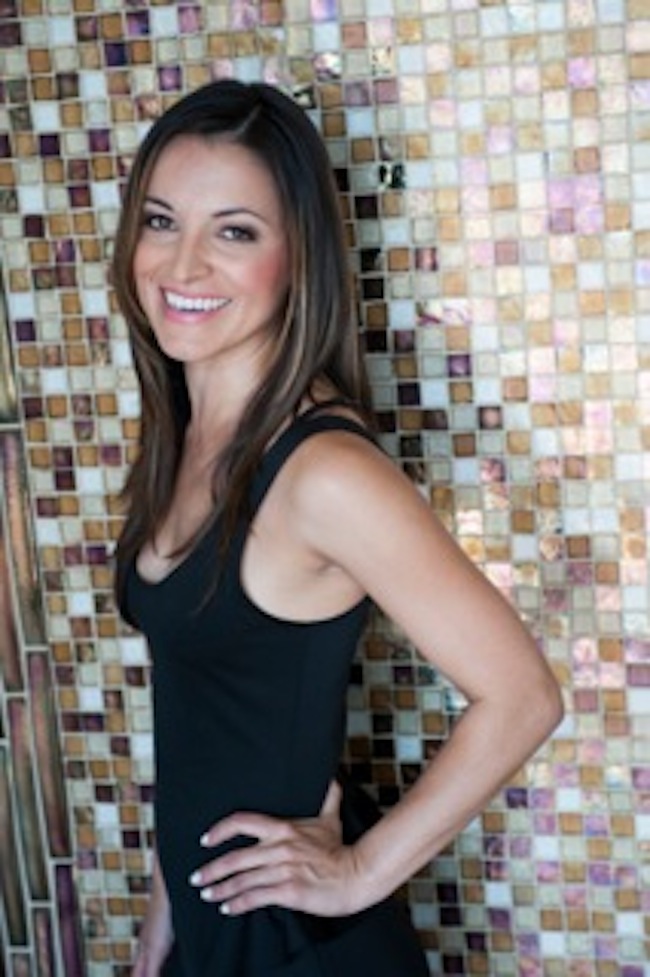 We began 20 sentences that each person finished in their own words. Here's what creative mind, Lina Quintero had to say about interior design, her aspiration and everything in between.
Name: Lina Quintero
Age: 30
Title: President/Founder of Design Chick
Married/Single: Single
Kids: Not yet
Live: I split my time between Arizona & New York City
I was born…
in Columbia, South America.
My favorite thing about Arizona…
are the sunsets. I can't believe the gorgeous colors that illuminate the sky!
I'm listening to…
Mumford & Sons and all of Kanye West's albums. I'm secretly obsessed with Elvis Presley. Well, there goes that secret.
My family…
is crazy fun! I'm the oldest of (8) children so the holidays are always full of a lot of food, laughter and dancing.
If I could have dinner with anyone, it would be…
my design icon, Kelly Wearstler. Kelly is innovative, creative and always challenges herself.
One thing I cannot live without…
is my iPhone 5. I can't remember life before the iPhone… 😉
When I was younger, I wanted to be…
an Interior Designer. I've always wanted to make the world more beautiful.
I'm inspired by…
my Mom's work ethic. She made tremendous sacrifices so that I could have a better life in the U.S. I'm so grateful!
The one person who motivates me is…
mi Madre.
If could change anything in the world, it would be…
religious acceptance.
The perfect day would be…
waking up after a good-nights sleep (a rarity), running through Central Park, lunch with friends, working with fabulous design clients, and ending the day with dinner & dancing with a Wonderful Man.
My first job was…
an internship at an award-winning interior design firm that, several years later, I took over as the Lead Interior Designer. It was a surreal & humbling experience.
My favorite escape…
is to run through Central Park. There's nothing more beautiful!
My life…
is crazy busy but I would not change any part of it!
I'm currently working on…
building Design Chick. The concept is ten years in the making so it's exciting to watch it come to fruition.
Always…
have a positive attitude.
Never…
ever complain. There's someone happier with less.
Favorite Quote…
"Make your home as comfortable and attractive as possible and then get on with living. There's more to life than decorating."
– Albert Hadley, Interior Designer
Biggest Dream…
is to build an affordable interior design empire with Design Chick.
My Pet Peeve(s)…
are people who do not fulfill their potential.