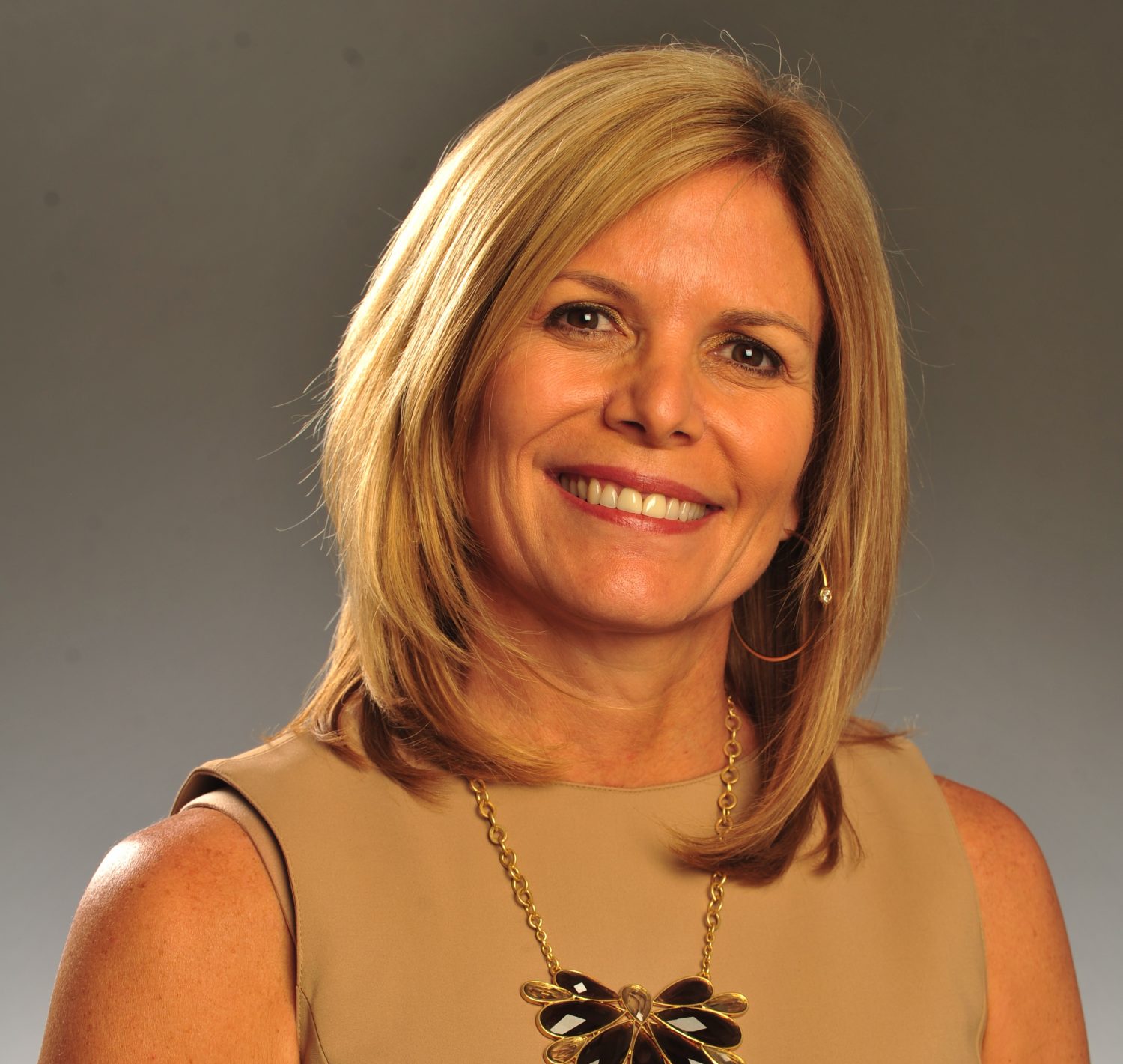 We asked Kathy to finish these 20 sentences, read what she has to say about life, family and her biggest dreams.
Name: Kathy Colace
Age: 48
Title: Managing Partner
Married/Single: Single
Kids: Twin girls 29, Son 26
Live: Phoenix
I was born…
Los Angeles, CA
My favorite thing about Arizona…
entrepreneurial spirit
I'm listening to…
soft rock
My family…
has passion about life
If I could have dinner with anyone, it would be…
Richard Branson
One thing I cannot live without…
family and friends
When I was younger, I wanted to be…
sports commentator
I'm inspired by…
successful business leaders like the ones I collaborate with at Entrepreneurs' Organization Arizona, an amazing professional group of 140 local entrepreneurs
The one person who motivates me is…
my father; even after six years of losing him
If I could change anything in the world, it would be…
poverty
The perfect day would be…
hanging out with my kids and daughter in law
My first job was…
sorting cantaloupes on a packing shed
My favorite escape…
sitting on the beach with a glass of wine watching the sunset
My life…
is blessed
I'm currently working on…
building my company
Always…
take the time to say "I love you"
Never…
forget to say "thank you"
Favorite Quote…
"If you're not living on the edge you're taking up too much space."- Lou Whitaker
Biggest Dream…
is to live life with no limits and worries.
My Pet Peeve(s)…
people being late
Click here to order a Trendsetters reprint.