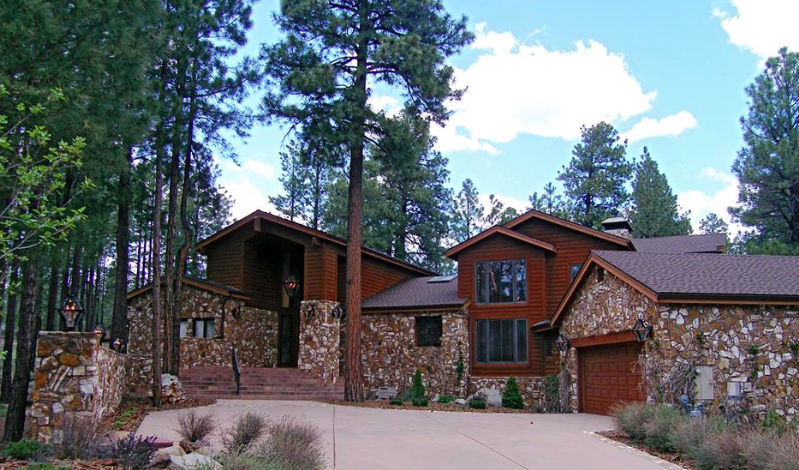 There is no better place to spend desert summers than in the beautiful outdoors of Northern Arizona. There is also no better time to go home shopping than in the summer months. Whether you're looking for a primary home or a vacation home, Forest Highlands Realty Team are the industry experts in the stunning Forest Highlands community located just 5 miles outside of Flagstaff. This gated luxury community is highlighted by two stunning golf course surrounded by the encompassing pine forest. Custom homes range from $449,000 to $4 million and homesites range from $75,000 to $475,000. A social community filled with fun gatherings and celebrations, Forest Highlands is the perfect place to own a home.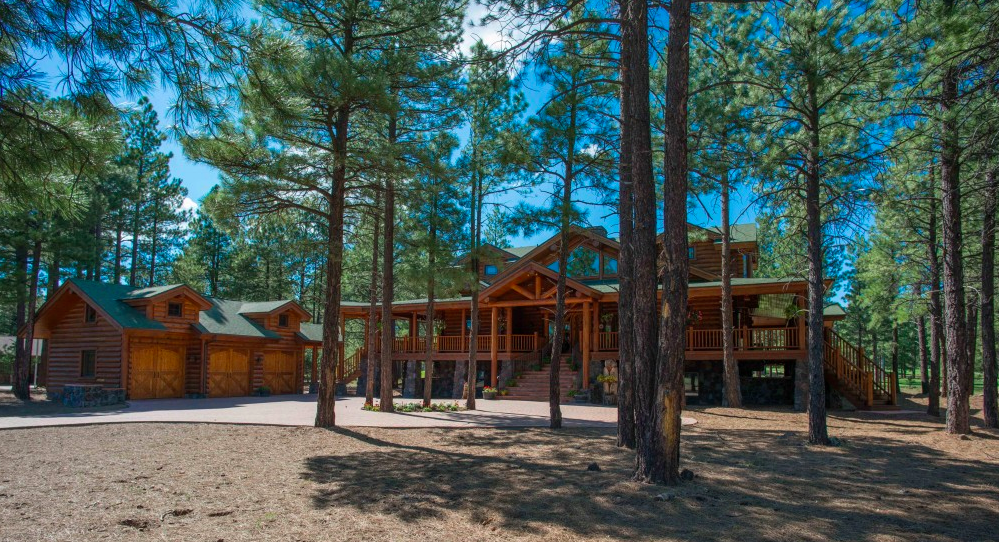 Join the Forest Highlands Real Estate Team for home tours through the community that will surely make you fall in love. Tour over 20 luxury mountain homes from 10am to 4pm. Tours are followed by an afternoon reception so you can casually ponder which mountain home will soon be yours.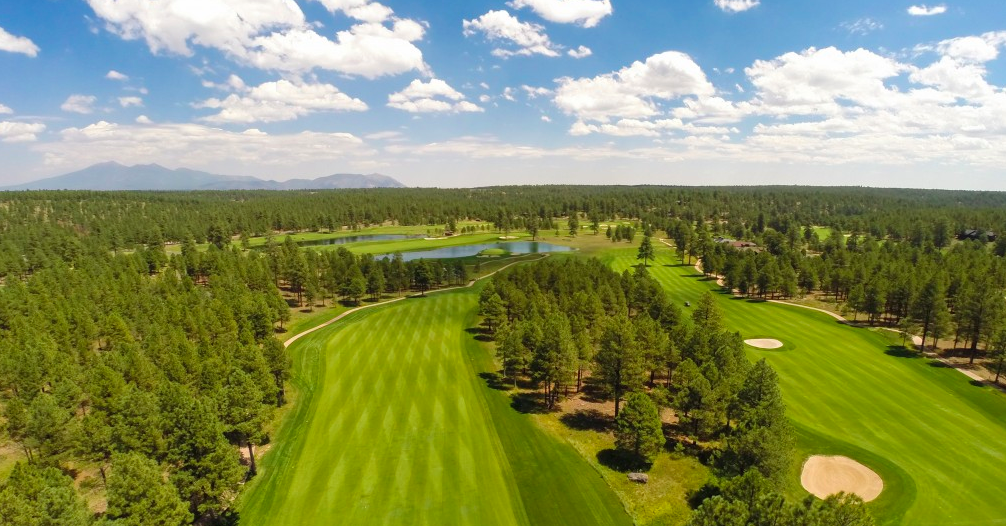 Home tours take place JULY 18 & AUGUST 22. To RSVP click here.
Visit their website at www.foresthighlandsrealty.com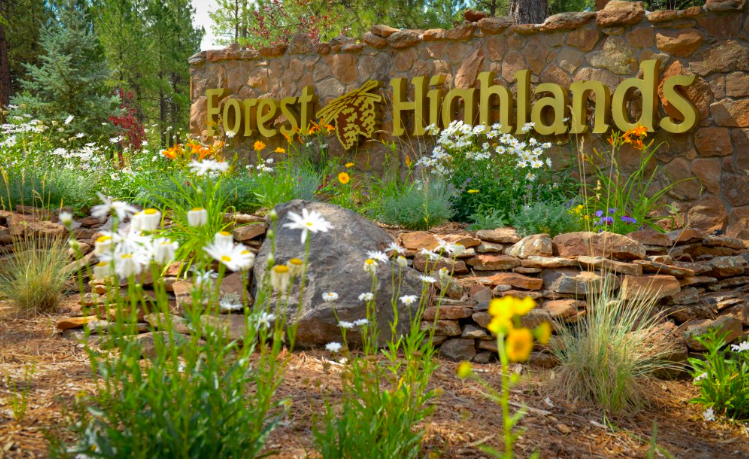 Photos courtesy of foresthighlandsrealty.com