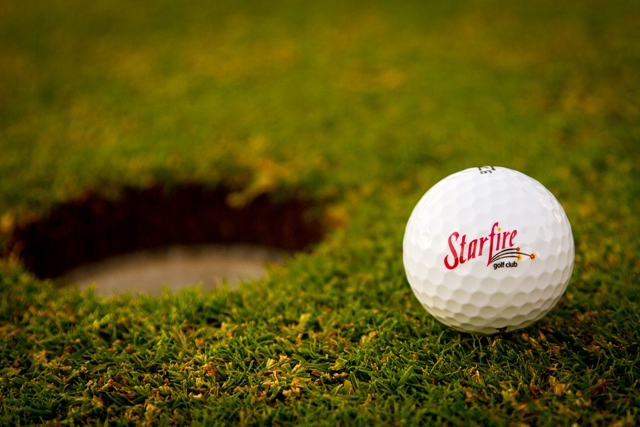 Scottsdale's oldest public 18-hole course, Starfire Golf Course, is now open after a $750,000 renovation.
The nine-hole King and Hawk courses have been turned into the King 18 hole, and the pros reconfigured Squire, the former course, into a new Mulligan 9 with additional bigger holes next to the regulation-size holes and more tee boxes so various skill levels can play at the same time.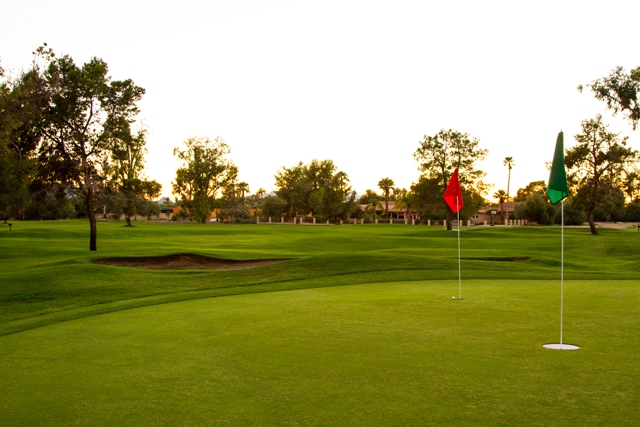 Starfire also opened its first full-length driving range, as well as a new chef, fresh menu and remodeled kitchen.