The dynamic expansion strategy continues as The Jason Mitchell Group expands to Miami, FL with a world-class real estate team.
Within the last 30 days, The Jason Mitchell Group has been on a radical growth trajectory. Not only did they secure three new marketplaces in California, they also planted the JMG flag in the Sunshine State of Florida. Announcing Yumiko Ray the official Branch Manager.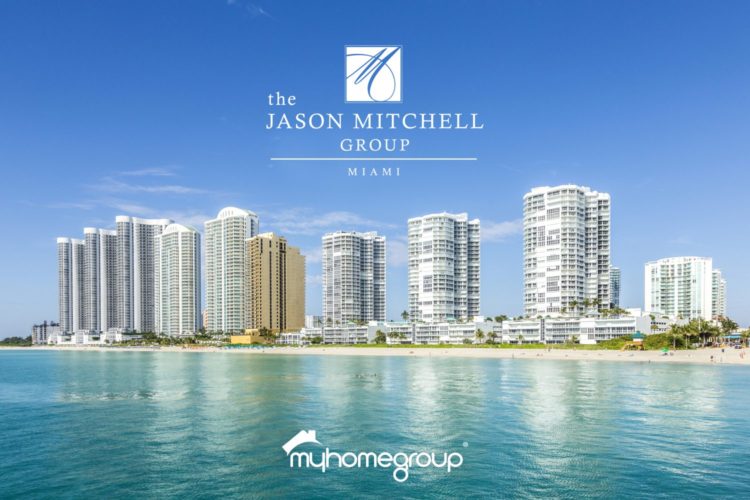 "Trust is the number one decision-making factor for any individual.  I've been able to grow my real estate business over the years by exceptionally serving my clients and earning their trust. After meeting Jason in person and hearing his vision for the future I put my trust in him as my clients have put their trust in me.  I believe every one of us should always be evolving in business and in life, and to be a part of this new opportunity to bring The Jason Mitchell Group into Florida is exactly that." – Yumiko Ray.
With this expansion, the Jason Mitchell Group will be making their brand presence felt from coast to coast. They are continuing with a brand standard of taking care of clients regardless of price point and having seasoned agents who truly pride themselves on being a full scope real estate expert. The Jason Mitchell Group is expected to close out the final quarter at a record number and surpass the 300 million dollar mark for production in 2018, making this a new milestone for Americas #1 Team.