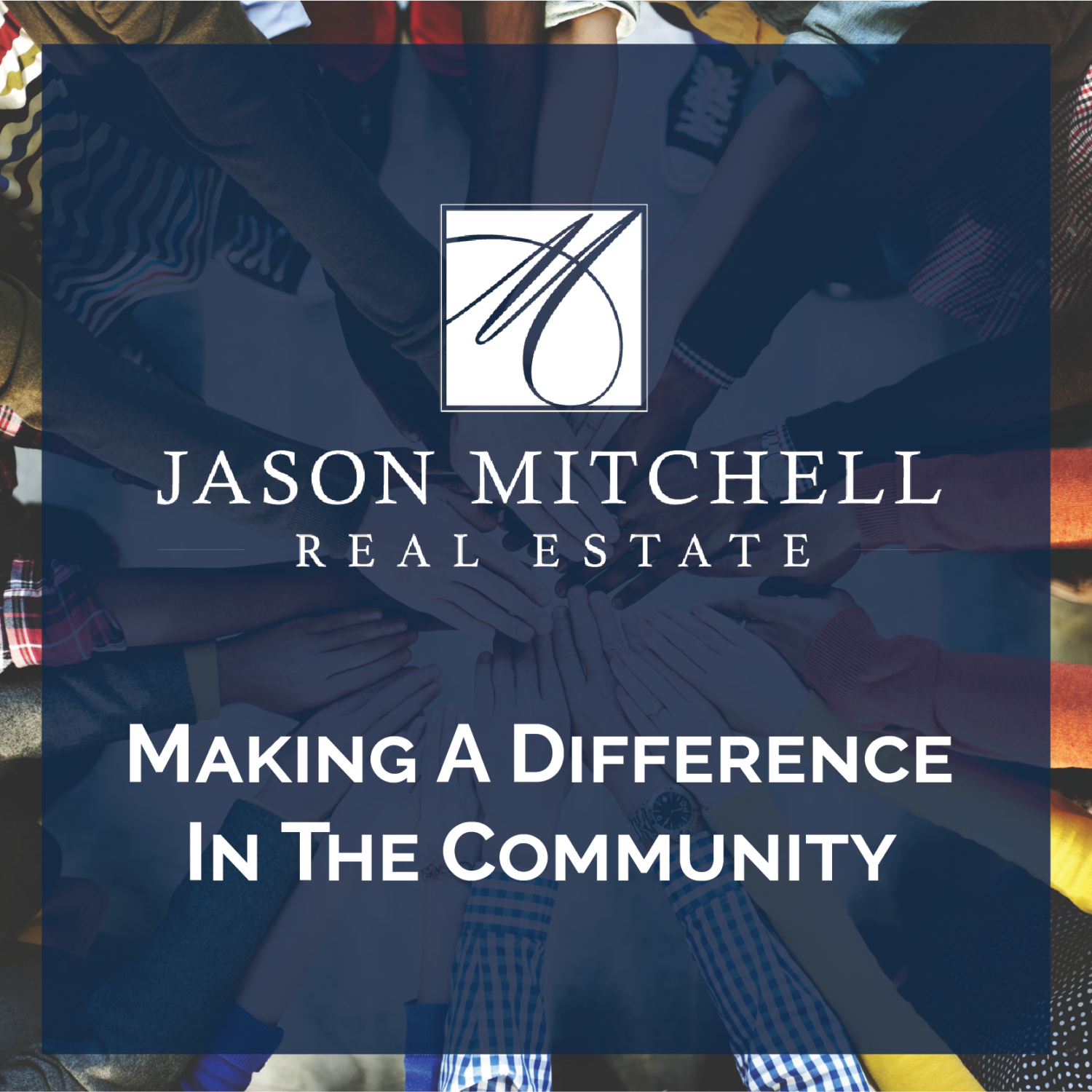 The real estate team at The Jason Mitchell Group (JMG) continues its mission to give back into 2020.
Most recently, JMG contributed $5,000 to Empowerment Plan. The goal of Empowerment Plan is to help the homeless with shelter, education and a second chance. The organization aims to break the cycle of homelessness by providing employment and training to homeless parents who manufacture sleeping bag coats for those in need.
Looking to donate? Click here.
To learn more or to register your charity with The Jason Mitchell Group, e-mail JMGGIVESBACK@JASONMITCHELLGROUP.COM.
The Jason Mitchell Group has proved to be the most trusted Valley real estate company since 2006. The Jason Mitchell Group holds the distinction of being the top-producing real estate company in Arizona for the past three years as well as being named the No. 1 team in the state by Forbes.