If you are renovating your house or simply want to update your bathroom, be sure to check out the new Pacific Vanity Collection from Terra Acqua when looking for your sink setting. and as for a sink on its own, look at the Montecito Stone Collection. They make a huge statement and are more than just a wash basin – these are total conversation pieces.
My favorites of the new Pacific Vanities are the Kangyur 19-inch single-door vanity, which is made of solid Shesham wood with an espresso finish, and the Kangyur 26-inch two-door vanity, in the same finishes.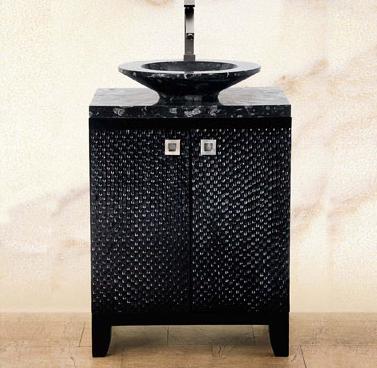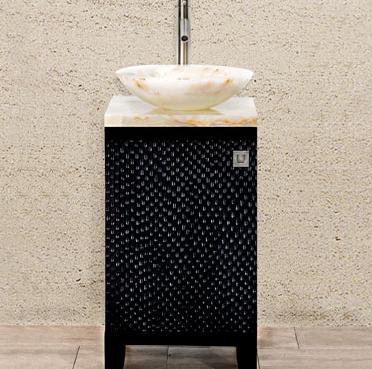 As for sinks, I dig the Veloz from the Montecito Stone Collection. This low profile oval basin is made from a single block of stone (choose between fossil marble, white onyx, green onyx or sandstone).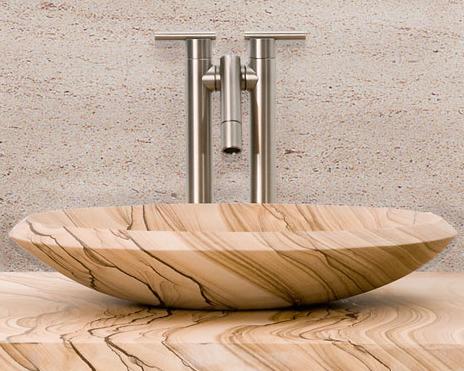 These contemporary bathroom accessories can be found at local Arizona retailers – for a list, log on to Terra Acqua's website, www.terracqua.net.