For those looking to stylize and modernize, I stumbled upon a useful network for locating contemporary design offerings on the West Coast and beyond. Modern Contemporary Design (or as the site affectionately calls it, MoCo Loco) pinpoints boutiques, showrooms and stores that feature sleek-lined furnishings so that mod-design appreciators can skip the search and go straight to the shopping.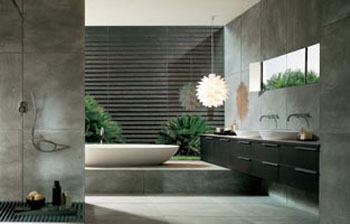 The online resource is ideal for learning about and keeping apprised of everything going on in the modern and contemporary design worlds. What I found most interesting was the lengthy list of contemporary design offerings in the city by the bay. The direct link to the San Francisco Resource page can be found by clicking here. The compilation of nearly 20 modern studios, stores and design houses listed will certainly ease the efforts of those renovating, remodeling or relocating to San Fran and in need of modern design inspirations.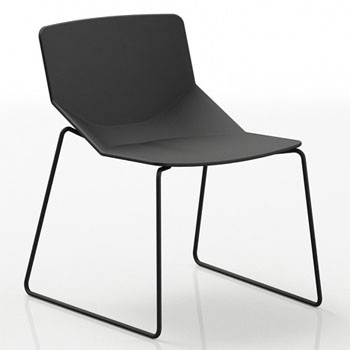 The site also provides detailed listings for finding modern furniture in cities around the globe like Montreal, Tokyo and Amsterdam. Aside from your run-of-the-mill furniture features, the site also highlights residential architecture, interior design, accessories, lighting, floor and wall coverings, as well as some electronics.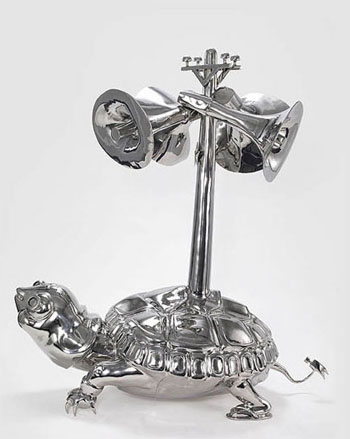 An aspect of the site I found to be quite unique was an entire section dedicated to Modern and Contemporary Art. The section is great for staying up-to-date on new releases from prominent contemporary artists.
To learn more or just check out the site, visit www.MoCoLoco.com.
— Nichole Brophy