Summer's Coming, so Stay Healthy!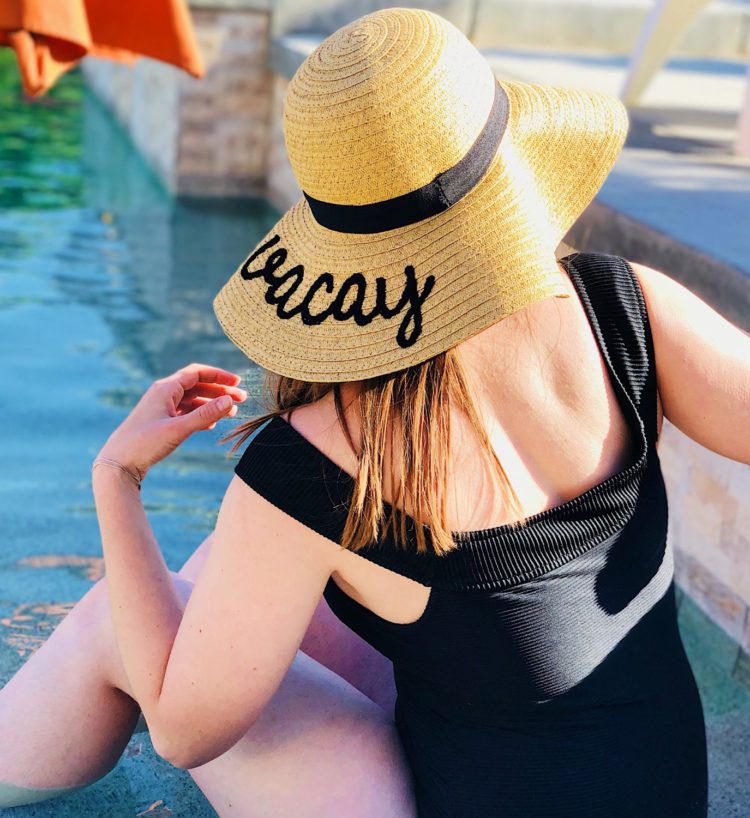 Summer's almost here and who has time to be sick? I don't know about you, but I want to enjoy the great weather here in AZ before it gets any hotter and when summer comes, I want to be feeling good so I can get away and enjoy myself. Whether you're here in AZ or maybe somewhere cooler, chances are when summer comes around you want to enjoy yourself. The following foods have been shown to help your immune system, so if you're not eating them, start.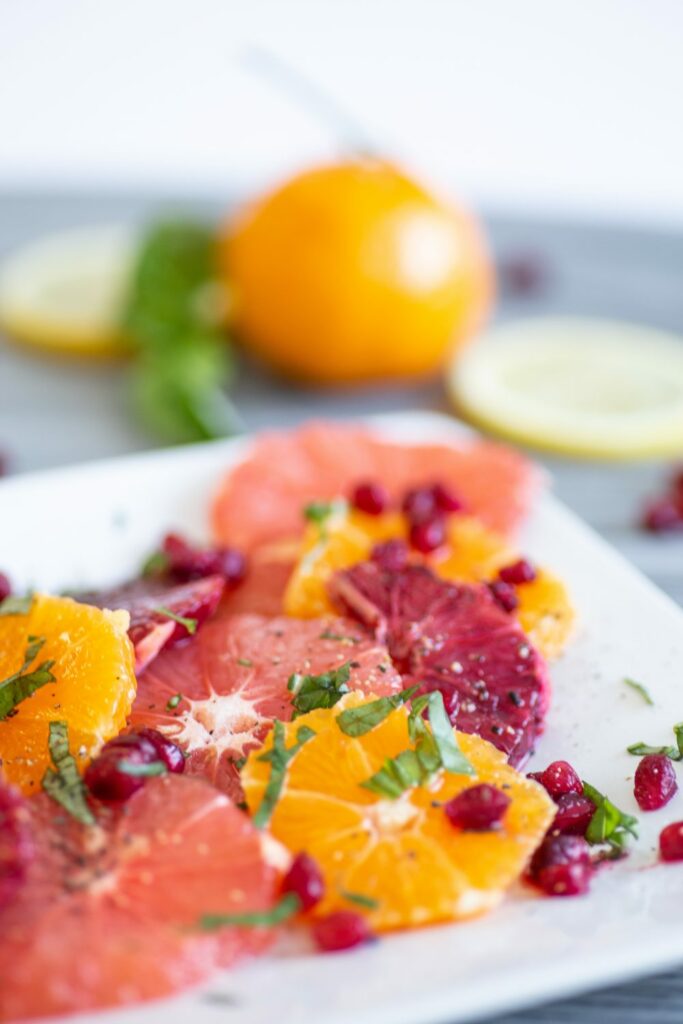 Blueberries. Packed with antioxidants, this delicious, low glycemic and easy to eat fruit are awesome at building the immune system. A serving = the size of your fist, so add a serving each day and keep the illness away.
Ginger. It's not only an anti inflammatory food, it's antiviral and has been used by many to reduce illness. Ginger contains vitamins A, C, F and B complex, magnesium, phosphorus, iron, zinc, calcium, beta-carotene and potassium. All of which can help your immune system. Add it to tea or use it when you're cooking.
Spinach, Kale and dark green leafy veggies. These types of veggies tend to be high in vitamin C. We often grab or increase our Vitamin C when we're coming down with a cold or just not feeling our best. Remember orange juice is not your only option!
Low-Fat Yogurt. This is a great source of probiotics, which help maintain the health of your gastrointestinal tract. Healthy gut=Healthy you.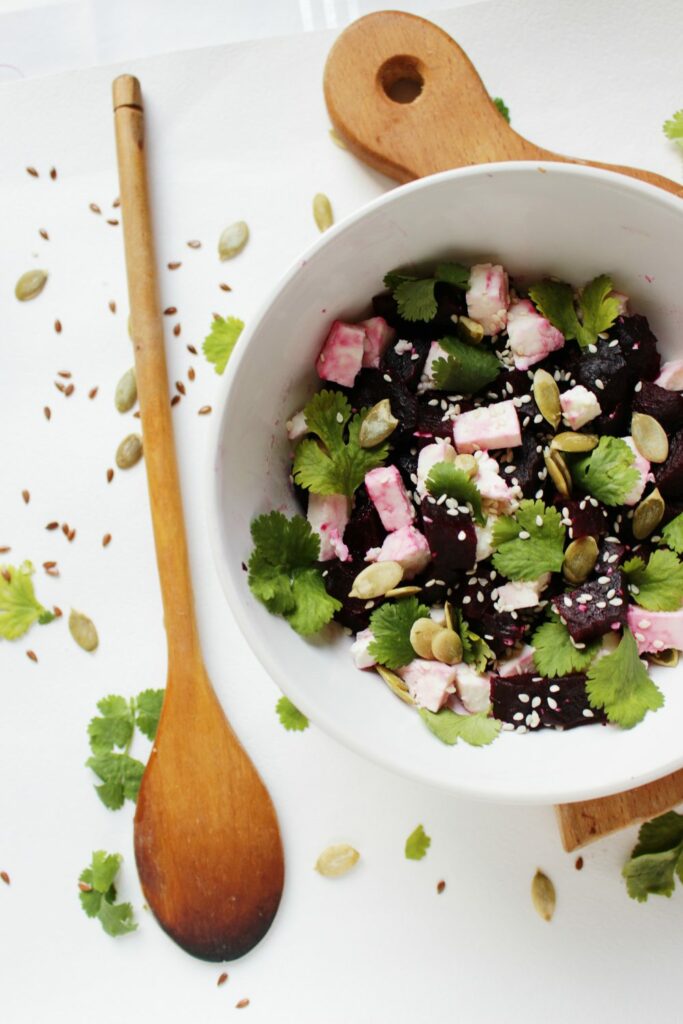 So the next time you're thinking "What should I have for dinner?" start with spinach/kale salad with some blueberries then sauté ginger with your chicken and other veggies and finish your meal with a low fat yogurt dessert.
Scott Keppel is the owner of Scott's Training Systems, a world-class coaching facility in Chandler, Arizona. He is a nationally certified trainer through NASM and ISSA. His mission is to empower women of all ages and fitness levels. For more information head to scottstrainingsystems.com or check him out on Instagram at @stsnation.