Hi there! I'm Jenna Homsey of GoFigure Personal Training, and I am now a new columnist for AZ Foothills. I own an online coaching and in-person training business for women and love helping others find a healthier lifestyle both physically and mentally.
I'll be sharing helpful tips, tricks, workouts, recipes, and more on this platform! Here are a few simple tips you can implement into your daily routine to help in the prevention of overeating and binging and help you find freedom from food.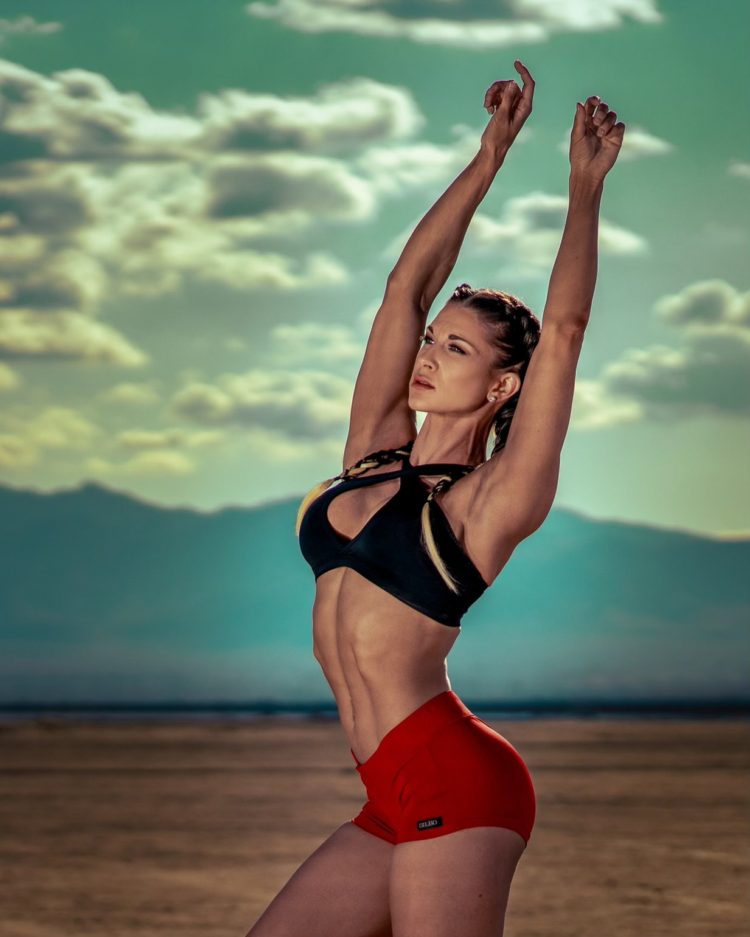 Focus on your food! Try not to watch television while eating or be working on other things. Take a few minutes to relax, be grateful for your food, and enjoy. We tend to eat more when we are distracted so try to be present.
Chew gum! You will consume fewer calories per day if you chew gum when you are hungry and it isn't mealtime. Make sure it is the fruity kind rather than mint (mint makes healthy food taste weird).
Use red plates! I know it sounds silly but research shows that people eat fewer snacks when they are served in red bowls or plates. This is seemingly to be true because we tend to associate the word 'stop' with red.
Write down or track your food. MyFitnessPal is great tool/app to use to put your daily intake and macronutrients into.
Try a cleanse! This is something that may help for a day to reset your cravings and remind yourself that YOU are in control. Always keep this in mind when you feel like you may fall off track. Something that helped me when I went through a period off binging and overeating was reminding myself that I "didn't need to" eat something rather than I "couldn't have it". The biggest thing for me was not feeling like I was restricting myself, but rather knowing that if I had sweets I would feel a more sluggish and workouts would be harder.
Cut out alcohol if it leads to overeating. When we are drinking, we typically aren't eating the healthiest during or after, and possibly even the following day. It also makes your workouts that much more difficult the next day trying to get back into it! Please keep in mind, though, that we are all human and this is LIFE. You should be able to live it and not punish yourself for eating some yummy food. Just keep it in moderation and tailored to your specific goals!
The most important tip that I tell all my clients and competitors:
Remember that we eat for purpose – we do not eat for pleasure. I get it. I know that eating a nice NY Style Cheesecake or some freshly baked donuts is definitely pleasurable. However, it is only short-term pleasure. Remember the big picture and keeping your goals in mind.
Hold yourself accountable, but don't beat yourself up if you "fall off track". One bad meal won't make you fat and one good meal doesn't make you skinny. Stay on track, be patient, and trust that the process will work if you just give it time. You got this!
For more information on Jenna Homsey and GoFigure Personal Training, visit: www.gofiguretraining.com