The Brexley: A storied escape for the style conscious traveler….
With all of the venues on Airbnb you may be asking yourself, what's so special about the Brexley?
Well, that's a really easy question for me to answer.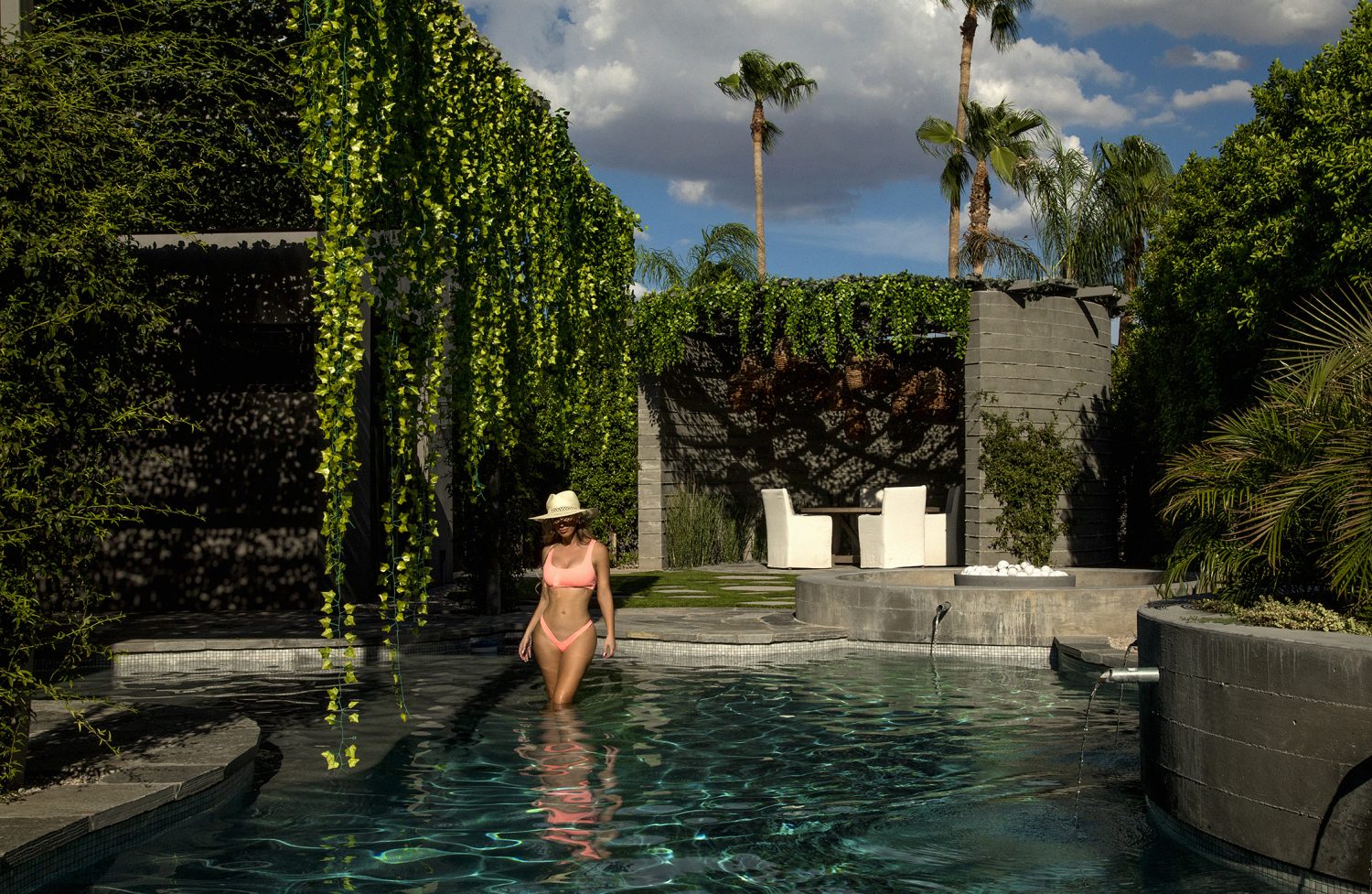 In today's society,  Instagram has been painting a portrait of reality that unfortunately, when you get close …. the perception portrayed on instagram just isn't real.  It's very rare to find realness and authenticity so when you find it … you have to hold onto to it … because it's a diamond in the rough.
Enter the Brexley…. the Brexley is reality.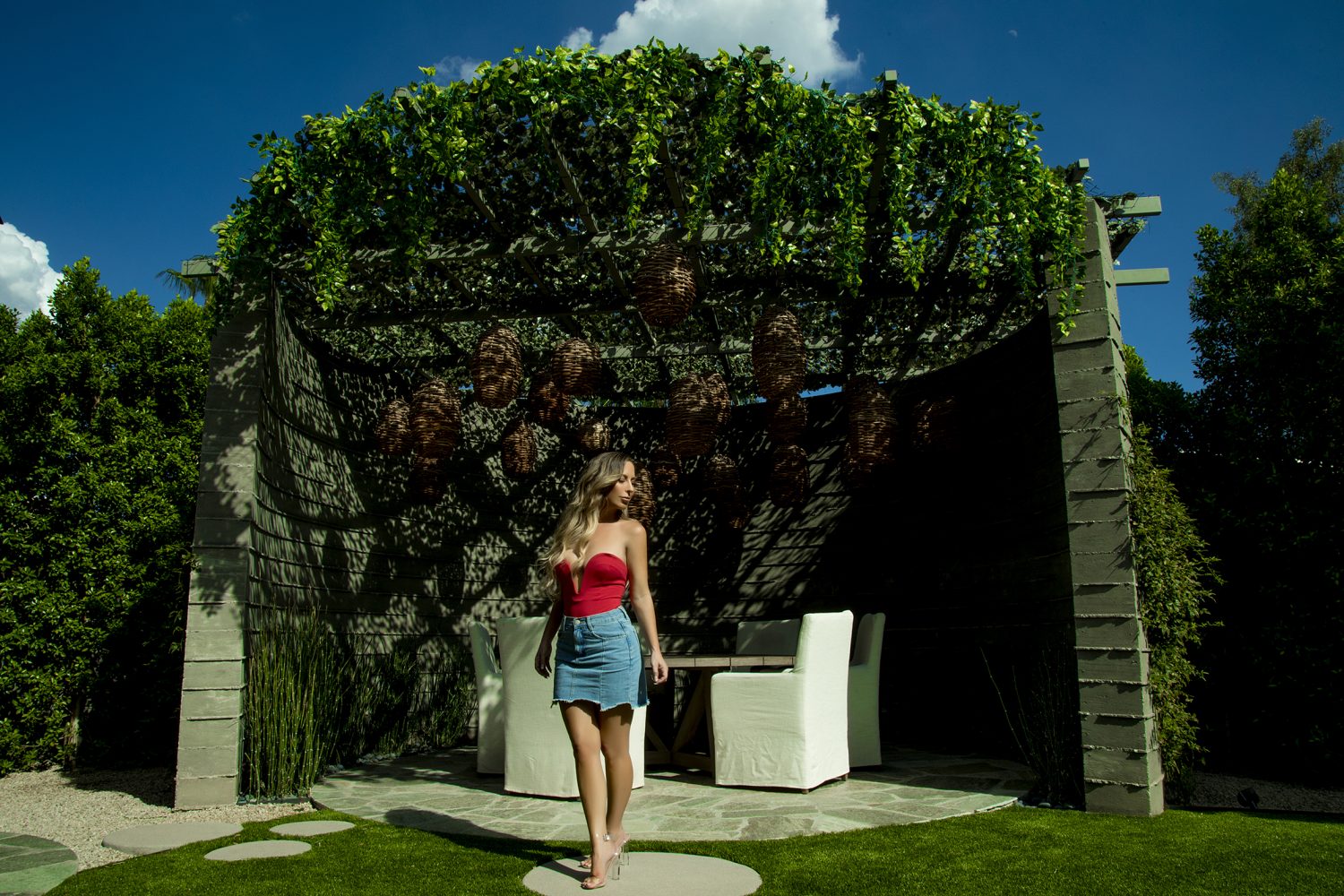 The Brexley is a picturesque retreat with amazing attention to detail.  The Brexley brings your fairytale setting to real life and the only thing left is for you to come and write your own story 💓
I had the honor of spending time with Michael Franco at the Brexley this week.  Michael Franco is the most beautiful creative person I know; so I couldn't wait to see what he thought about the property.
From the moment we walked through the door, Michael & I could feel the passion that was poured into this project.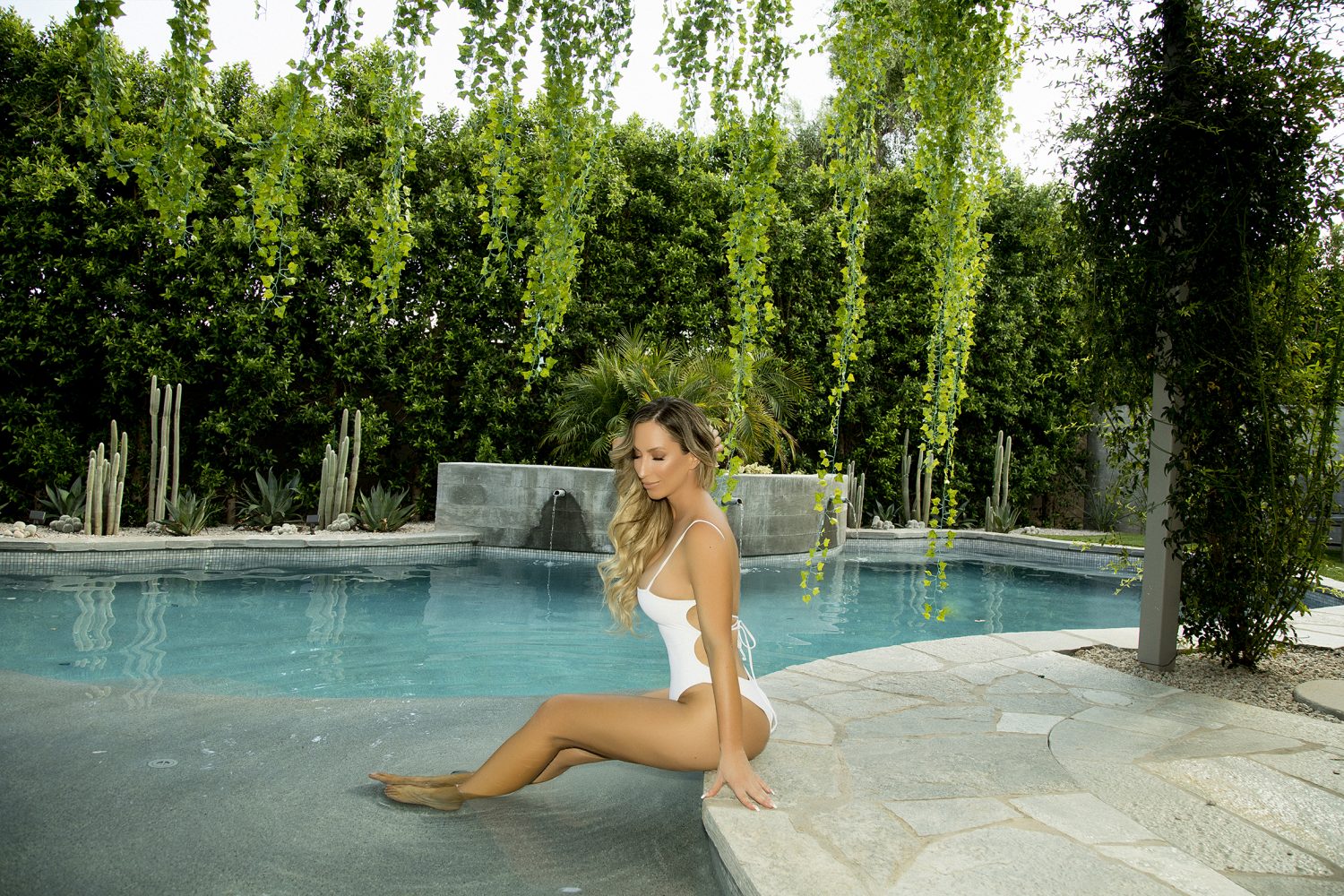 The Brexley was built out of passion & that passion has a way of making everyone feel right at home …. sometimes I wonder if certain men just naturally have that same ability…. But I'll save that for a whole mother feature 😉.
I'm going to close this feature by sharing the "rules" of the Brexley.
I know what your thinking?  Rules? Huh?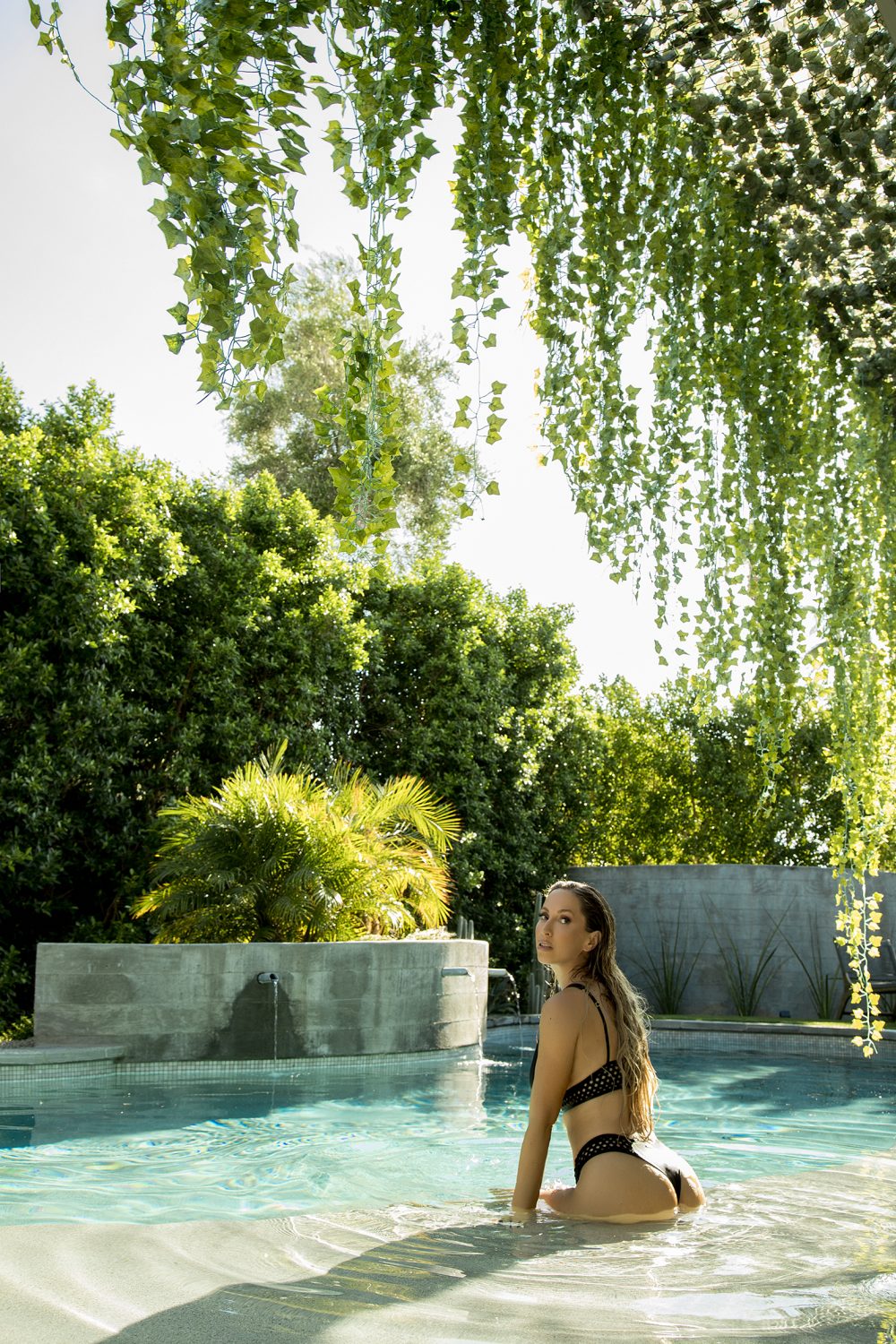 Yup, I said rules haha.  The rules of the Brexley are the following:
1) Travel often & to unfamiliar places 2) Be authentic & honest 3) Have a point of view 4) Elegance & Wealth have no correlation 5) Stay curious 6) Pay to attention subtle details & nuances in life 7)  Talk less listen more 8) Be distinct, have a signature scent, drink & flower 9) Edit, simplify, delete – Less is always more 10) Indulge Selectively
The rules aren't bad, huh?  The Brexley … a break from your reality … Rules that remind you what's really important … a chance for you to create your own fairytale ❤️
For more details go to www.thebrexley.com