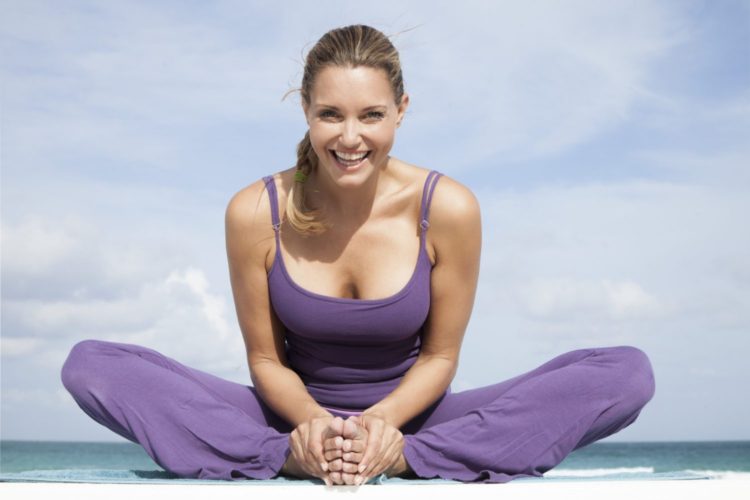 If you've been searching for the perfect place to unwind and relax the mind, you're in luck!  A new center has made its way to the Valley of the Sun, and is inviting the Arizona community to explore all it has to offer.
A Mindfulness Life Center, located in Scottsdale, is the newest yoga and activities center to the Valley, striving to provide its members with opportunities to "relax the mind, open the heart and feed the spirit."
Founder of mindfulness-based stress reduction, Dr. Jon Kabat-Zinn, says mindfulness is "paying attention to the present moment with intention, letting go without judgment, as if your life depends on it."  This channelling of energy and the mind in order to reduce stress is beneficial to everyone's lives.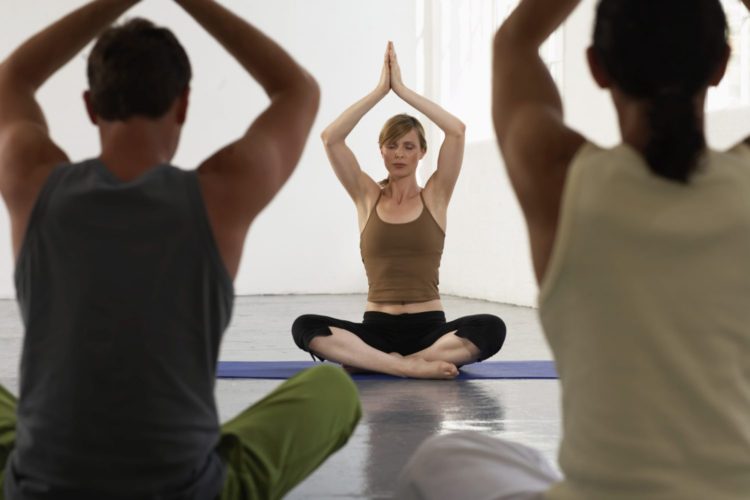 A Mindfulness Life Center helps its members achieve this necessary stress-relieving part of their lives by incorporating simple and practical techniques into its classes.  These techniques have been practiced around the world for thousands of years, and have shown positive results.
Members and guests are able to attend classes every day of the week.  In addition to classes like yoga, A Mindfulness Life Center also offers meditation classes, book studies and discussion groups on topics such as intention, love and living.  The center is home to over 20 teachers and healers, offering something for everyone at any age or level of experience.  They even have classes for kids!  Classes run from as early as 5 a.m. until late into the night, meeting whatever time schedule is best for all attendees.
There are several different levels of memberships available, from single, to multi-class rates to drop-in rates.
"A Mindfulness Life Center is for the community.  It is our hope that the healing, guidance and inspiration from our teachers and practitioners will benefit all who attend classes and practice mindfulness here at the Center," said the owner and founder of A Mindfulness Life Center, Roger Jusseaume.
For additional information on this amazing new healing and relaxing center and all its classes, visit A Mindfulness Life Center's website.