On Thursday, June 26 from 5-9 p.m., Fit Republic will open in Scottsdale and the opening celebration will be a night you cannot afford to miss!  The soiree will include live entertainment from DJs, dance performances and complimentary food.  You can also enjoy your choice of complimentary beverages, including juice and smoothies, beer, wine and champagne.  The evening will give attendees the opportunity to meet fitness instructors and participate in free demonstration classes.  
AZ Foothills got the chance to chat with Tom Hatten, president and founder of Fit Republic.  Check out what he had to say about the vision behind Fit Republic and all this gym will have to offer below.
AFM – What was the vision behind Fit Republic?
We wanted to create the first 5 studio concept. What made this unique was the different types of studios we elected to become "states" in this new Fit Republic. Hot Yoga, Yoga and Cycle were no brainers, but then we added the "Rebel" room which is 3,000 sq. ft. of High Intensity Interval Training (or HIIT). This includes Boxing, TRX, Barre, and many other dynamic, intimate class styles. You won't find these in your typical studio or fitness centers. The last "state" to join our union was CrossFit. To complete this concept of the Fit Republic all progressive fitness modalities had to be included, CrossFit (Cross Fit Water Front Affiliate) was our choice. Now the goal is to deliver all five "states" at an extremely high level in terms of both instruction and look. I am excited for everyone to see what we have created!
AFM – Fit Republic is in a prime location. What went into deciding where the perfect location for Fit Republic would be?
Fit Republic is designed to be located in higher density, affluent markets, with high visibility. Based on our research as well as opportunity, the Scottsdale Waterfront "Fit" perfectly. Adding the visibility on Camelback Rd. across from Scottsdale Fashion Square Mall just allowed "Fit Republic's" brand to garner the momentum needed for not only this launch, but our national launch to soon follow!
AFM – What classes does Fit Republic offer?
Fit Republic will offer Hot Yoga, Flow Yoga, Cycle (with DJ booth), HIIT (High Intensity Interval Training), and CrossFit.
AFM – How can you become a member?
You can join by going to citizenoffit.com. From there you can join as an unlimited or per class "Citizen" it's simple and easy.
AFM – What demographic are you targeting at Fit Republic?
You will see Fit Republic grow only in major cities and markets across the US.
AFM – What is your company's philosophy?
Fit Republic's philosophy is to FREE everyone from the norms of everyday studio fitness. We want to deliver more classes (up to 300 per week), the  highest level of instruction than has ever been assembled under one roof, along with  a look and feel that has never been seen in this industry. We want to set the standard in this industry, innovate and evolve so our citizens never feel ordinary and unchallenged! Your Citizenship allows you to use each room when you want. A single visit pass allows you to take as many classes in all the rooms that you can handle!!
AFM – I saw that there is a Recovery Café at Fit Republic. What will be offered there?
Recovery café will offer fresh made juice, smoothies, energy drinks, specialty coffee, healthy yummy snacks and much more… I don't want to give away too much, you'll just have to come "recover" once to experience it!
AFM – How large are the group classes?
Class sizes can range from up to 80 in our larger rooms to small group training as low as 6.
AFM – How long are each group fitness class?
Classes can range from 45 min up to 90 min.
AFM – How does Fit Republic stand out compared to other gyms?
Come see for yourself when we unveil FIT REPUBLIC to the world this Thursday, June 26 from 5 p.m. to 9 p.m.
Featured below are more pictures of Fit Republic.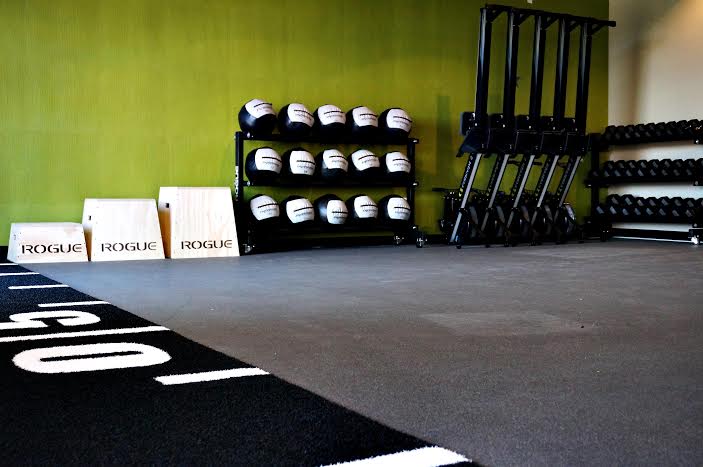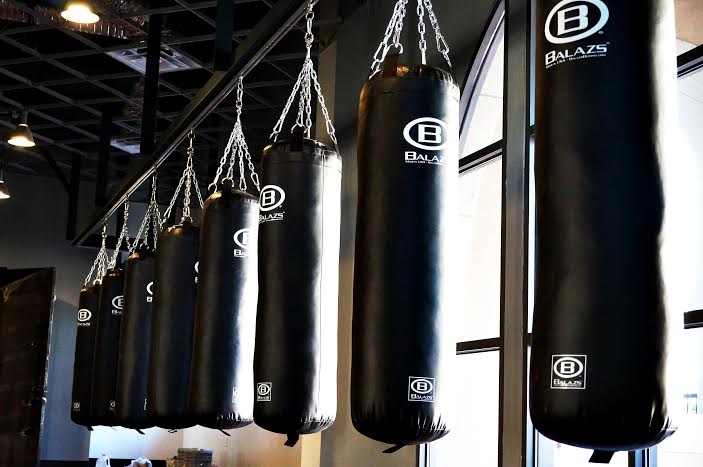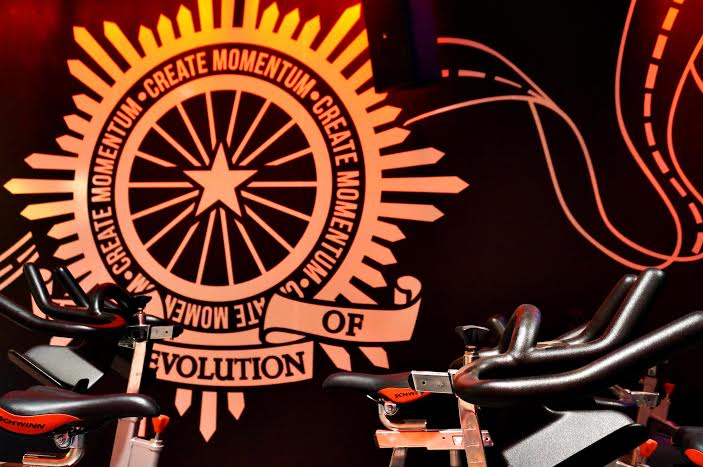 For additional information, visit Citizen Of Fit or call 480-324-1200.  To attend this fabulous event, RSVP online.