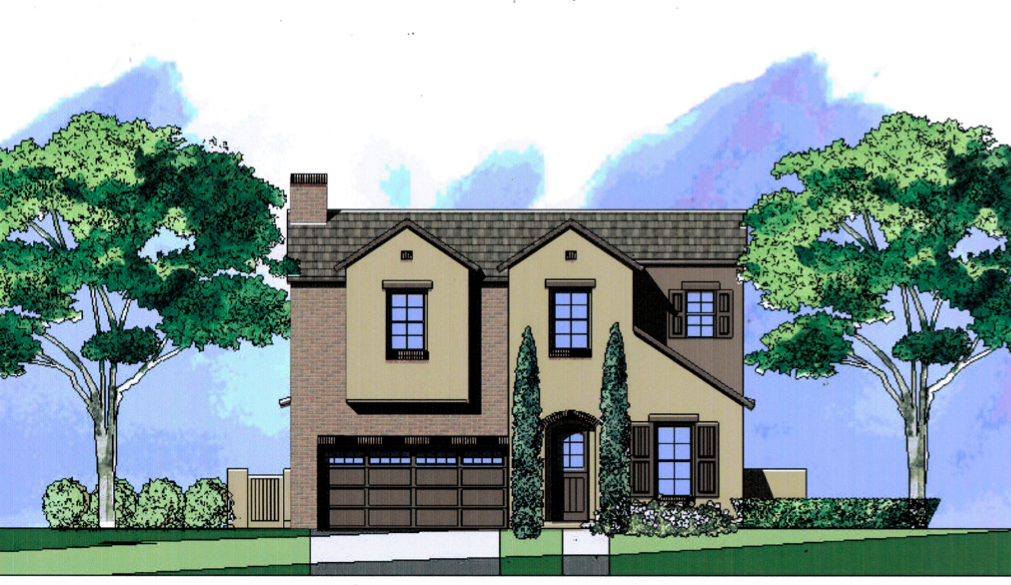 You want to know what's new with our Best Of Our Valley winners? Here, learn what's new with four-time Best Homebuilder winner Rosewood Homes.
Rosewood Homes has kicked off 2013 with a bang, beginning construction on a new 18-home single-family neighborhood called 33 Campbell Place, located on Campbell Avenue just east of 32nd St in beautiful Arcadia.
The new, Biltmore-area development will feature luxurious single and two-story homes with plans ranging from about 2,350 to 3,400 square feet, and will be priced in the high $400,000s. Interested buyers can look forward to a Model Grand Opening in April, 2013.
"We were able to acquire this superb site in the heart of the Biltmore and Arcadia area and wanted to do something really special with it," explained David M. Kitnick, founder of Rosewood Homes and a 26-year veteran of the homebuilding industry. "We've developed some exciting new exterior elevations that will enable 33 Campbell Place to seamlessly blend with the home styles found in the area."
The prestigious Rosewood Homes is recognized for its innovative and environmentally-sensitive designs, and prime real estate locations across the Valley of the Sun.  They are known for their richly-detailed, authentic architecture and their ability to craft beautiful streetscapes with charming front entryways, courtyards and thoughtful porches. Hallmarks of beautiful Rosewood Homes include innovative floor plans and seamless indoor/outdoor living. Standard interior features include kitchens with stainless steel appliances, slab granite countertops, double ovens, 36" separate cook tops, walk-in pantries and convenient kitchen islands.
In addition to many local and national awards for the design and style of its homes, Rosewood Homes has also won numerous awards for its construction quality and customer service including earning the prestigious Eliant Homebuyers Choice Award for providing the "Best Overall Purchase & Ownership Experience" in North America in 2010, 2011 and 2012. Rosewood Homes was also recognized as "Small Volume Builder of the Year" by the Homebuilders Association of Central Arizona as well as a 4-time recipient of the "Best Homebuilding Company" Award by the readers of Arizona Foothills Magazine.
Press release and rendering courtesy of Rosewood Homes. Best Of 2013 winners can submit updates and news for consideration to bestof@azfoothills.com.