You don't need to be in Ireland to make this Saint Patrick's Day night your lucky night!  Everyone needs a place to wear a classic green outfit with a "Kiss me, I'm Irish!" button.  St. Patrick's Day enthusiasts looking to celebrate this March 17 the right way in the Valley have a large amount of options to make this Saint Patrick's Day night a night to remember.
Featured below are five of the top places to celebrate your Saint Patrick's Day the Irish way.
1. Taggia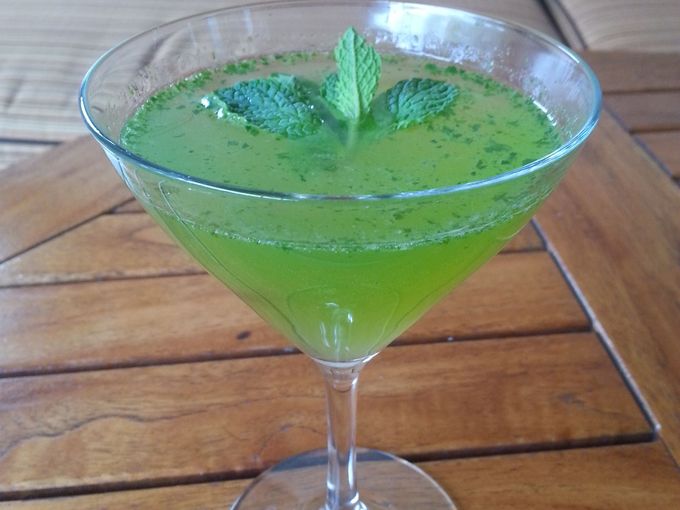 As said on their website, "Chef Massimo may not be a leprechaun but his recipes are golden."  Taggia will celebrate Saint Patrick's Day the right way featuring a special green cocktail, called "Patties Peach", made with Ciroc Peach Vodka, Agava Nectar, lemon juice and mint garnish.  Taggie will also have Irish food on the menu to choose from.  Stop by Taggia in Old Scottsdale tonight for an Irish delight.
For more information, click here!
2. Tilted Kilt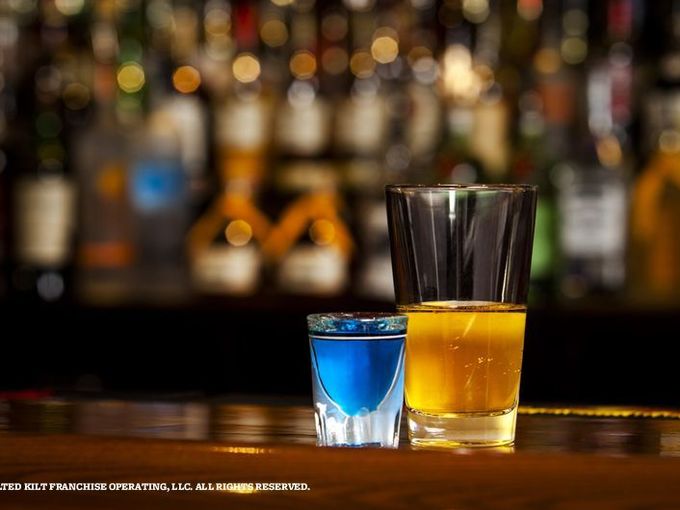 The local Irish pub Tilted Kilt throws an Saint Patrick's Day soiree you cannot afford to miss!  Check out this Irish pub's biggest party of the year tonight starting at 9 p.m.  With green beer and Guinness on special all day, you can't go wrong at the Tilted Kilt!  If you're feeling festive, you might consider trying out their Irish Hooley menu or their "Patty Bomb," made with Blue Curacoa, Red Bull and Three Olives Orange Vodka.
For more information, click here!
3. The Shout House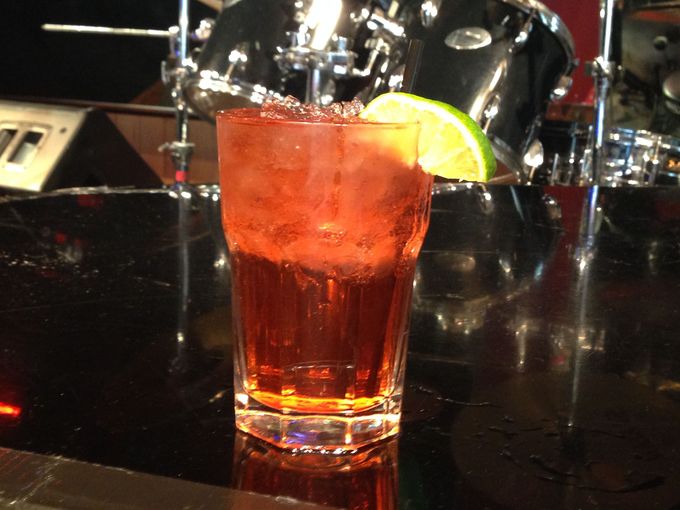 Come out for The Shout House's St. Patrick's Day bash.  With a night full of specials, this is the place to be to celebrate your Irish heritage or appreciation.  Featuring the "Irish Ginger" cocktail with Jameson Irish Whiskey, Triple Sec, Grenadine and Ginger Ale, The Shout House is going all out this March 17.  Sip on this traditional drink and dance the night away as the Irish do.
For more information, click here! 
4. Bobby Q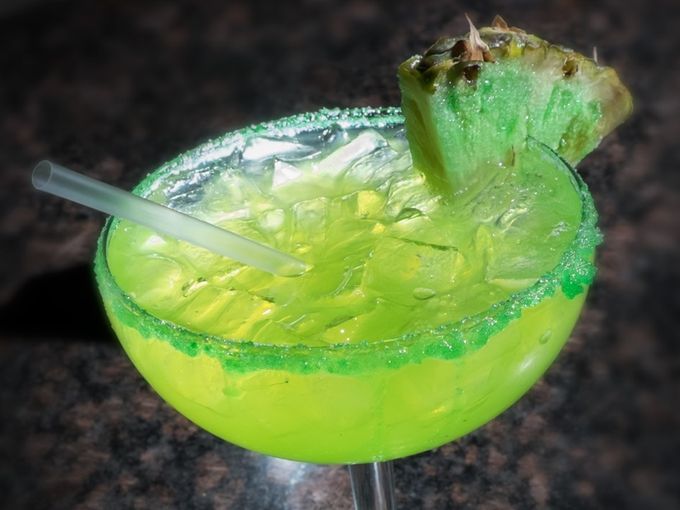 Don't let the "great steak and BBQ" claim that Bobby Q makes deter you from believing they can throw a real Irish party!  Bobby Q is featuring a special cocktail called the "Lucky Clover" tonight in honor of this Irish holiday.  Made with Blue Curacao, Pineapple Rum, Coconut Rum and Orange Juice, the Lucky Clover will be a delicious Irish delight.
For more information, click here!
5. BLT Steakhouse Scottsdale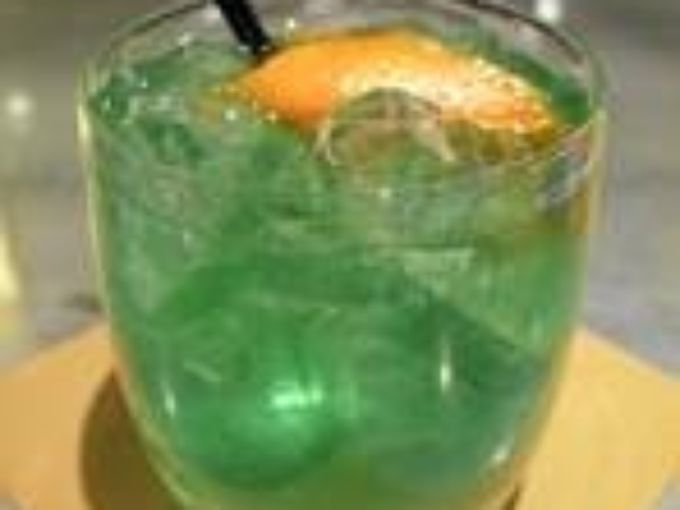 Come out and try this St. Patrick's Day special cocktail dubbed the "Green Goblin" at BLT Steakhouse in Scottsdale.  Made with 4 muddled mint leaves, Finlandia Vodka, Triple Sec, Green Creme De Menthe Liqueur, Angostura Bitters and Ginger Beer, this is a must try cocktail!  If you're looking for a sophisticated and fun Saint Patrick's Day celebration, BLT Steakhouse Scottsdale is the place for you!
For more information, click here!