Raise your glass! The Phoenix Theatre Company is turning 100 this season with a show-stopping evening featuring an original musical tribute highlighting the history of The Phoenix Theatre Company and its significant contributions to the community on October 19th.
The Applause! Gala, held at The Phoenix Theatre Company, includes a cocktail reception and dinner under the stars provided by M Catering with dancing and live music following an unforgettable stage show featuring celebrity guests. The theatrical celebration benefits The Phoenix Theatre Company's great work, both on stage and in the community.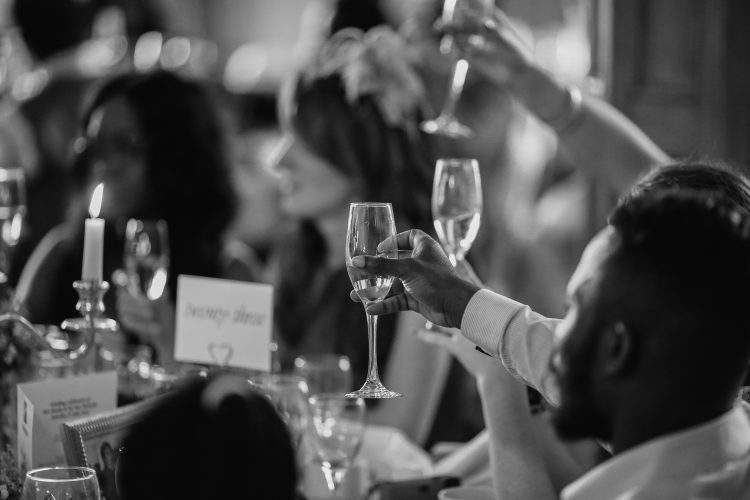 Chairing The Centennial Applause! Gala 2019 are couples Nan and CA Howlett of Scottsdale, Maja and John Langbein of Paradise Valley and Sandy and Mac Magruder of Paradise Valley.
The Phoenix Theatre Company, founded in 1920, is the first and largest producing arts organization in Arizona, celebrating its 100th birthday this upcoming season. The Phoenix Theatre Company not only provides entertainment to more than 100,000 residents annually, but also delivers essential outreach programs to children with autism, families in healthcare and crisis facilities, and so many more through the magic of its theatre programs.
Attendance to The Centennial Applause! Gala sustains efforts to provide nearly 500 performances on three stages each season, adds to the canon of American theatre through the creation of new plays and musicals, and engages over 600 arts and culture workers each year.
Through participation in the Gala, the contributions will also embolden the theatre's outreach programming that continues to spread hope, healing and understanding of children and families across the Valley and beyond.
For more information or to purchase tickets, visit: phoenixtheatre.com/engage-learn/events/applause-gala