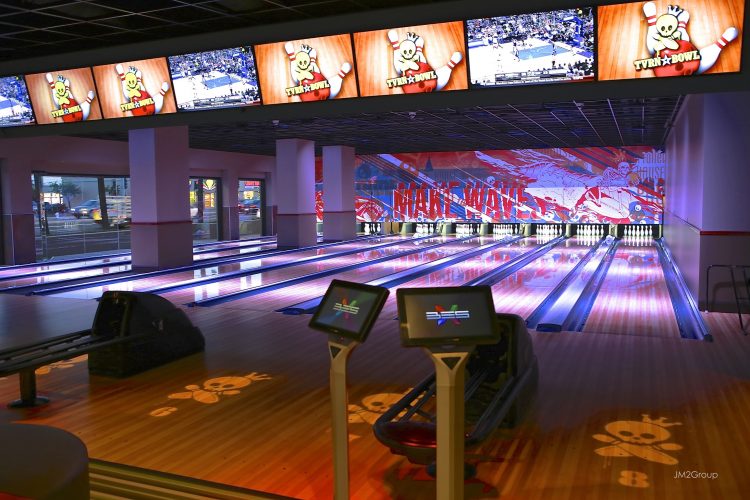 An entertaining SoCal favorite, Tavern+Bowl is rolling it's way east to Glendale, and providing Westgate with another exciting and fun nightlife option. Bringing a unique spin on the traditional bowling experience, Tavern+Bowl combines premier lanes, prime spirits, choice brewing and gourmet dishes in an electrifying atmosphere.
With four locations throughout San Diego and Orange County, the Glendale hotspot will be the first Arizona location for the brand. Set to debut March 2017, the new 18,243-square-foot destination will be located adjacent to Yard House and just steps from the recently opened Bar Louie.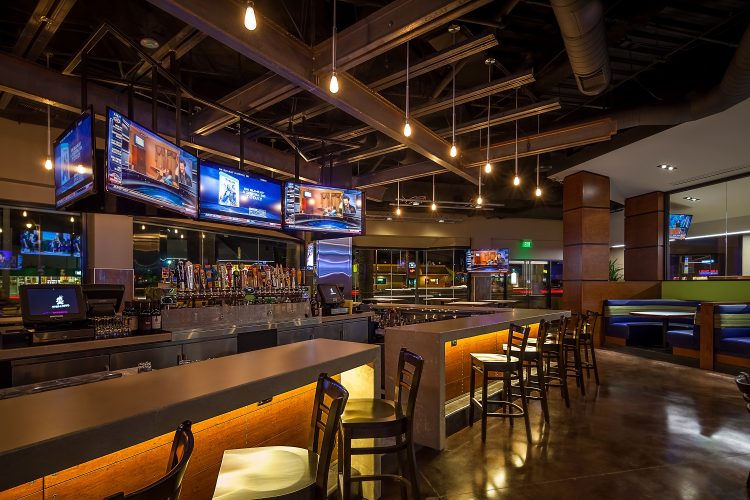 In addition to premiering the city's first microbrewery, Good Bad Ugly (GBU) Brewing Co., the Westgate location will feature 12 state-of-the-art bowling lanes, an on-site microbrewery featuring its proprietary GBU beer, a full restaurant, billiards tables, a large outdoor patio overlooking Fountain Park and an indoor/outdoor bar with roll-up garage doors.
"We are eagerly anticipating our newest location's opening at Westgate and believe there's no better place to begin our expansion outside of California. We're not your father's bowling alley; the Tavern+Bowl experience nods to tradition but brings it forward in a modern way. Overall, Tavern+Bowl is unique in that it offers sophisticated food and countless forms of entertainment without breaking the bank," said Dan Hurd, owner of Tavern+Bowl.
For more information, visit: tavernbowl.com or westgateaz.com